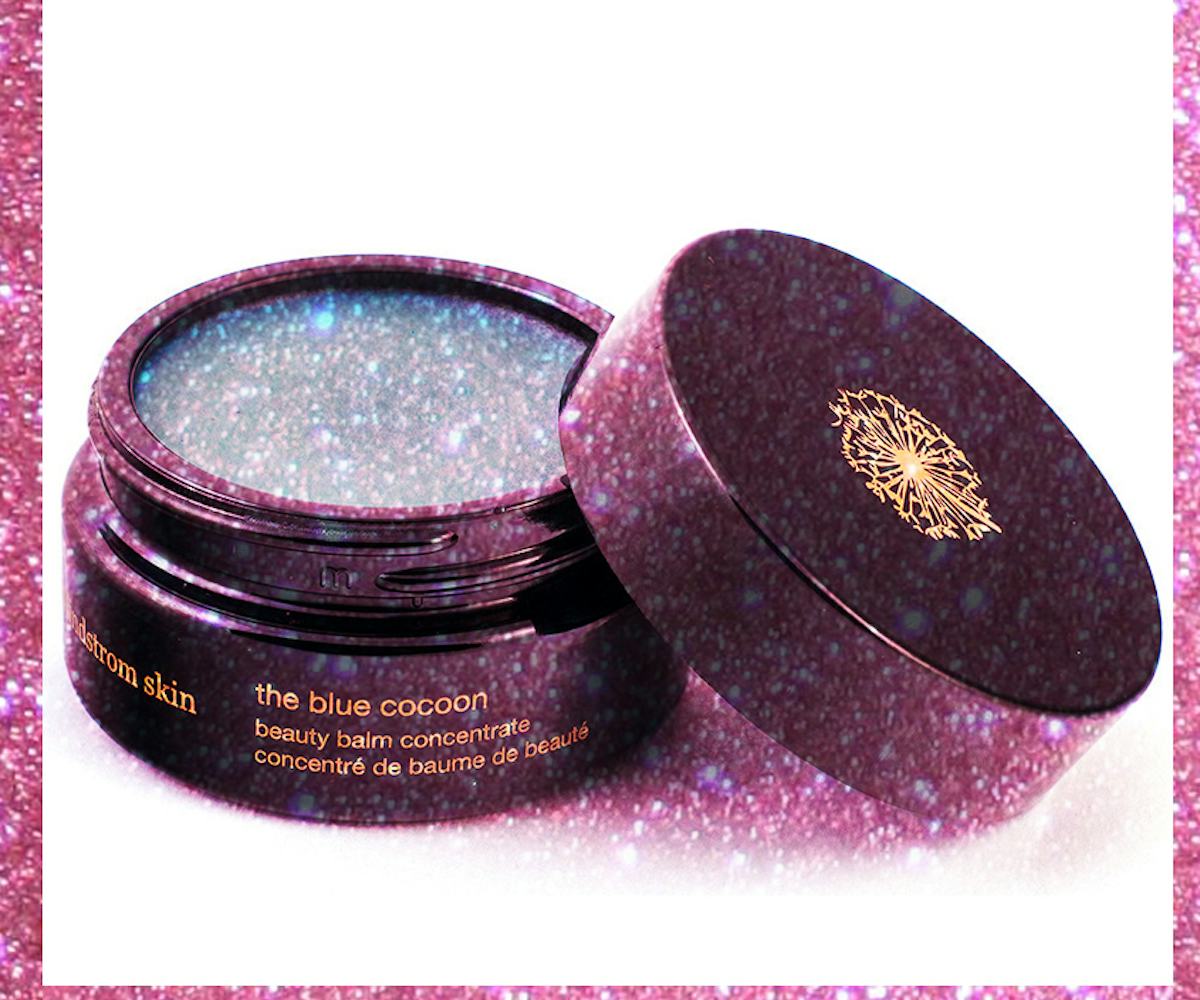 Photo courtesy of Follain.
Let May Lindstrom Solve All Of Your Skincare Woes
I had never heard of May Lindstrom before interviewing celebrity makeup artist Suzy Gerstein. Gerstein swore by one of her skincare products called The Problem Solver. I was intrigued and proceeded to find her website, but once I saw the price tags, I realized that this was a luxurious line.
Fast forward a few months later, and exploring the wonderful world of wellness is my new favorite hobby. Now that I am addicted to using face masks, I knew that it was finally time for me to give Lindstrom's products a test drive. After using three of the products from her line for a few weeks now, I consider myself to be a convert; I feel like I have the face of a radiant goddess. 
All of Lindstrom's potions consist of natural, organic, and bio-dynamic ingredients, so there is no trace of chemicals. She guarantees that all of her products are suited for all skin types and while I can't officially verify this information, I will say that I have oily skin while my mother has dry skin, and neither of us had any issues.
Skincare is an ongoing work in progress, but that doesn't mean that you shouldn't treat yourself every so often. If you have the means to do so, you might want to consider giving some of these items a try. See why below.
The moment you twist the cap of this container off, your nostrils are hit with the sweet scent of honey. This enzyme cleanser also works as a mask and smells so good, you will probably contemplate eating it. I loved leaving this on my face for long periods of time; it is so gentle on your skin and leaves it feeling soft. If your face needs a detox, look no further.
May Lindstrom, The Honey Mud, $80, available at Follain.
I'm new to the powdered masks game, so the first time that I tried to use this I made a big mess. (I highly recommend investing in the proper utensils, like the brush. You can find a bowl anywhere.) This mask tingles a little bit, but it feels more like something magical is happening on your face, because, well, there is! The spices in the formula remove toxins and bacteria from your face and then purify and tighten your pores. After scrubbing it all off, your skin will feel cleaner. 
May Lindstrom, The Problem Solver, $90, available at Follain.
This serum helps control breakouts and inflammation of the skin. It is recommended for people with eczema, which I actually used to have as a child. It's really great for treating troubled areas, but can also be used on your eyes and lips.
May Lindstrom, The Blue Cocoon, $160, available at Follain.