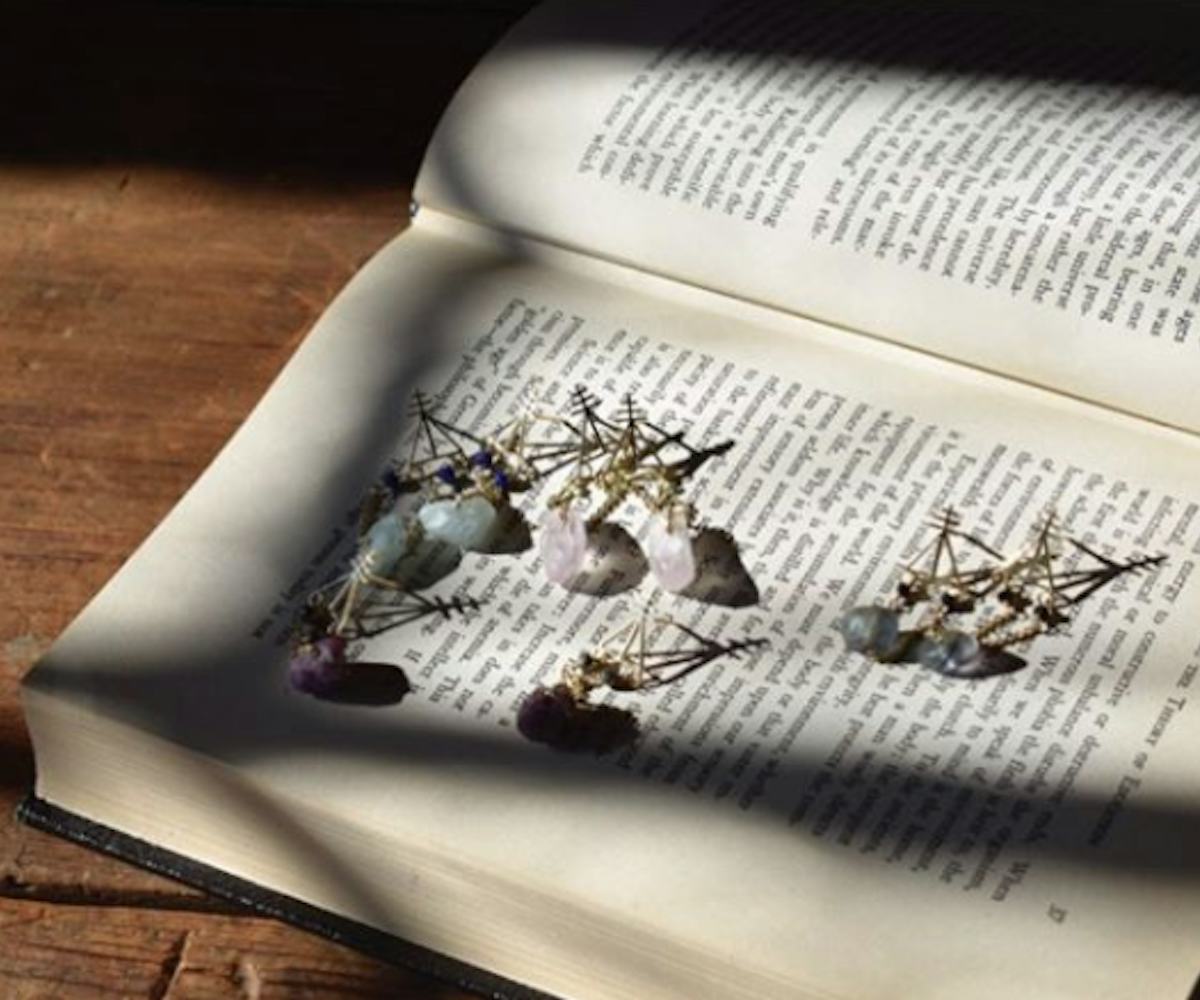 The Tarot-Inspired Collection Of Our Dreams Has Arrived
Modeled by Rowan Blanchard
Melinda Lee Holm doesn't just create exquisite jewelry, she's also a tarot reader and reiki master. And her latest collection combines all of her talents into one.
Holm's new tarot-inspired jewelry line is "full of pieces that represent the spectrum of influence and energy presented in the Major Arcana," as Sanctuary World outlines. She focuses on four tarot cards for the first pieces—The High Priestess, The Empress, Strength, and Death—all of which she considers to be key in helping to balance out energy; the pieces she created revolve around this idea. "One of the things I am always suggesting to clients is that they carry different stones around with them in combinations that match the energy [of] various cards," Holm told Sanctuary World. "It was a really natural development for me to create a collection of pieces designed to recreate this advice in wearable form."
From what we can tell from the pictures taken by Holm's niece, and modeled by actress Rowan Blanchard, the jewelry offered includes a range of gold and silver earrings and necklaces dotted with various crystals. They're simple and charming—and perfect for the witchy season approaching.
The line launches on October 13. You can check out the full interview with Holm and check out other pieces from the collection over at Sanctuary World.