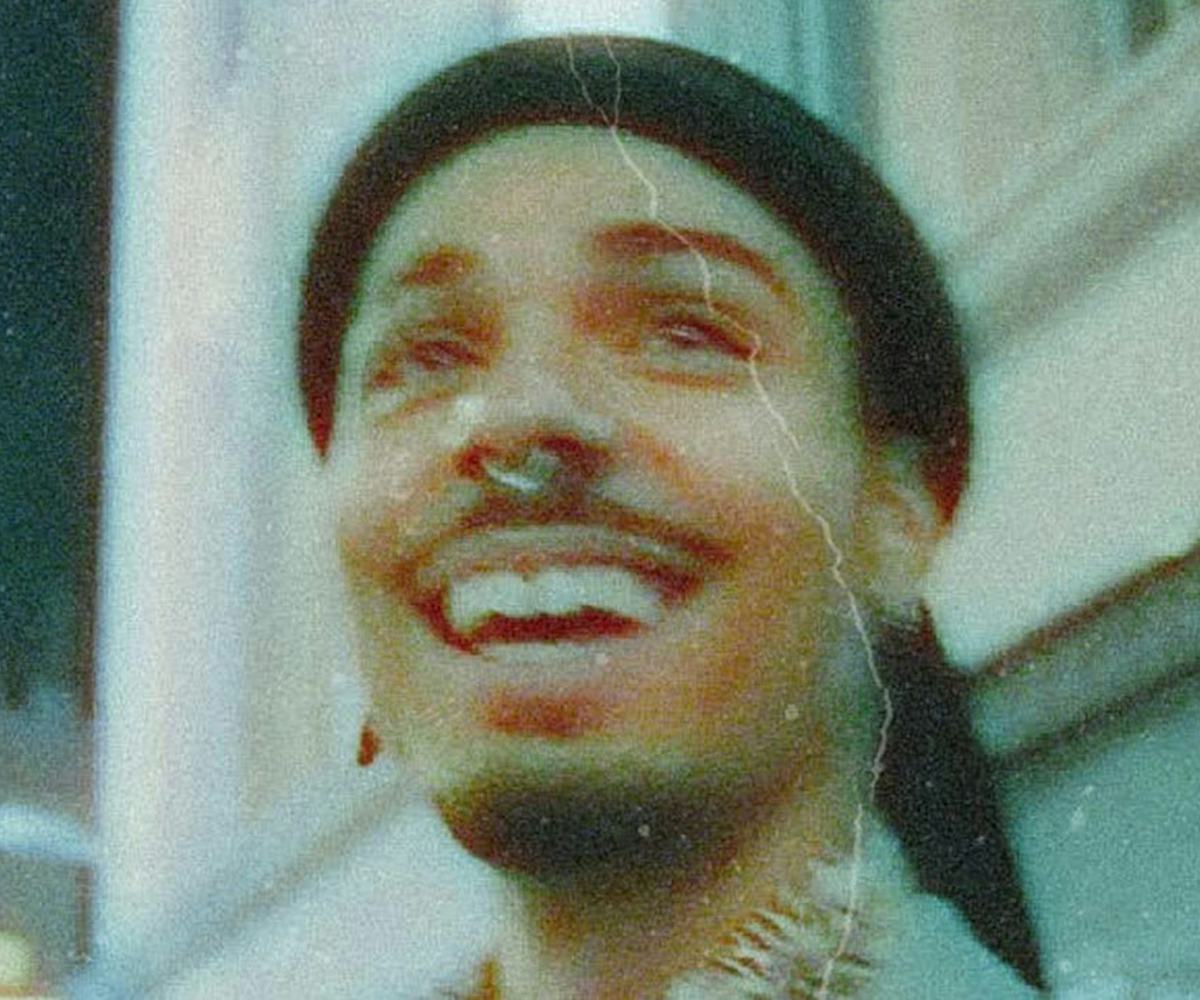 Photo by Mason Adams
Melo Makes Music Wants You To Let Go Of The Gender Binary
Be inspired to be yourself
Carmelo Cianflone, aka Melo Makes Music, isn't in the music game for the accolades. Sure, he was just named one of SoundCloud's artists to watch this year, but that's just another thing to keep him on his toes; he'd still be always creating, always observing, always improving himself. The Chicago Southside native has made waves with his songs of empowerment that touch on everything from homelessness and metropolitan narratives of marginalized groups to more personal, intimate trials. Tack on the fact Melo has no time for gender norms and, well, you've got a true force of positivity to be reckoned with.
"I've been taking music seriously for the last two or three years," he tells me. "It's helped me shape my identity in so many ways beyond just my core characteristics." Exuberance is a contagious thing. Growing up in a house full of women taught Melo early on the value of vulnerability. His mother played both (traditional) parental roles. It's by her encouragement that Melo even decided to pursue music full-time. "She told me to chase my dreams no matter what and, in a way, elbowed me to drop out of school to go all in with this," he says. Now that's a champion. 
A keen sense of place informs everything Melo does. His latest song, "Blastaa (Let It Go)," which premieres here and was produced by Jewel Tones, came from a session in Los Angeles where a producer played him some beats made with him in mind. As Melo tells it, the producer nailed his ethos, inspiring him to put a message of personal liberation to paper. The crazy thing is, Melo and the producer had never met; the producer was so taken by Melo's heart on his sleeve they knew exactly what to make. Hey, a strong sense of place and purpose is really all it takes for others to really, truly see you.
"My overall message is you gotta let it go sometimes," Melo says. "Whether it be a toxic relationship or feelings of self-disdain, self-doubt, when you know that you have what it takes to do what you have to do, you can do it." It helps to have role models light the way, though, and Melo's made himself one. "The word glamour comes to mind when I see stars on stage," he says. "I want to be shiny in a different way, and honestly, chains or whatever is expected of me style-wise don't equal that for me. I've got to look like I'm on fire." Does that mean makeup? Why not. Nail polish? Sure thing. "It adds to the show, the aesthetic, and my message of empowerment." Seeing artists like André 3000 opened the doors for Melo in terms of music and style, and now, he's doing the same for others and those who will come after him. "I just want to be one of those people who helps break down those binary doors so in the future, if I ever have a kid, and my kid has a kid, they can be free to do and be whatever and whoever they want to be."
That, of course, takes time. Melo is quick to shout out the importance of supporting women and uplifting their voices. "It's every man's duty to support women right now," he says. "We have to be vocal about that support because if we aren't, we're on the wrong side of the fence." Truth is found in comfortability, and the way Melo sees it, whatever is comfortable for you is your truth. Through music does Melo seek to bring awareness to that. He knows the singles he's released and the album he's working on are bigger than him. They're tools for others to find their truth. Exuberance, like I said, is a contagious thing. And Melo Makes Music is exuberant.