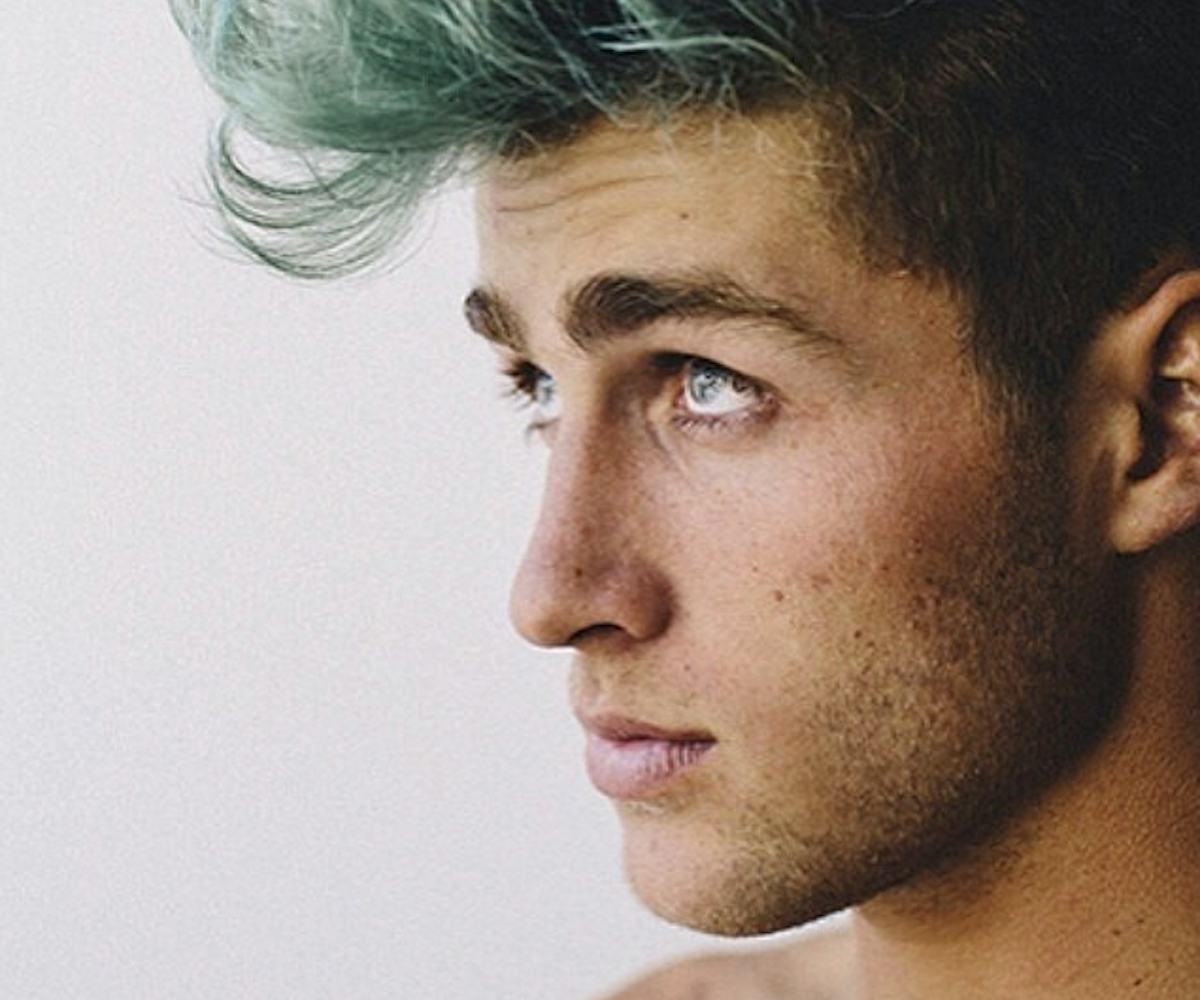 photo via @lukedavisthegrey instagram
#mermanhair is a real thing, and it's captivating
While we doubt the man bun is going anywhere any time soon, it seems like a worthy challenger has stepped onto social media: merman hair. While the name might need a bit of work, the concept in and of itself is as ~magical~ and captivating as we'd imagine a merman himself would be. Soon, your Instagram feeds will be filled with #mermanhair pics and although there may be a time when you feel the need to resist the allure of their watercolored hair, don't. Give into their glory, be free. Click through the gallery to see some of our favorite mermen.
Have you ever looked straight into a tornado and swept up in its beauty?
So many colors, so many hashtags, so little time.
Don't look straight into his eyes, or you will turn to stone.
Down with the mullet philosophy. Party on the top and bottom.