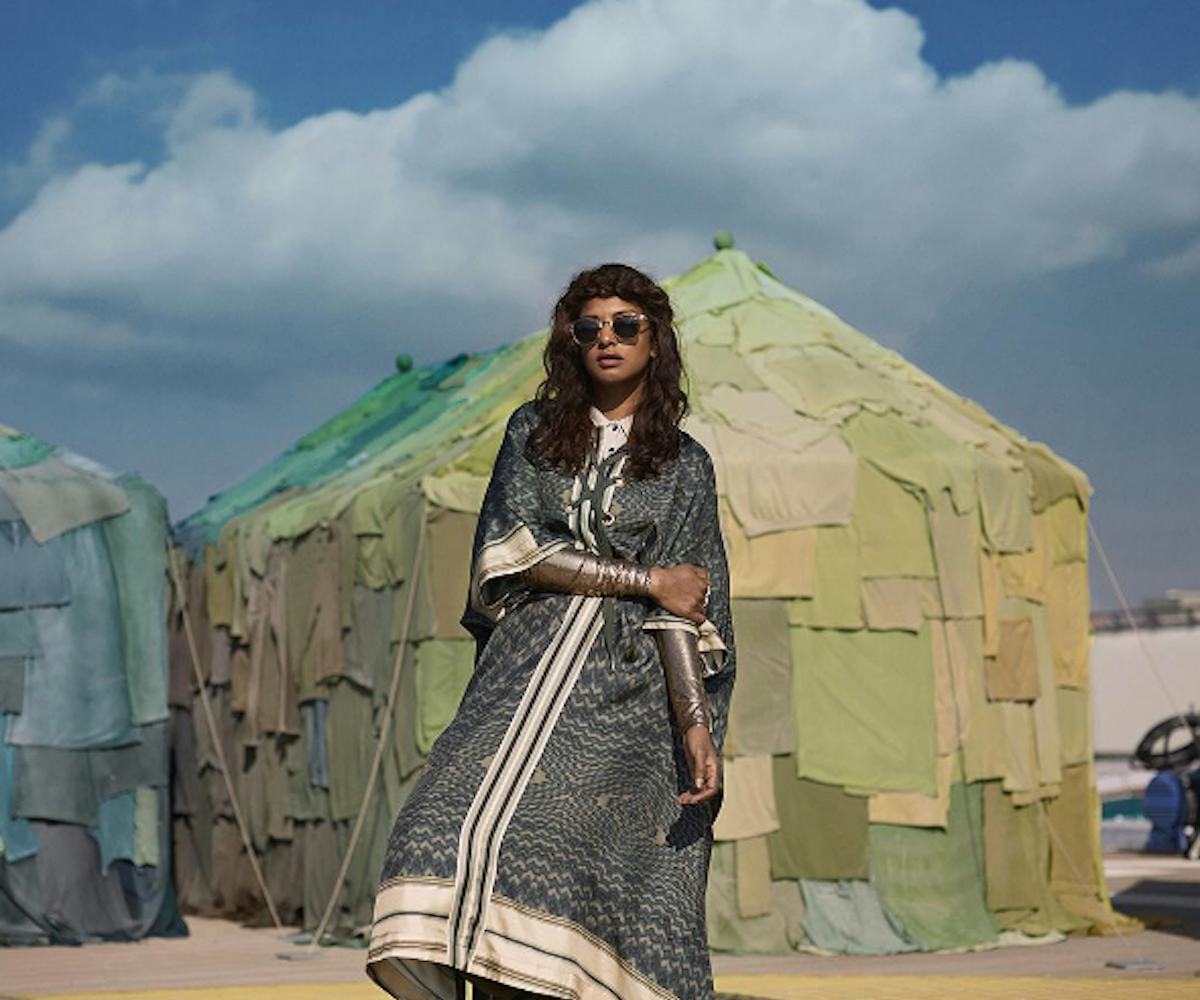 Photo via @miamatangi/Instagram
M.I.A. Just Dropped Another Song, And It Is A Banger
Get high with "Bird Song"
All year long, M.I.A. has been propelling the hype for her forthcoming album, AIM. Today is no exception as she released a fresh track from off of the upcoming LP called "Bird Song."
Given the title, don't be surprised by all of the bird references—M.I.A. literally talks about being a parrot, falcon, eagle, ostrich, crow, and a seagull. At one point, she even says, "I need more birds." She also talks about drones and planes so clearly her interest in machinery hasn't faded.
The only questionable line that we flagged was "I believe like R. Kelly we can fly." Was that necessary? We are facepalming very hard right now. Anyway, this version is produced by Blaqstarr, but Diplo is supposed to be offering his own spin. (Another thing we still don't fully understand, but it's 2016 so anything is possible.)
AIM is expected to drop on September 9 via Interscope. Listen to M.I.A.'s new track in full, below.