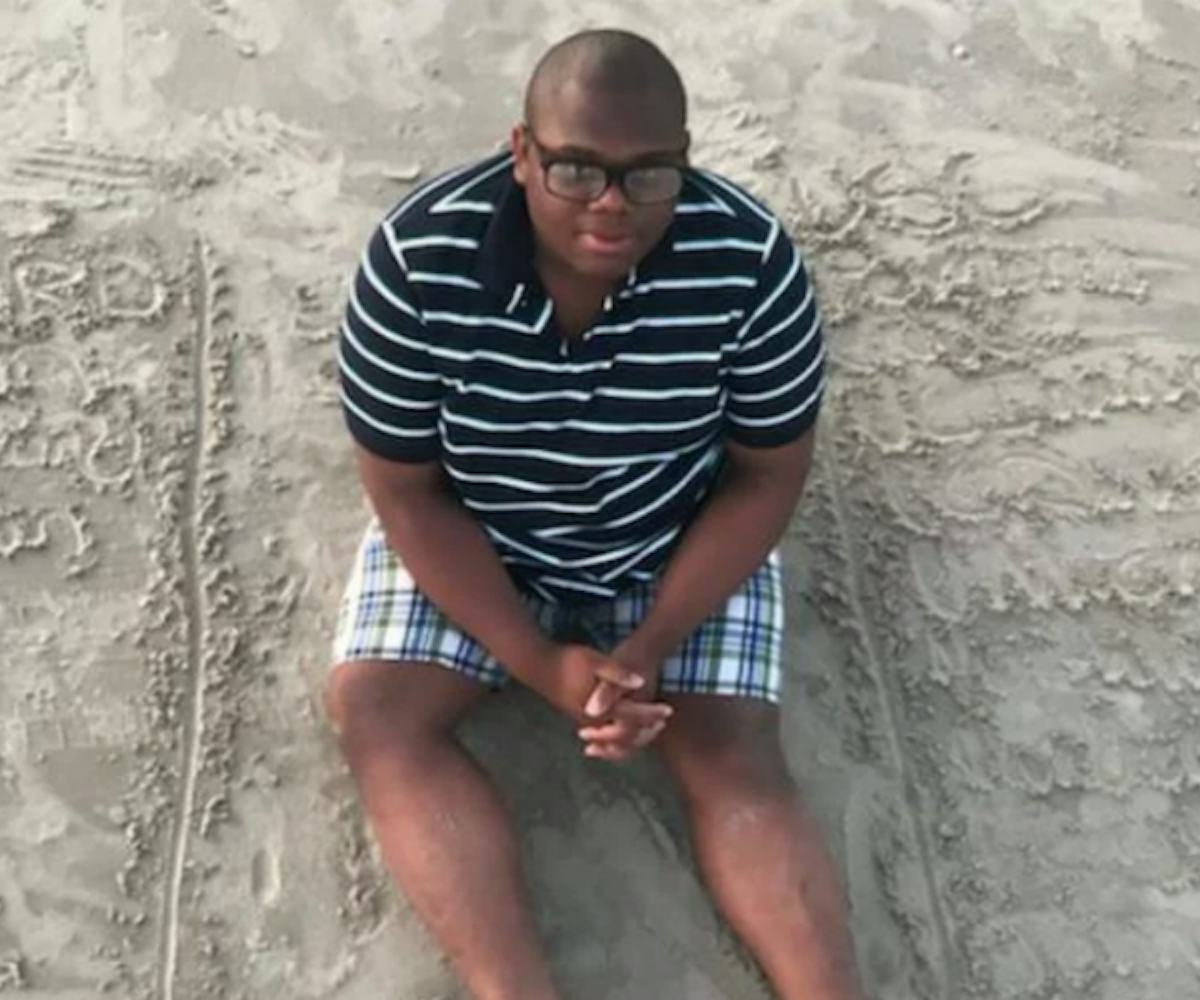 Fox Anchors Call Black Student "Obnoxious" For Getting Into 20 Colleges
It, naturally, didn't go over well
It seems Fox news anchors have nothing better to do than criticize young teenagers trying to make something of themselves. A couple weeks ago, Laura Ingraham shamed Parkland student David Hogg for being rejected from colleges. And just last week, on Fox 5 DC, two local anchors called a young black student "obnoxious" for getting into all of the schools he applied to.
High school student Michael Brown applied to 20 colleges—including Harvard, Yale, Johns Hopkins, and Northwestern. Not only was he accepted into every single one, but he was also offered a full ride to each. His reaction video went viral, and he was praised by reporters, people on the internet, and even Bill Clinton. Instead of congratulating him, though, Fox co-anchor Holly Morris and contributor Sarah Fraser took the news as an opportunity to criticize him.
"It's a little ridiculous that this kid applied to 20, taking away a spot and basically waitlisting another kid," Fraser said. Morris, in response, mentions that admissions officers recommend that you apply to four to eight schools. She follows up with: "It's a little obnoxious because you can only go to one, you can only take one full ride, and you are taking a spot from someone else who worked really hard."
Their criticism toward Brown who, apparently, worked too hard for their liking, didn't sit well with people online. Many pointed out how the application and admissions process actually works.
Others mentioned that their comments appear to be racially motivated.
Fraser has since apologized, and Brown has accepted it. Morris, on the other hand, defended her comments and noted that this is not a "racial issue." She writes: "I would have the exact same opinion if the boy was white." Brown mentioned on Twitter that he had a "respectful" Skype conversation with Morris, but that she didn't apologize during it. So, he isn't allowing the network to air it until she does so. "Where's the #humandecency?" he writes. Not anywhere on Fox, that's for sure!
Congrats, Michael! You're doing great.