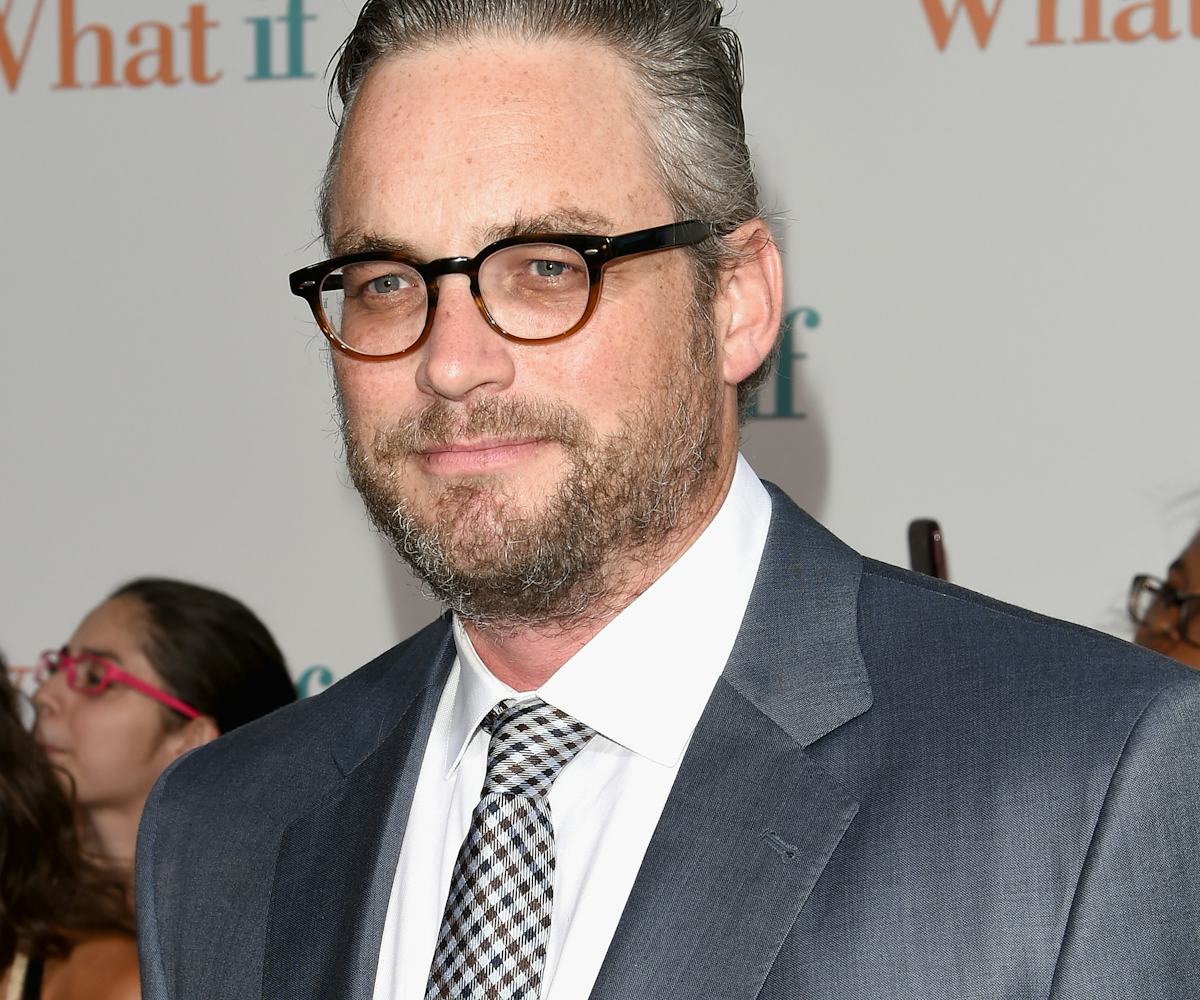 Photo by Andrew H. Walker / Getty Images
Michael Dowse Talks Making Movies and The Evolving Film Industry
In the sprawling gardens of the palatial La Mamounia hotel in Marrakech, Michael Dowse couldn't believe his luck. For its 15th year, the Marrakech International Film Festival chose to invite a coterie of Canadian filmmakers to honor them as part of its ode to Canadian cinema. As director of the Canadian hoser classic, Fubar, Dowse fit right in, and he was joined by fellow Canuck film icons like Atom Egoyan and Don McKellar, along with a group of younger filmmakers that represented the future.
Since the 42-year-old made a name for himself with Fubar back in 2002, he's gone on to amass a varied filmography, including Take Me Home Tonight, the '80s-set comedy that marked Dowse's first foray into Hollywood's studio system. The movie was a misfire and the experience left him sour, and since then Dowse has focused more on his strengths—making riotous, firmly Canadian comedies like the hockey farce Goon, and putting his own original spin on a well-worn genre, like his successful Daniel Radcliffe starring rom-com, What If. We spoke to Dowse about what it means to be a Canadian filmmaker, how the film industry has changed, and how to get your film career started.
Do you see yourself as a Canadian filmmaker?
Yeah absolutely, but I don't try to define my films as purely Canadian, even though some of them are pretty fucking damn Canadian.
But do you think that there is a Canadian-ness that sort of creeps into everything that you do?
I think there's a sense of humor that's pretty Canadian. It's sort of a nice mix of British and American humor, that's an influence of those two worlds. For me there's a consistent comedy that's probably pretty Canadian, and that was a big influence. It's hard to define, but it's the old cliché where the diversity almost defines it as Canadian. I mean, look at the delegation that's been brought over here—it's pretty diverse in terms of the styles and the types of films that are getting here.
When you were starting out, was the goal always to make movies in the U.S. and in Hollywood?
I've had one foray into there which didn't go that well.
I loved that movie, by the way.
People do, I mean, I see it as a very good movie. I also know what's not in the movie. I just like making good movies, so wherever I can make them. I haven't really been that preoccupied, but I would love to make a film in the States. My experience working with the studios was great in terms of the shooting and all that stuff. I'd love to do bigger action movies and action comedies.
It's been a couple of years since your last movie, and your next project has yet to be officially greenlit. What's been stopping you from making movies at a faster pace?
I haven't made a film in a while because I've been trying to be selective. I've been trying to make a specific style of film and have been saying no to a lot of things. So there's good and bad in that for sure, but I don't think six films in ten years is that bad.
Are you working on anything at the moment?
I have a film called The Politician with Sony that we have been trying to make, so that's been a long process and I've been focused on doing that. I've also been writing and developing and got a bunch that are ready to go.
Are you working on television shows too?
Yeah, I did something with Amazon and I'm in the process of setting something up with a Canadian network and an American network. I'm also in the process of maybe doing a ten-episode animated series of Fubar for VICE.
How have you seen the film industry change since when you started out until now. There's so much talk now about how Hollywood no longer makes those mid-range movies for adults, which I don't really agree with.
I don't agree either—I think they are. I think it's better, to be honest. I think it's more egalitarian. I think the ability to make smaller films and to find a market for them is better than it was when I started out. I think more people are making films, and they're better in that sense. I think what has disappeared is the $20 million R-rated comedy.
When you write scripts, do you like to stick to them verbatim once the cameras start rolling?
No, I think it's important to know where you are heading story-wise and narratively, and to cover the script, but after that, definitely. I think it makes a film more honest and gives it an energy that you can't quite put your finger on or you can never write per se. It also allows the actors to add their own personality to it.
You still live in Montreal. Why'd you stick around there instead of moving to a film industry center like New York or L.A.?
It's a great place to raise kids. Unless I have to shoot somewhere, but the reality is that you don't really shoot in LA or New York, maybe in New York, and that would be easy, living in Montreal. So, you got to spend time in LA to meet and to develop and to do projects, but you are normally nomadic in terms of where you shoot, so I could pretty much live wherever I want.
Is there a new wave of Canadians filmmakers? 
Yeah for sure, they're here right now. Stephen Dunn and Andrew Cividino, and Albert Shin. All those guys are making really interesting and very mature films.
Is there a certain aesthetic that defines them?
I think they have more of a foreign aesthetic—it's not domestic. I think they are turning their back on the great tradition of mediocre English language films and recognizing the opportunities that are there.
If you had to tell something to a young filmmaker who wants to get a career started, what is an essential thing you would tell them?
Don't make a short, make a feature. Don't waste your time making a short, make a feature. If you have a short idea, turn it into a feature.
Why is that?
Because nobody cares about short films. If you want to make a living out of it, you can't pay the rent making short films. If you want to get attention, if you want to do it, take whatever story you are trying to do and make it.