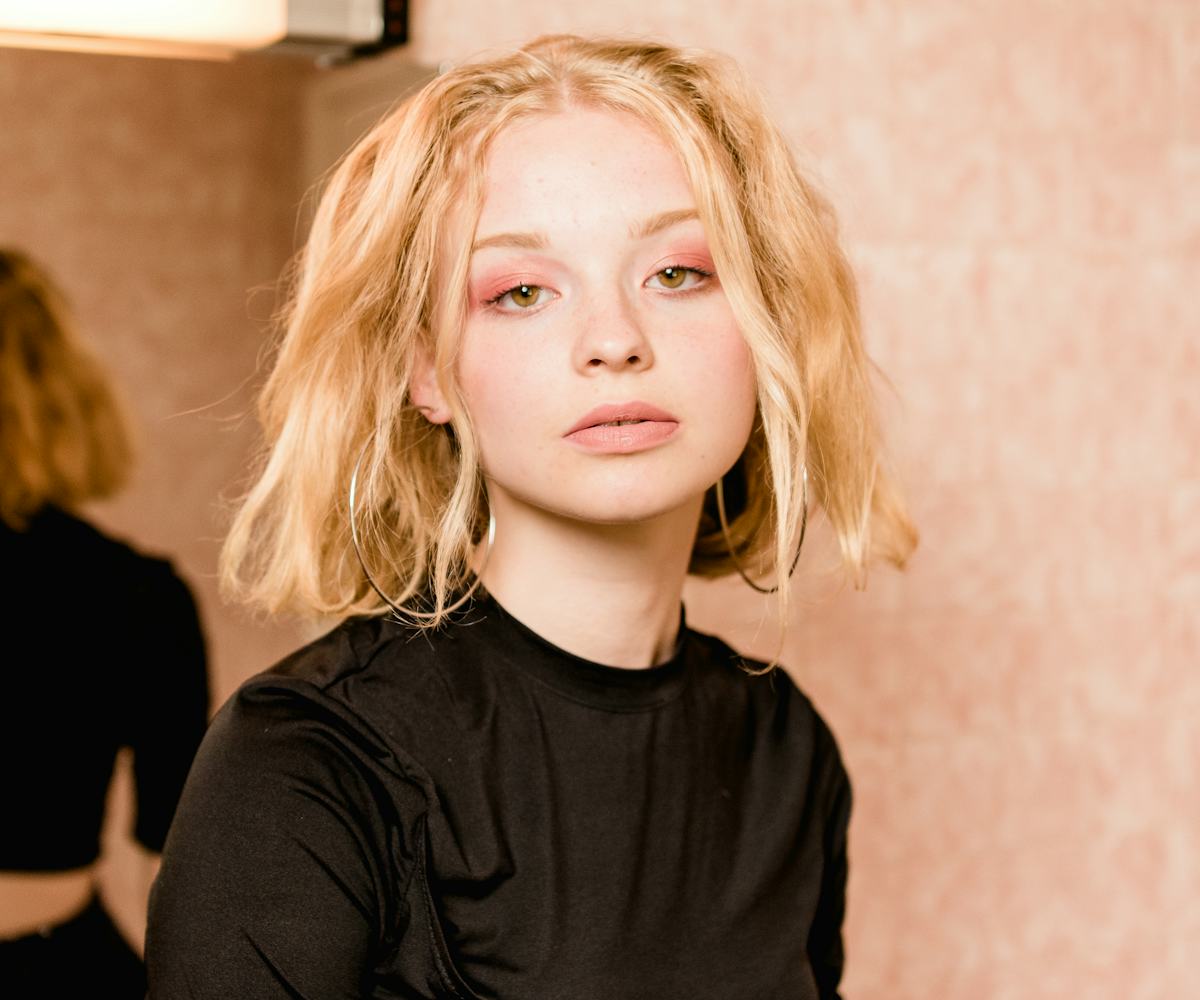 Photo Courtesy of Millie Turner
Millie Turner's "Night Running" Is Required Listening
Pay attention to this up-and-coming artist
Get in on the hype early with newcomer Millie Turner. Until today, the U.K. singer had just five songs available to stream on Spotify—but they're all required listening, and you're about to see and hear why. Today, Turner is premiering her latest single and video, "Night Running," exclusively on NYLON.
It's effortlessly cool, with pulsing synth/drum rhythm that lets the track translate easily from being a caffeinated bop to start off your day to an encapsulation of the perfect party, blasting through the speakers as you dance the night away. Turner says of the song: "'Night Running' was inspired by a moment when you come back from a night out, and you feel the kick of adrenaline." For those who have forgotten that quick blissful euphoria from coming back after a really great party with friends, this song and its accompanying video are an easy refresher. 
"To me, 'Night Running' is an anthem of youth, a movement of people who get energy from the night," Turner explained. "In some way I want it to inspire people to appreciate that moment, to keep that sense of excitement wherever and whoever they are." 
Check out the track and visuals for "Night Running," below. If you're in the U.K., check out Turner's upcoming residency at Paper Dress Vintage in London to get your first taste of the singer in person.