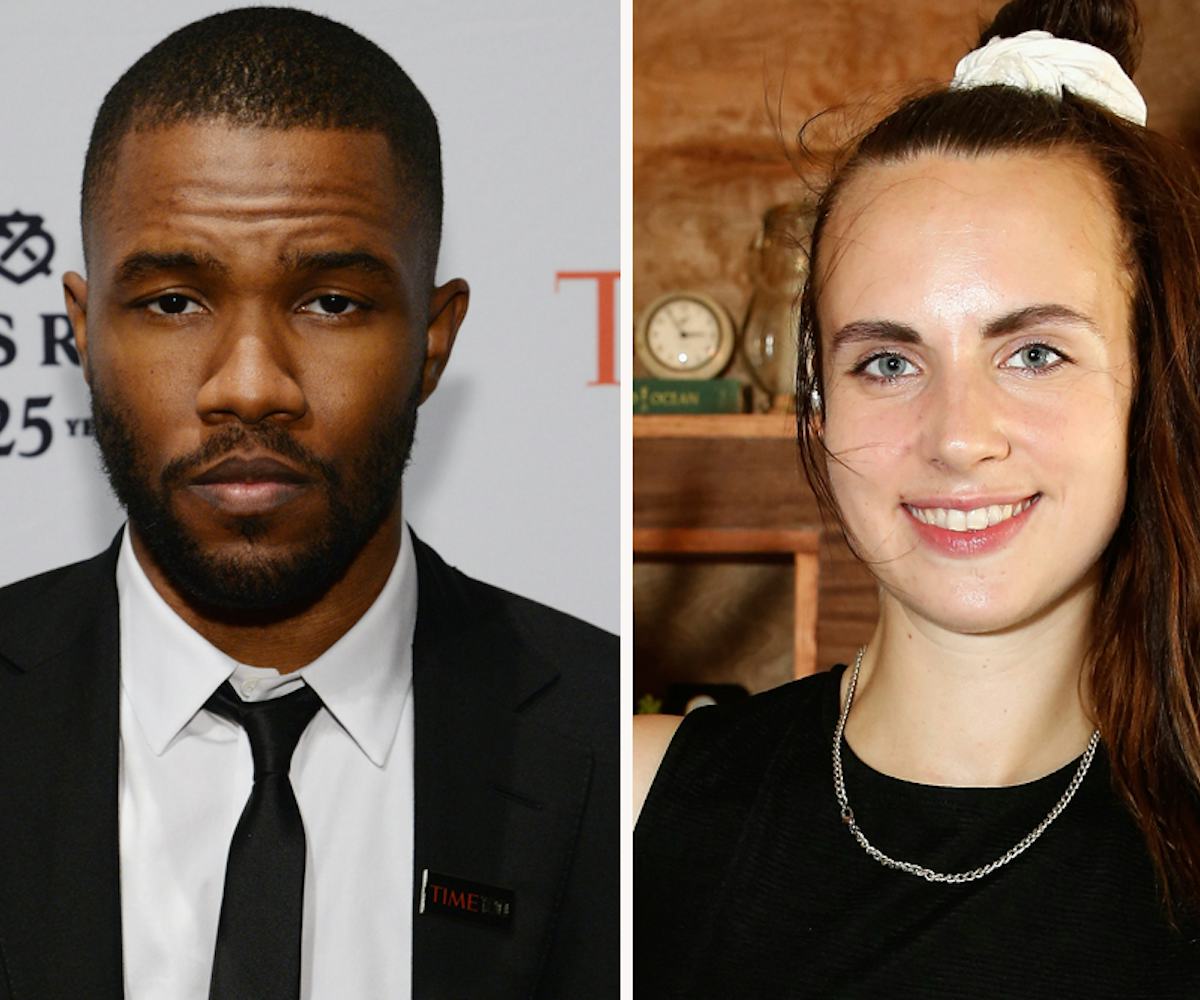 Photos by Larry Busacca and Rick Kern/Getty Images
MØ's Cover Of Frank Ocean's "Lost" Is Exactly What You Need Right Now
At least someone came through this week
Last week, the world was ready for Frank Ocean's highly anticipated album, Boys Don't Cry, to drop. This week, everyone is still waiting impatiently. Despite a highly convincing report from the New York Times that claimed the album was set for release as an Apple Music exclusive on August 5, it's still nowhere to be found. While we continue to wait in frustration for Boys Don't Cry, at least we can turn to MØ's recent cover of "Lost" to provide a bit of solace. 
Last year, the Danish electro-pop singer teamed up with Major Lazer to release a cover of the song, which she recently performed in a live session for the U.K.'s 4Music channel program Box Upfront with got2b. In her live performance, MØ gives the song a twist of her own typical electrifying flair. "Lost" is swiftly transformed into a bombastic synth-soaked cover, driven by the delicate, yearning sound of MØ's unique voice. As MØ dances during her performance, she clearly feels the power of the song and aptly gets lost in the music. 
While Boys Don't Cry is sure to be here soon, MØ is here for us right now when we need her most. Watch the performance, below.