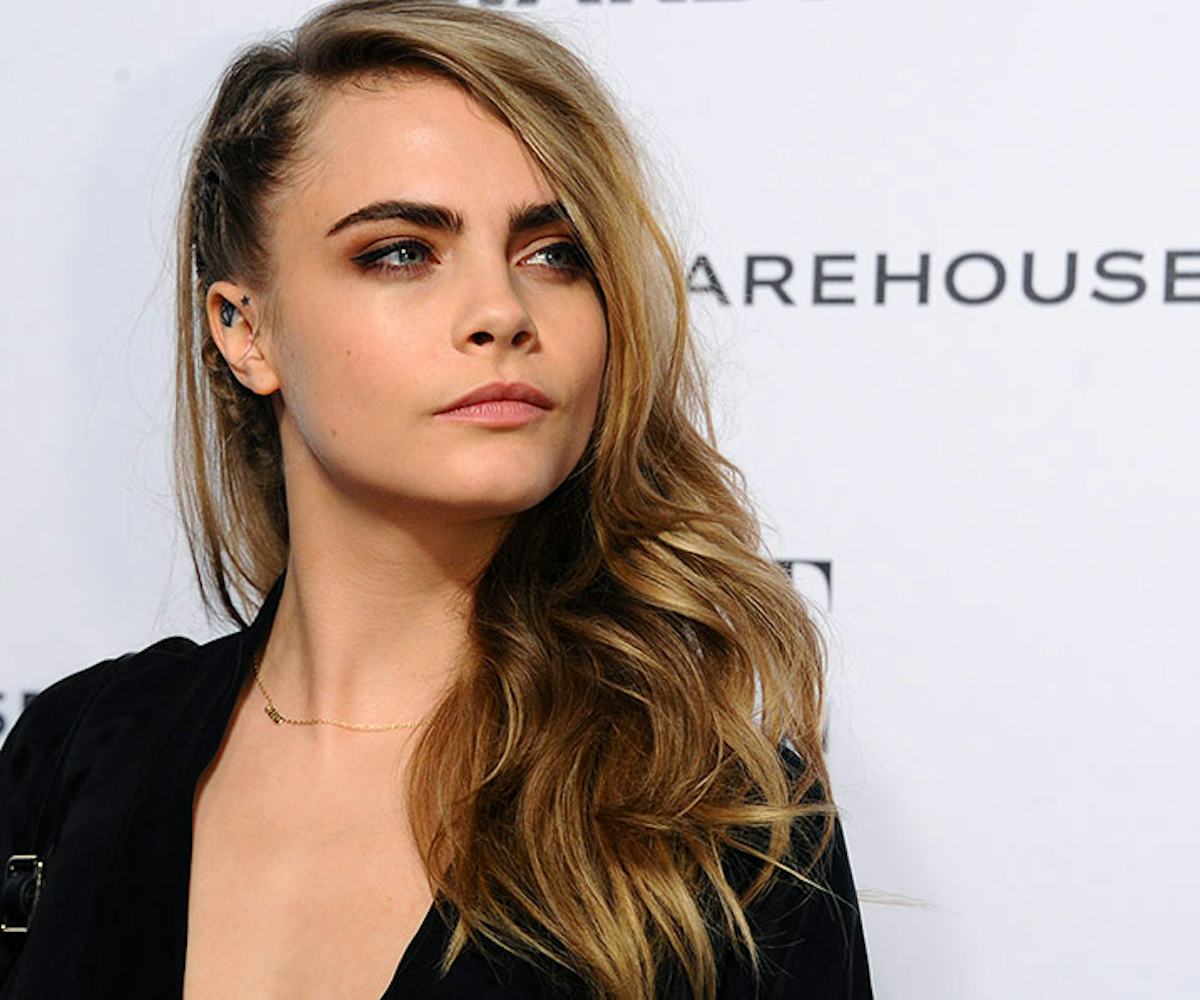 Photo by Anthony Harvey / Getty Images
6 models who became movie stars
the big screen never looked so good
by ricky patricia soberano
Hollywood may seem robust with models-turned-actresses, but it takes more than some killer cheekbones to become a successful movie star. With last week's news that Victoria's Secret Angel Alessandra Ambrosio was cast in Teenage Mutant Ninja Turtles 2, we decided to revisit some of our favorite recent models-turned-movie stars. 
Gisele Bündchen, Taxi    
Gisele Bündchen, who has topped Forbes' list of highest-paid models for eight straight years, can actually do it all. She made her silver screen debut as the leader of a super fierce bank robber team in 2004's Taxi. She also made a brief appearance in The Devil Wears Prada before landing her own portuguese TV series, Gisele & the Green Team.
Olga Kurylenko, Quantum of Solace
Olga Kurylenko became Quantum of Solace's Bond girl opposite Daniel Craig, then she starred alongside former 007 actor Pierce Brosnan in The November Man. 
Rosie Huntington-Whiteley, Transformers: Dark of the Moon
You may know Huntington-Whiteley from her numerous fashion campaigns, or from countless airport style paparazzi shots, but the model has also landed two major blockbusters. The first was Transformers: Dark of the Moon and the second is the upcoming dystopian Mad Max flick, Fury Road.
Cara Delevingne, Paper Towns
At this point, model-of-the-moment Cara Delevingne is best known for her Instagram presence and goofy faces, but we have a feeling that's all about to change. The 22-year-old has been featured in Anne Karenina, but it's her recent starring role, in John Green's Paper Towns, that's generating some big buzz. Oh, and she's also slated to star in Pan and Suicide Squad.
Chanel Iman, Dope 
Chanel Iman, the half-Korean and half-African American beauty, got her big break after unwittingly winking at Anna Wintour during a runway show. She has a role in Sundance Film Festival's breakout hit, Dope, which hits screens worldwide on June 19th.
Brooklyn Decker, Battleship
Brooklyn Decker became a household name thanks to Sports Illustrated's Swimsuit Issue, but her acting career has really kicked off. She played a role in 2012's Battleship before landing a starring spot in the sitcom Friends With Better Lives.