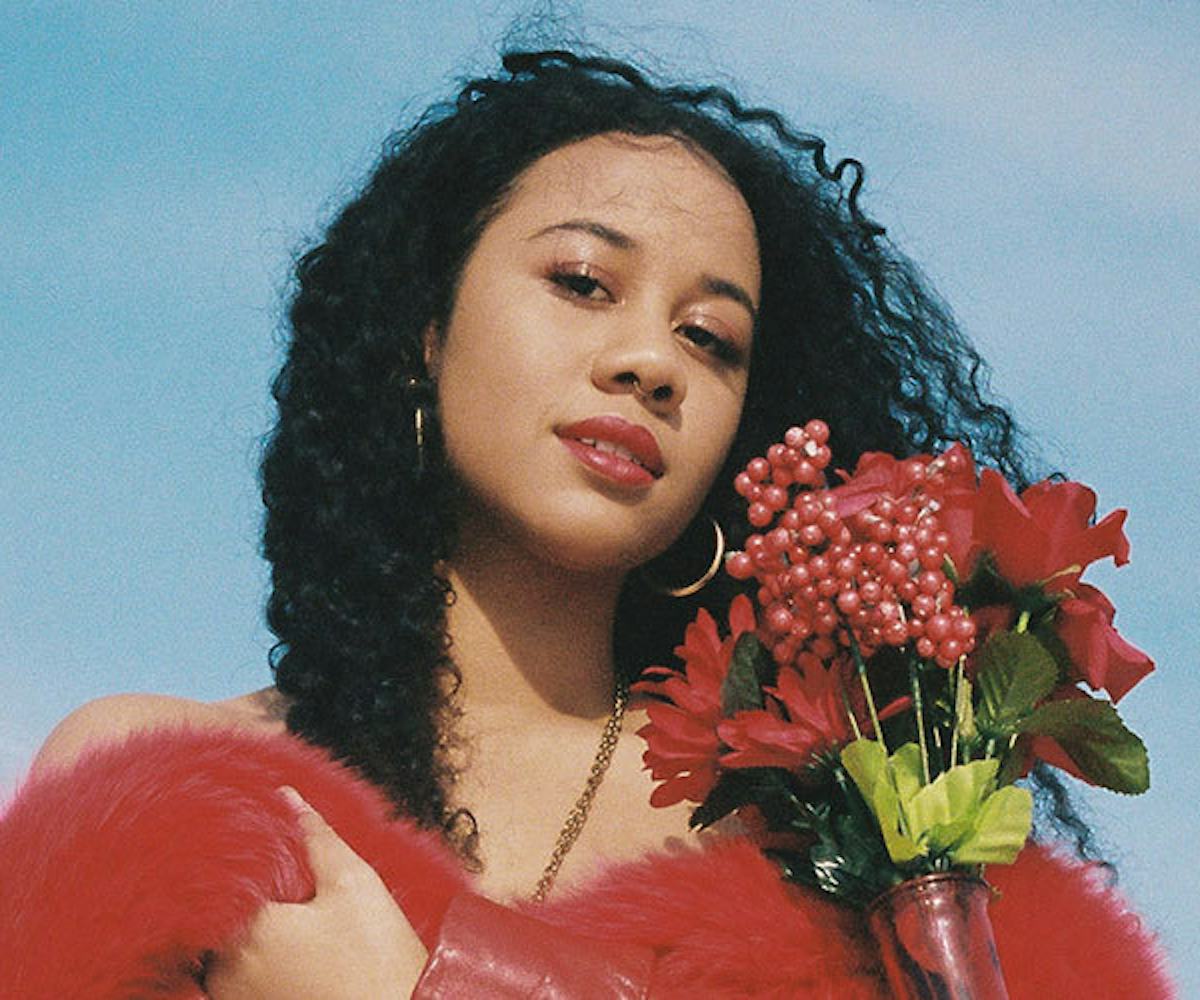 Photo by Maria Marrone
NAKAYA's Looking For "Something More" In Her Airy New Song
There's a gentleness to NAKAYA's new song, "Something More." Inspired by the early stages of a romance, NAKAYA isn't so much falling head over heels as she is falling into place. "At the time, it was new and exciting but also quite scary to realize I was finding myself vulnerable in this new state," she says. "I wanted to be with this person, but I was too afraid to tell them how I felt."
Instead of going the melancholic route too many songs of longing go, NAKAYA enlisted JAIE, the producer she worked with to bring last summer's "Jump" to life. The result is a near-four-minutes of tranquil bliss. A muted island vibe keeps the mood up, giving ample room for NAKAYA's desire to come out in full, soulful force. It's content, breezy, and refreshingly comforting.
Listen to this magic, below.