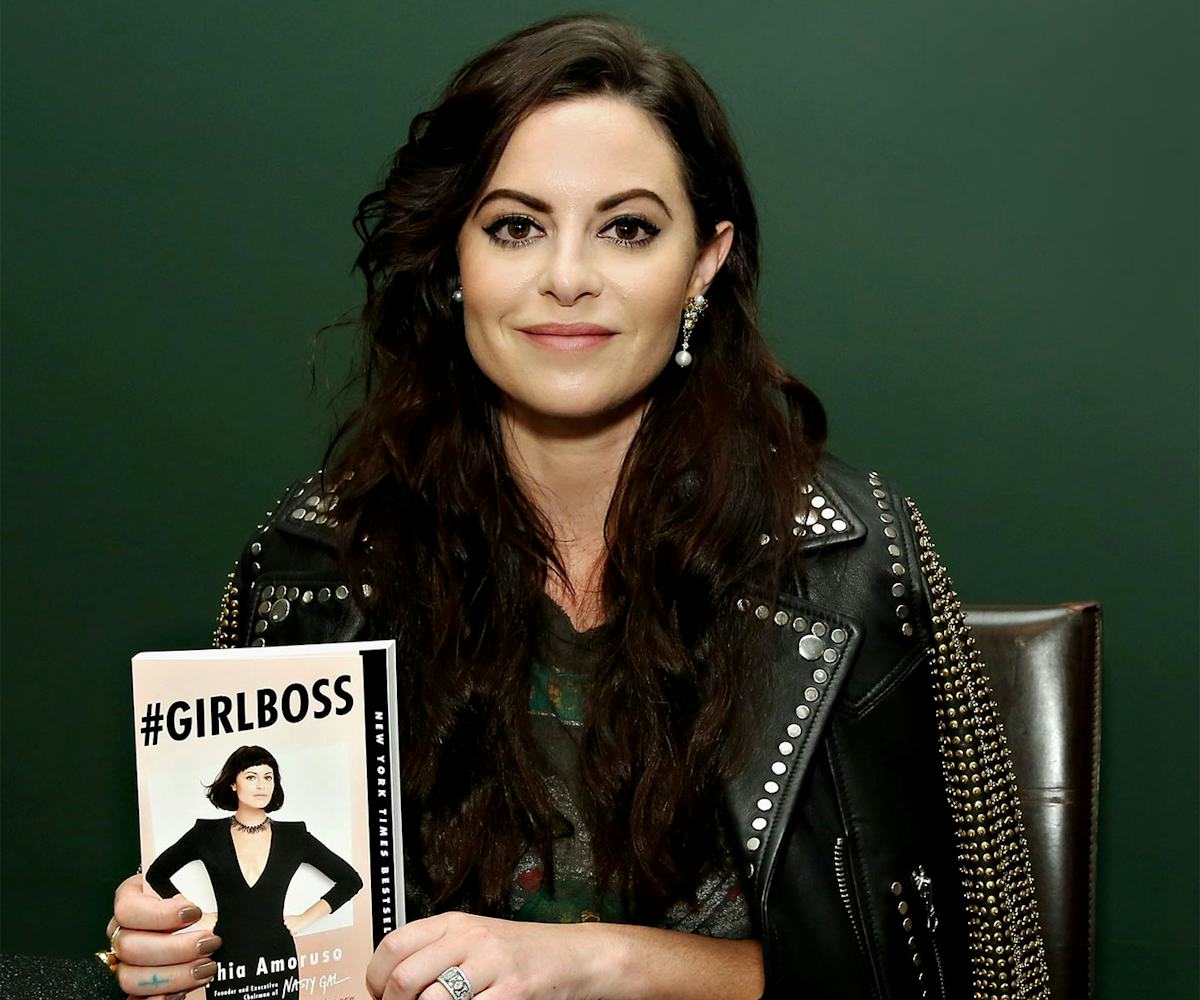 Photo by Cindy Ord/Getty Images.
#GirlBoss Is Headed To A Screen Near You
Do you need more girl power in your life? Netflix has you covered. No, we're not talking about the Gilmore Girls revival—but we are also so freaking excited for that if it's not already obvious. Variety reports that the streaming service is in the process of developing a series based on #Girlboss, the autobiography of Nasty Gal founder, owner, and former CEO Sophia Amoruso. We still can't believe that she went from selling vintage clothes on eBay to running her own clothing company before the age of 27. (Last month, she launched a killer collaboration with Courtney Love!)
The series will be executive produced by Charlize Theron's Denver & Delilah and Pitch Perfect writer Kay Cannon. Additionally, Beth Kono, Laverne McKinnon, and Amoruso herself are also on board. We can't wait to get more details about the upcoming project—clearly, it's going to be bomb dot com. We didn't know that our love for Netflix could possibly grow any stronger, but it just did. Or as Amoruso likes to call it, "Netflix and trill."