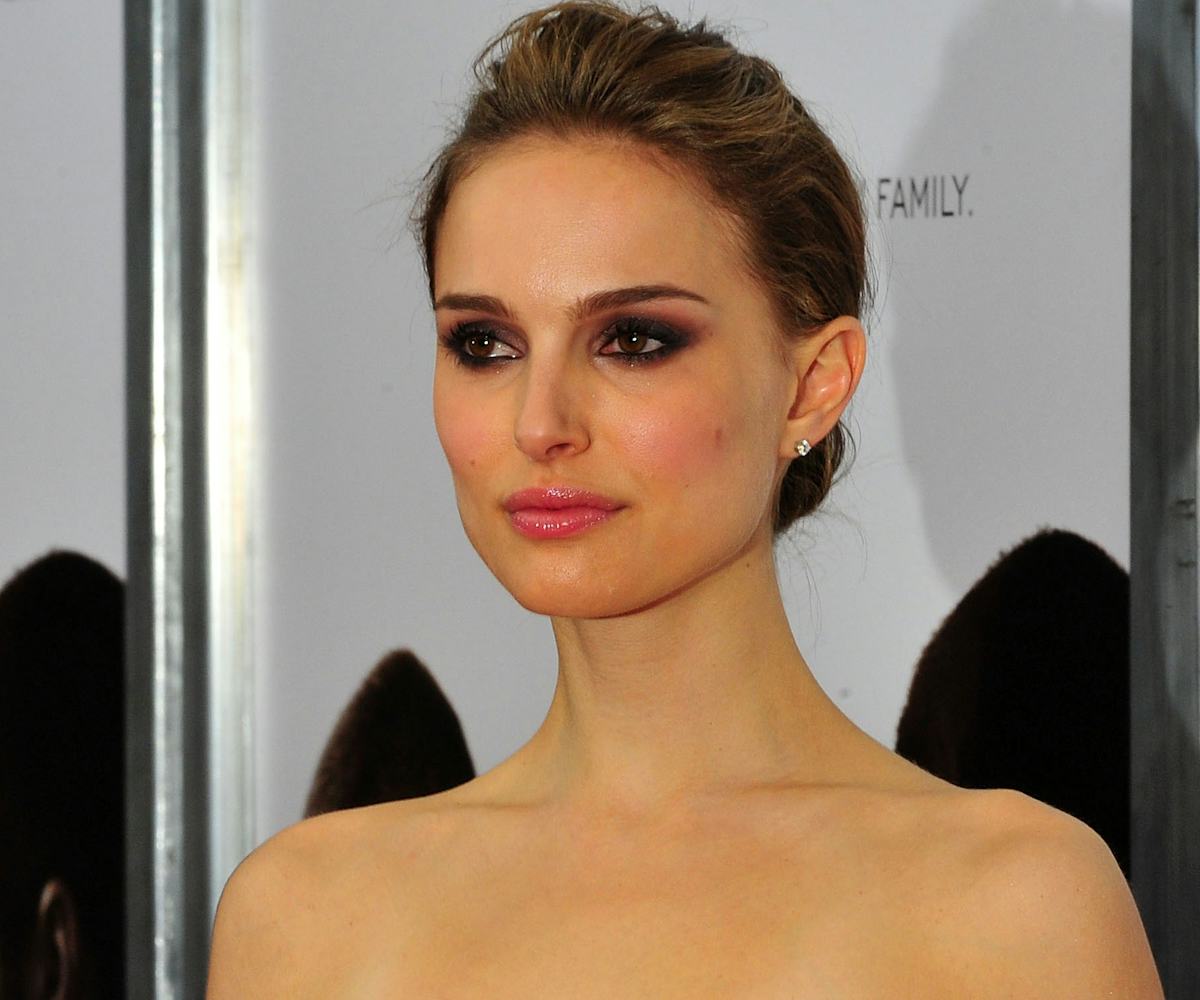 Photo by Andrew H. Walker/Getty Images
Natalie Portman Pulls Out Of Israeli Awards Ceremony, Igniting Controversy
She was named a recipient of the 2018 Genesis Award
Natalie Portman has pulled out of an Israeli award ceremony, citing "distress" over recent political events—namely the use of live ammunition on Palestinians by the Israeli army, leading to many Palestinian deaths.
Portman—who holds dual Israeli and U.S. citizenship, but was born in Jerusalem—communicated via a representative that "she cannot in good conscience move forward" with accepting the 2018 Genesis Award, and that "she does not feel comfortable participating in any public events in Israel," per a press release from the Genesis Prize Foundation. And while no specifics were given, it is believed that the move comes in response to Israel's recent and widely condemned shooting of Palestinian protesters, which killed 15 and left over 750 wounded, per The Guardian.
In November, Portman was named the recipient of the award, given for "outstanding achievement by individuals who have attained excellence and international renown in their chosen professional fields [who] embody the character of the Jewish people," per the Genesis Prize Foundation. The ceremony has been cancelled following Portman's announcement.
Several Israeli politicians have since denounced Portman. According to The Jerusalem Post, Israel's Culture Minister Miri Regev said he was "sad to hear that Portman fell like a ripe fruit into the hands of BDS supporters," while the Israeli National News reports that Knesset member Oren Hazan has asked the Interior Minister Aryeh Deri to revoke Portman's Israeli citizenship.