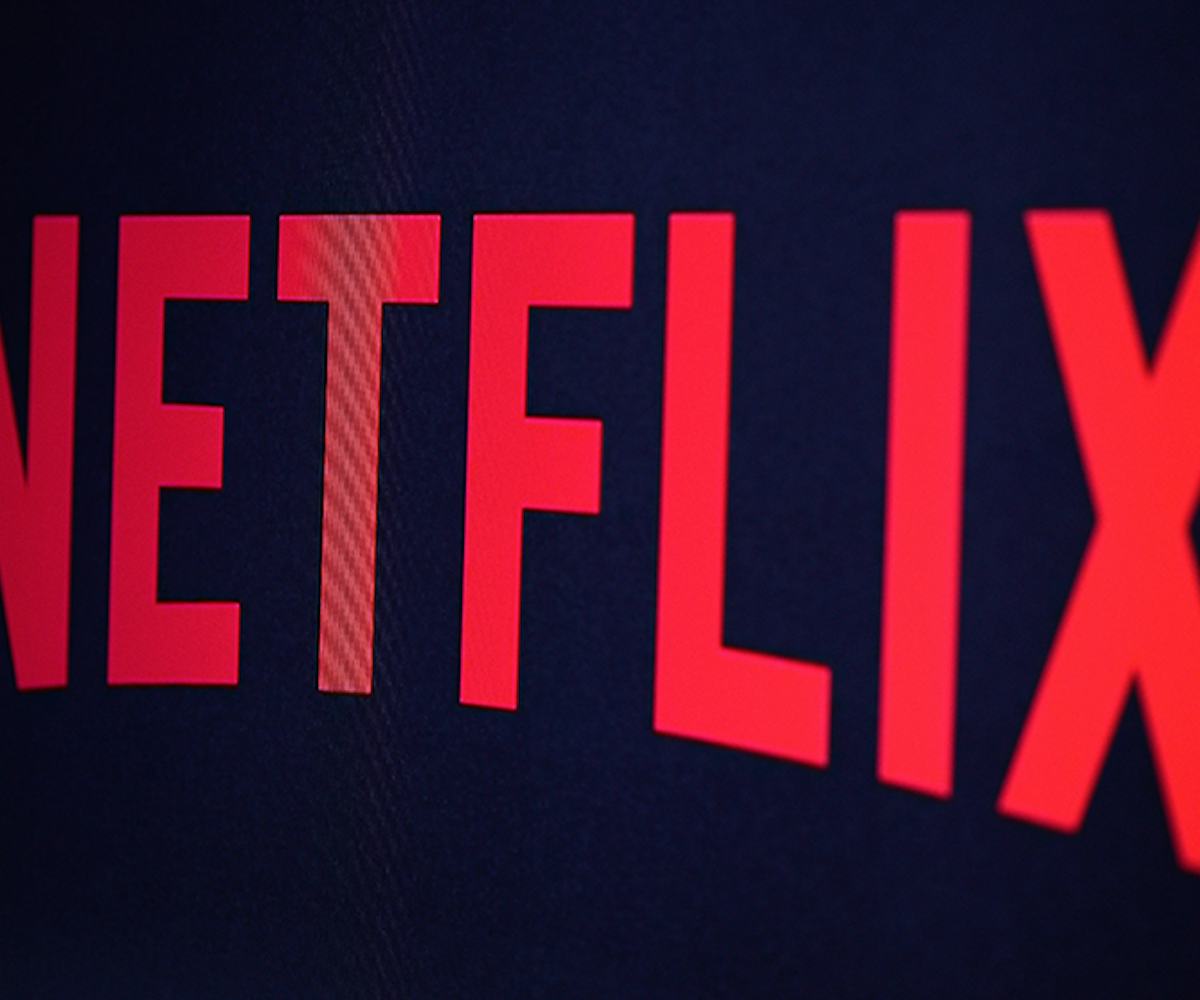 Photo by Pascal Le Segretain/Getty Images
Netflix Is Crucial to Your Relationships, According to Netflix
the persistence of netflix & chill
The concept of "Netflix and chill" is one that has proved to have unexpected staying power. The phrase first started easing its way onto the internet in late 2014, according to Know Your Meme, and today, you can even rent out a Netflix-themed Airbnb in New York City to, you know, get your "chill" on. But the popularity of this phrase does have ample explanation, as a new study conducted by Netflix itself shows that the streaming site is actually good for your relationships.
The site surveyed 1,008 American users between the ages of 18 and 29, and discovered that nearly three quarters of all participants prefer Netflix as a casual date option and 51 percent of participants see password-sharing as a relationship milestone. What's more, 58 percent said that they bond over Netflix with their significant other.
If there's one thing that's clear, it's that resistence to a Netflix-and-chill culture is futile—but that's not necessarily a bad thing, either. Now you can stay caught up on your latest binge-watch while also getting cozy with someone cute, and it's totally socially acceptable. Check out the full infographic below to see how streaming is getting a whole lot steamier.
Infographic courtesy of Netflix
(via Teen Vogue)