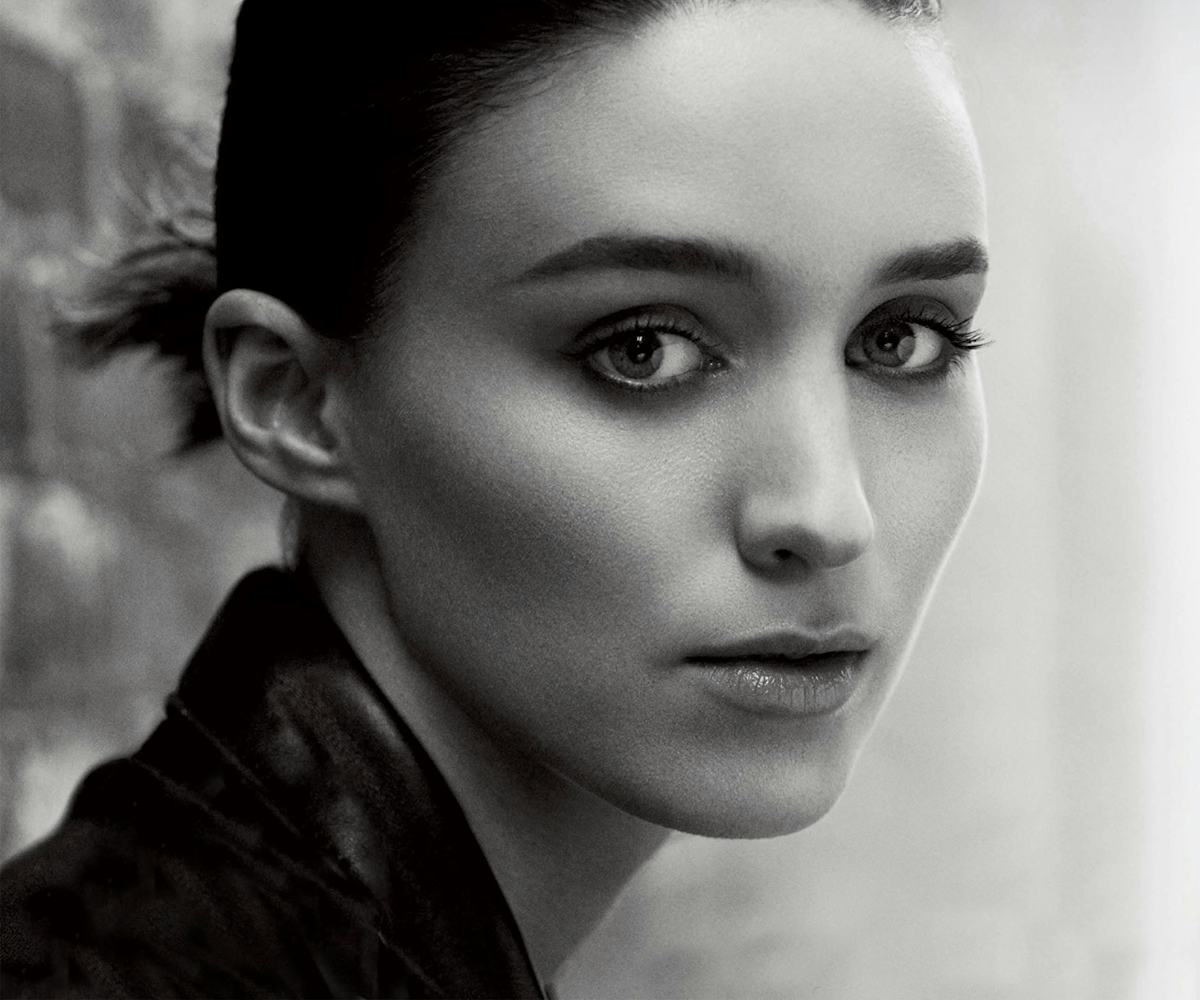 scents appeal
find your favorite it girl, get a new fall fragrance.
While it's easy to describe our favorite people, expressing the way something smells is one of the hardest things to do--especially with fragrances, because let's be honest: While they might smell different, they all smell pretty good.
So when I noticed that some of the best new perfume launches this fall were either coming from, or represented by, the coolest girls around, it was a lightbulb moment. Maybe I was going about this all backwards--and that the best way to help you find your new scent was to help you find your It Girl spirit and go from there.
Think of this as a choose your own adventure, fragrance edition: Figure out your vibe, find the face who best matches, and voila--we've got your new favorite fall fragrance. Click through the gallery to get started.
YOUR VIBE: Baby, you're a firework. JK, but you do know what you want and are totally cool with going to parties with a crown on your head.
YOUR IT GIRL: Katy Perry
YOUR NEW FALL FRAGRANCE: Katy Perry Killer Queen - $59
WHY: A blend of wild berries and red velvet flower, fit for royalty.
YOUR VIBE: A guy's girl without being, you know, annoying about it.
YOUR IT GIRL: Olivia Wilde
YOUR NEW FALL FRAGRANCE: Avon Tomorrow - $30 (OK, it's not new, but Wilde was just named the face of the brand)
WHY: The perfume equivalent of a sultry, deep voice.
YOUR VIBE: Good girl gone vibe.
YOUR IT GIRL: Rihanna
YOUR NEW FALL FRAGRANCE: Rogue By Rihanna - $49
WHY: It's like a dark lipstick for your body, with pink peppercorn, bergamot, and suede among the top and heart notes.
YOUR VIBE: Sweet and sincere, but definitely not boring.
YOUR IT GIRL: Amy Adams
YOUR NEW FALL FRAGRANCE: Eau de Lacoste Pour Femme
WHY: White pineapple and vanilla help make this a clean, classic fragrance.
YOUR VIBE: Life of the party. Or the party, really.
YOUR IT GIRL: Nicki Minaj
YOUR NEW FALL FRAGRANCE: Minajesty by Nicki Minaj - $59.50
WHY: Bold scents--think lemon, peach, magnolia, and vanilla--round out this perfume.
YOUR VIBE: You look like you could be from another era...but you're still addicted to your iPhone.
YOUR IT GIRL: Arizona Muse
YOUR NEW FALL FRAGRANCE: Estee Lauder Modern Muse - $58
WHY: Feminine jasmine with patchouli and amber wood lends this a retro edge without smelling too stuffy, just like the fragrance's litera
YOUR VIBE: Dark, moody, and almost always wearing black.
YOUR IT GIRL: Rooney Mara
YOUR NEW FALL FRAGRANCE: Calvin Klein Downtown - $65
WHY: It's cool (there are touches of incense to it), it's sophisticated (just imagine where you'd get 'neroli Tunisia orpur'), and it's not
YOUR VIBE: Classic but definitely not too preppy. Like, you'd totally do the "Single Ladies" dance in public.
YOUR IT GIRL: Gwyneth Paltrow
YOUR NEW FALL FRAGRANCE: Hugo Boss Boss Jour Pour Femme
WHY: White flowers (freesia, lily of the vallery, and honeysuckle) and citrus (lime and grapefruit blossom) make up this very Goop