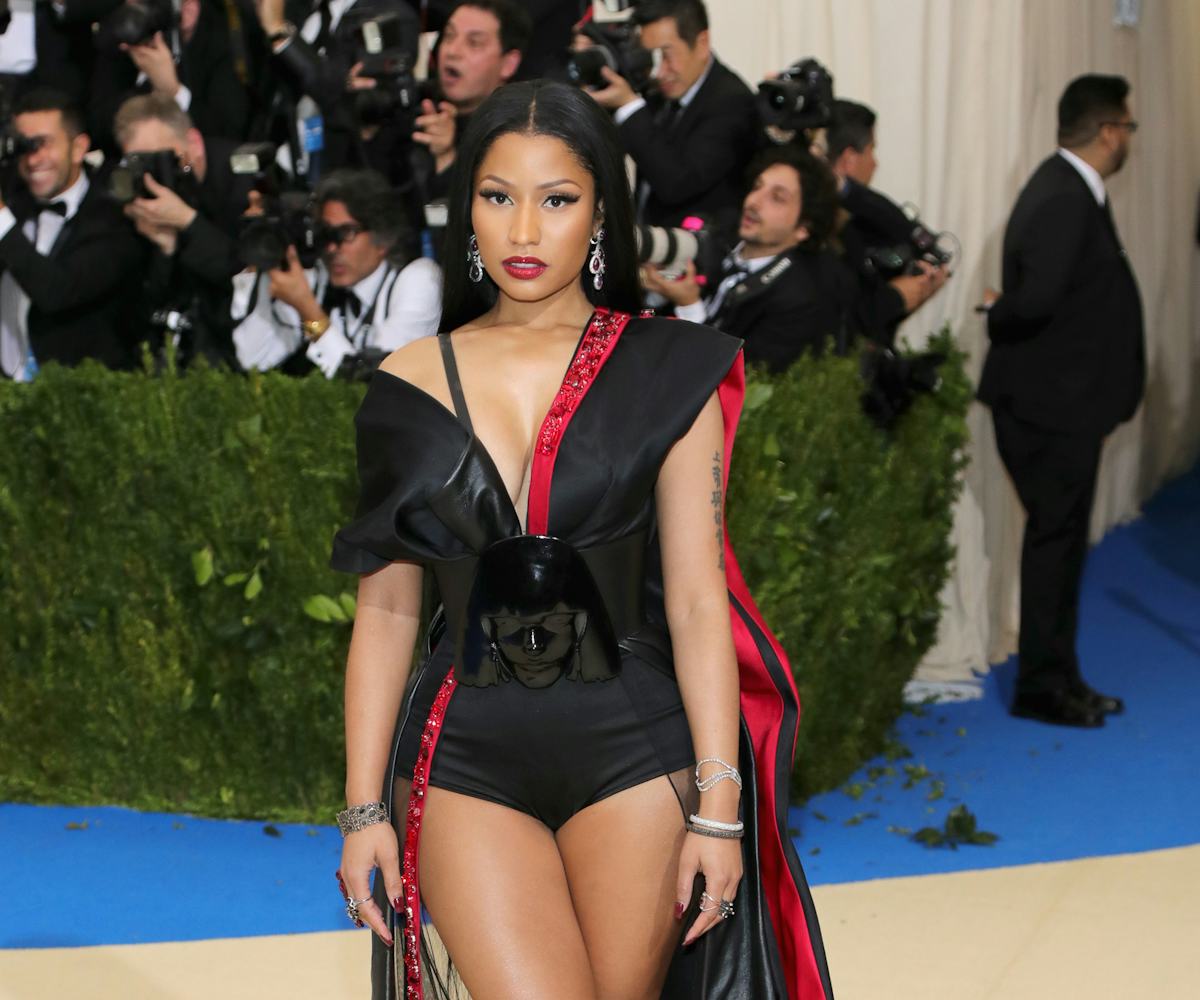 Photo by Neilson Barnard / Getty Images
Nicki Minaj Secretly Funded A Village In India
"We're just getting started"
Nicki Minaj seems to be on a mission to leave a meaningful impact on the world. It's been reported recently that she started her own charity, to financially support fans that are paying off student loans, but, apparently, she's been doing good deeds of this nature under the radar for a while now. India Times reports that the rapper has been sending money to a village in India over the past few years through Pastor Lydia Sloley.
Thanks to Minaj, the community now has a "computer center, a tailoring institute, a reading program and two water wells" at their disposal. The name of the village has not been revealed at this time, but Minaj plans on remaining involved with more developments there.
"We complain about the most ridiculous little things when some ppl don't even have clean water," Minaj stated in a post on Instagram. "Our work is far from done. I'll tell you guys more about my charity work in the near future in case you'd like to be a part of it."
In the meantime, you can peep the posts that Minaj shared on Instagram, below.