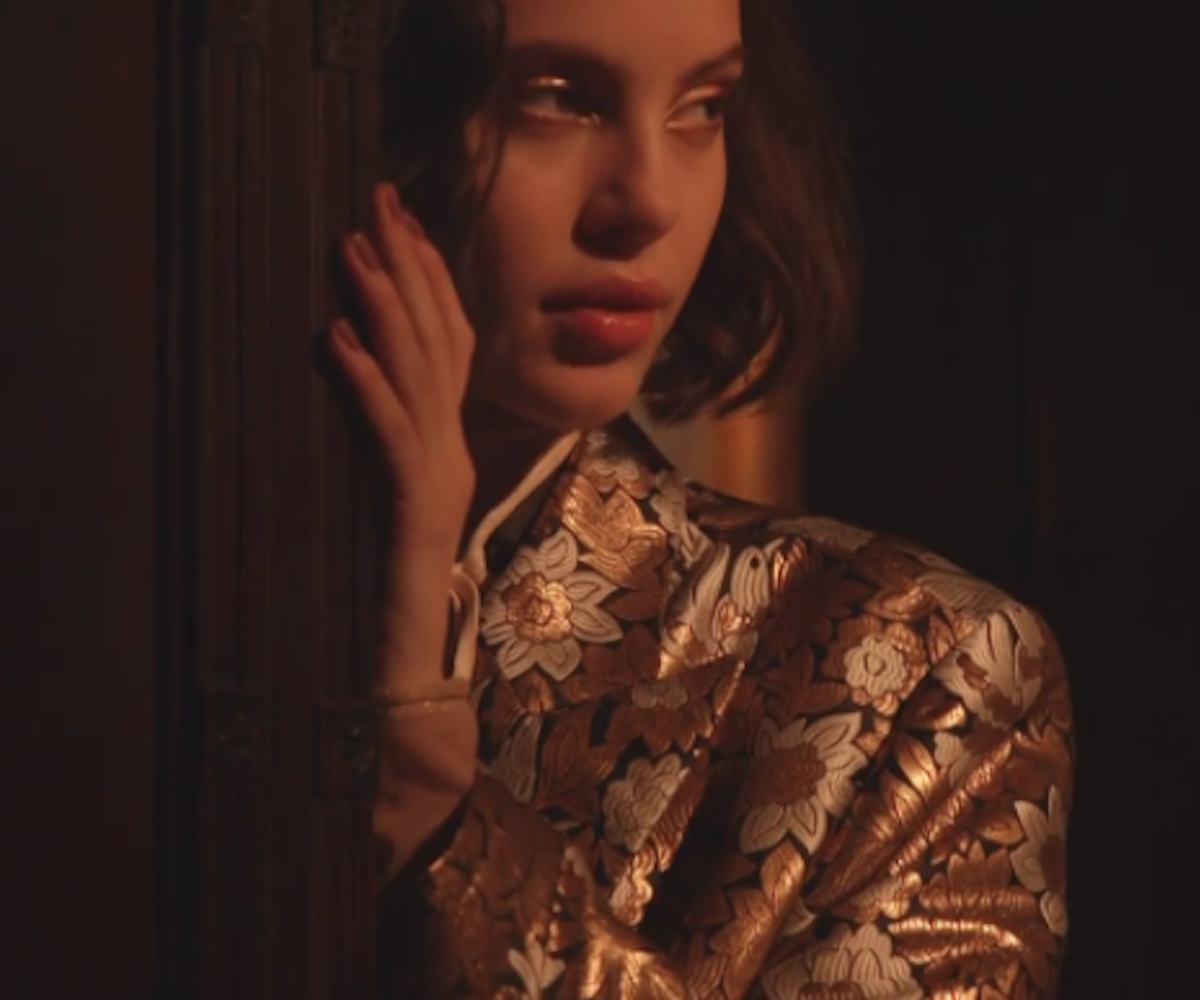 Designer Jill Stuart Explains Why She Got Rid Of Her Runway This Season
Go behind the scenes of her dreamy new collection
Making a unique statement during New York Fashion Week is no easy feat, but Jill Stuart's fall 2018 show this season pulled out all the stops. The designer, who mostly goes for a traditional runway setting for her collections, opted to use artists, musicians, and actresses (including her daughter Sophie Curtis) to star as characters for her Victorian-inspired collection. And ahead of her show yesterday, we had the chance to chat with Stuart herself to find out why she decided to make the change this season.
"So, each girl's a character," Stuart tells us. "I've never done that before—I always usually have a catwalk. Each girl comes out and goes to her vignette and some of them are writing letters, some of them are sketching, some of them are playing Backgammon, having tea. So, each girl is really individual."
Get caught up with Stuart, below.
Credits:
Producer: Maura Gaughan
Camera: Charlotte Prager and Dani Okon
Editor: Madeline Stedman