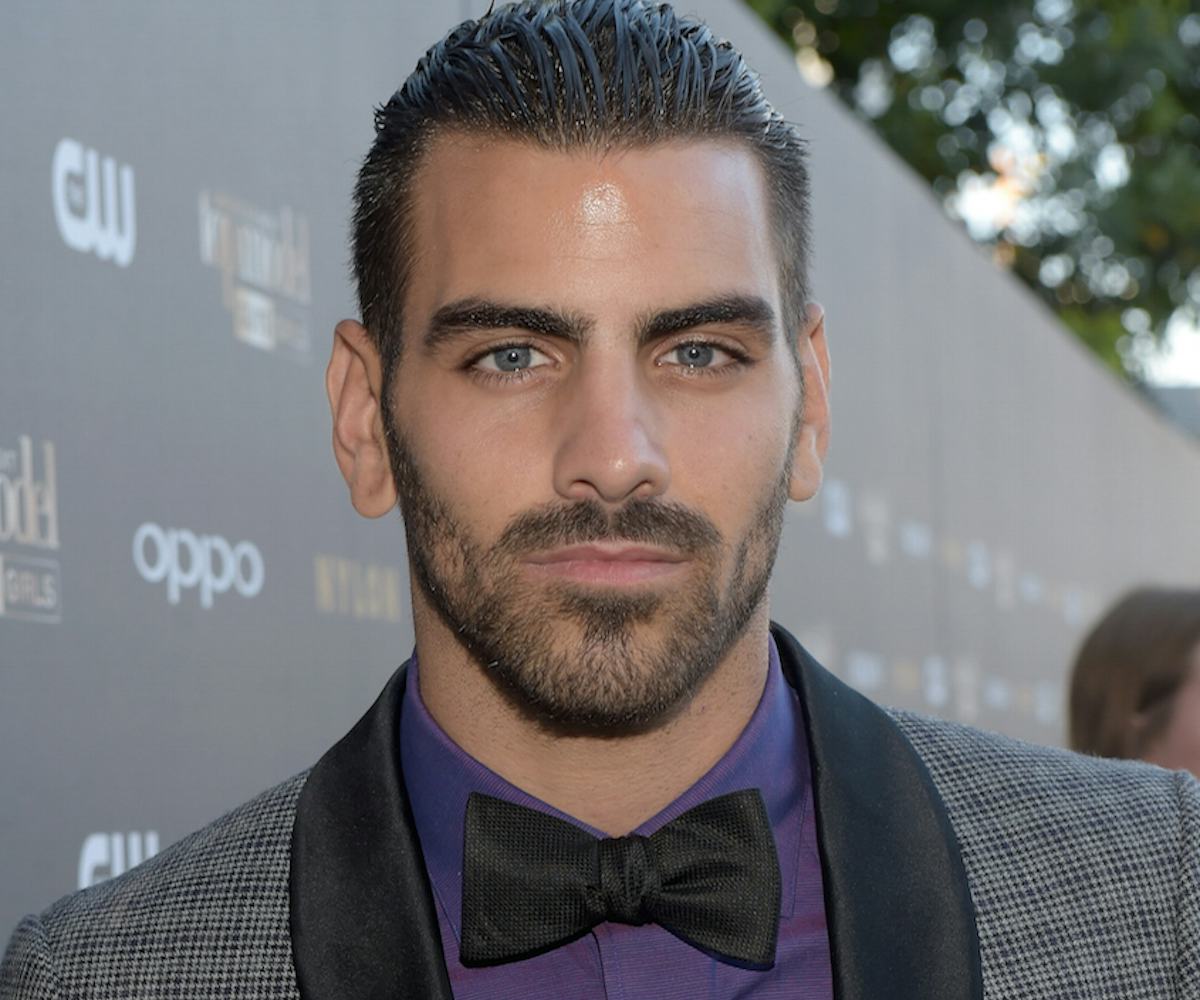 Photo by Jason Kempin / Getty Images
'ANTM' Winner Nyle DiMarco Will Take On 'Dancing With The Stars'
as the show's second deaf contestant
Nyle DiMarco is on a fast track to television (and world) domination. After winning over the judges in the final season of America's Next Top Model, DiMarco and his sparkling blue eyes and washboard abs will be heading off to another celebrity competition: Dancing with the Stars. 
If the New York native's drool-worthy smile, humble demeanor, and openness about sexual fluidity weren't enough to make us tune in, there's one more reason to root for DiMarco this season: he just so happens to be deaf. The model has made it a personal mission to prove that deafness isn't a setback in Hollywood, noting in a recent NYLON interview, "I think being deaf is an obstacle I've overcome. I'm now in the industry, and there are many photographers and agents realizing that deaf people can [do what others can]" and "working with deaf people is not difficult." 
This endeavor will certainly help him forge ahead with this pledge, shifting perceptions of deaf talent in mainstream media. DiMarco is actually the second deaf contestant to compete on Dancing with the Stars, following actress and singer Marlee Matlin in 2008. The official cast announcement for the rest of the show's contestants will be released on March 8.
In the meantime, enjoy DiMarco's most recent Instagram shot, below: