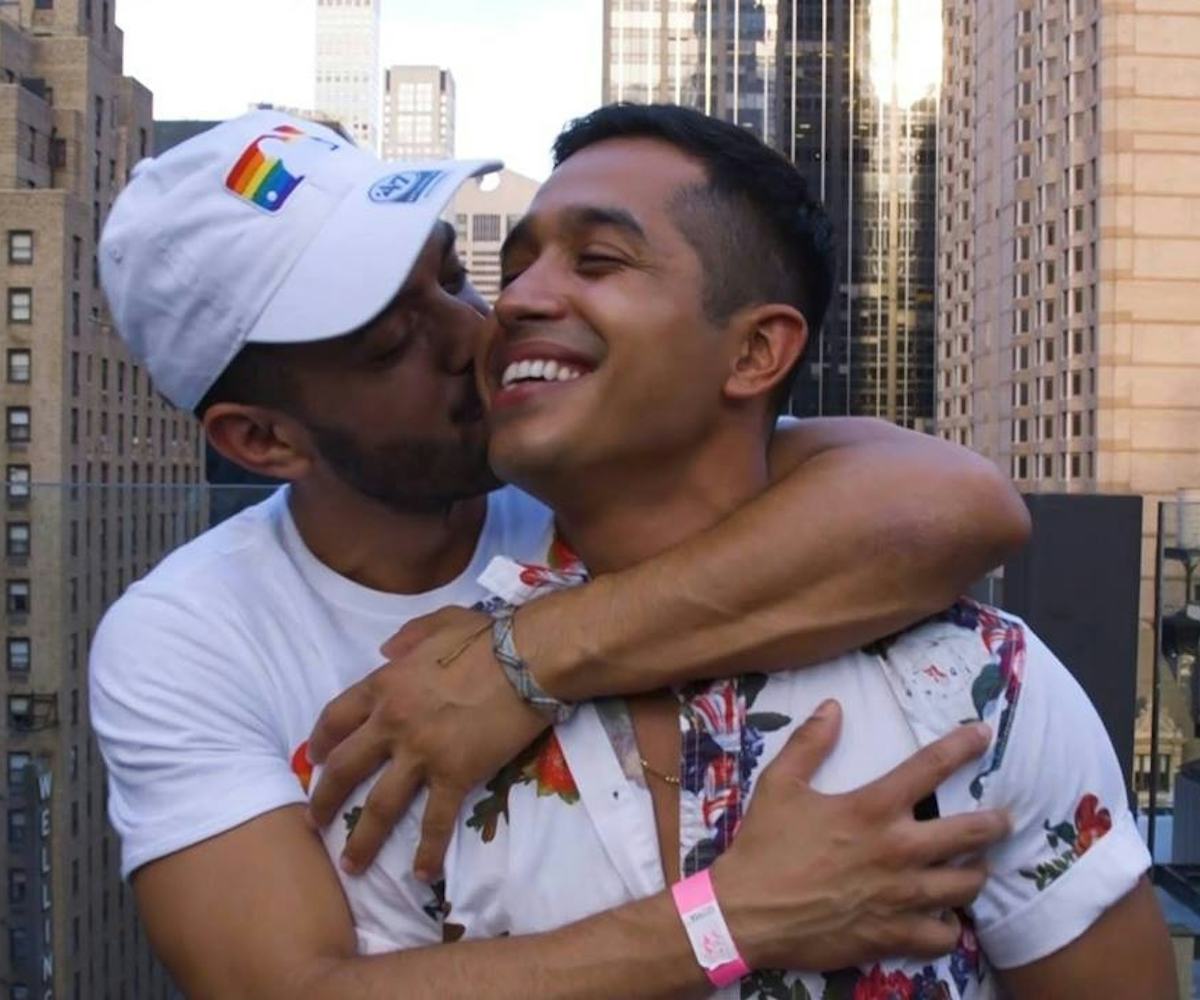 facebook.com
Here's Everything That Happened At Our First-Ever NYLON Pride Party
We kissed, we danced, and kissed some more
Last Sunday, NYLON took over the PHD Terrace at the Dream Midtown in celebration of Pride month, and it was a night to remember.
Not only did we indulge in all the drinks thanks to New Amsterdam vodka, but we stayed camera-ready at Bumble's photo booth, danced to our heart's content alongside Frankie Sharp's killer DJ set, and were served a piping hot plate of lip-synching realness after seeing Shangela's memorable performances of "Pay Me" and "Werqin Girl."
Be sure to catch all that went down in the video.
Credits:
Camera: Dani Okon, Charlotte Prager, and Katie Sadler
Editor: Madeline Stedman