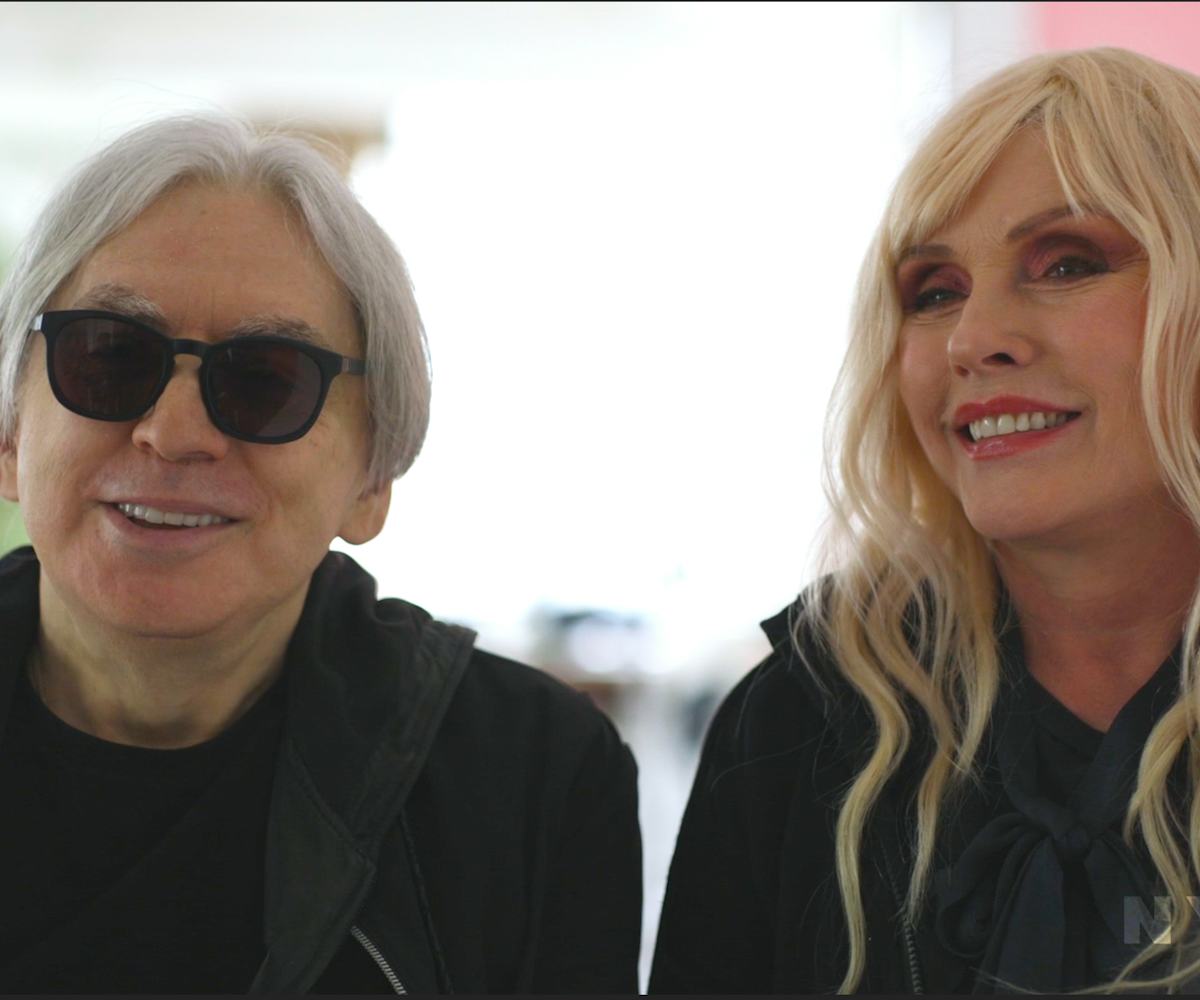 Behind The Scenes With The World's Most Iconic Blonde
Debbie Harry and Chris Stein discuss their latest record, 'Pollinator'
For our June/July music issue, we caught up with Blondie's legendary Debbie Harry; she talked about everything from Blondie's early beginnings to the inner makings of their 11th studio album, Pollinator. In this behind-the-scenes clip with Harry and bandmate Chris Stein, the duo reveals the meaning behind the cover art of Pollinator, the artists who have influenced them, and the buzz-worthy charity they're involved with right now.  
"We assembled a bunch of songs from people like Johnny Marr, Charli XCX, Sia, and we had a couple of things we wrote. So it's a tribute to people that were in turn, you know, influenced by us and us influenced by them," Harry says. 
"Hence the image of the bees taking and putting," says Stein. 
"And we're also dedicating some of the profits to preservation of the bees," Harry summarizes. 
Watch the exclusive video, above.