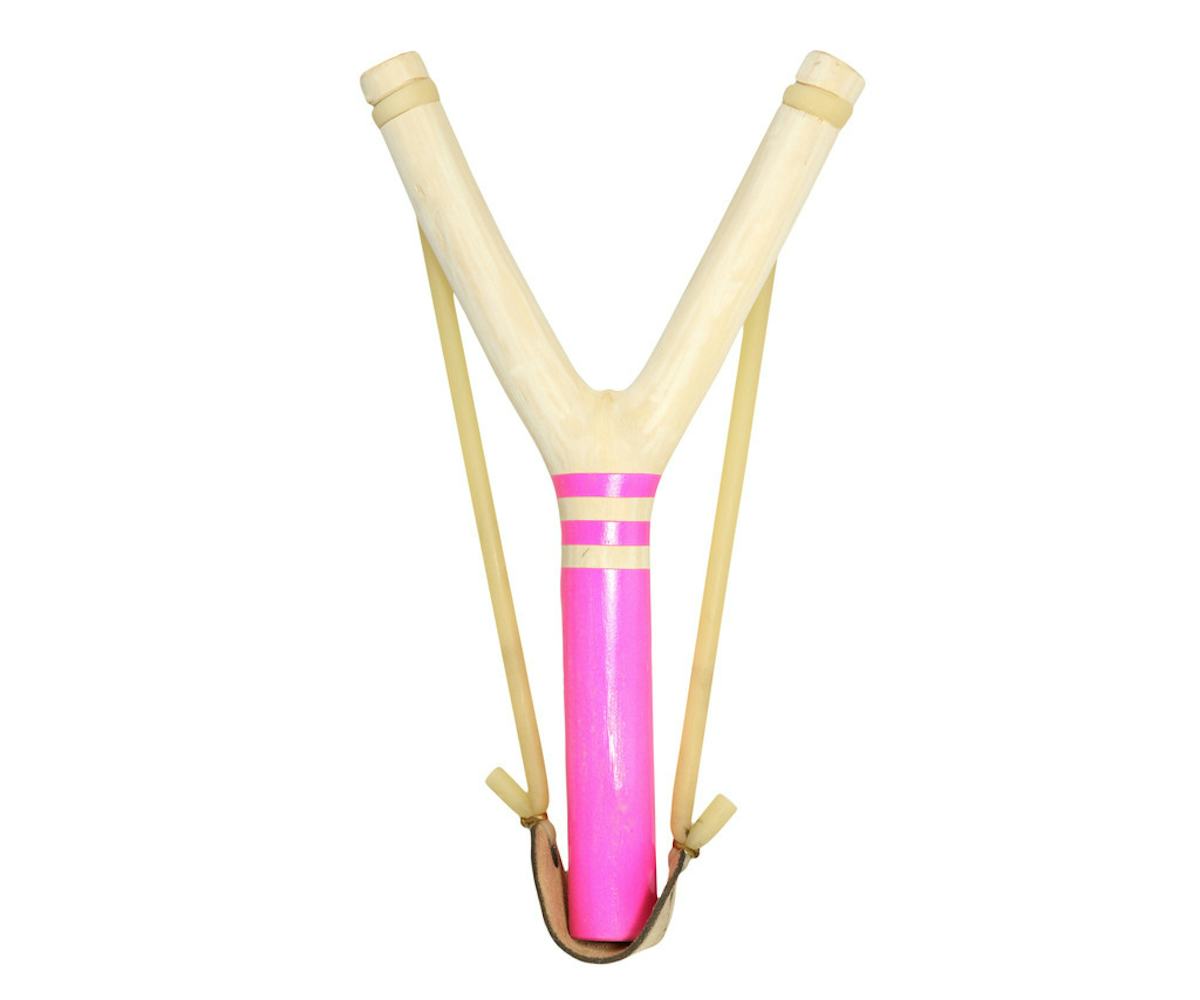 city find: the coolest slingshots ever
our newsletter editor's favorite thing in san francisco this week!
One of the best parts about being NYLON's newsletter editor is getting the chance to find out about totally cool parties, people, and places all over the US.
This week, San Francisco has some awesome stuff happening, from a lo-fi photo exhibit opening to late night movies at the Exploratorium. But, there's one thing I found out about in San Francisco that definitely takes the cake as the coolest thing, probably ever. I'm talking about Hella Slingshots. The awesome line of actual, useable slingshots was created by local creative dude Adam Gray.
From the all-natural wooden option to the hand-painted neon pink version, and the one with a bear head carved in the handle, each piece is made in San Francisco from actual tree branches, and each one totally rules. Not to mention they look like they're straight from Sam Shakusky's backpack in Moonrise Kingdom.
But the best part is, whether you live in San Francisco or not, these bad boys are available to shop, right here, right now. And if you do happen to live in SF, there's something special happening with the rad collection this Friday! Just sign up for the NYLON Daily to get all the details, and to see what else is going down this weekend. Until then, have fun looking through the gallery of Adam Gray's work, and FYI, his Instagram is totally worth a follow (expect neon sticks and stones hidden in woodland adventures).