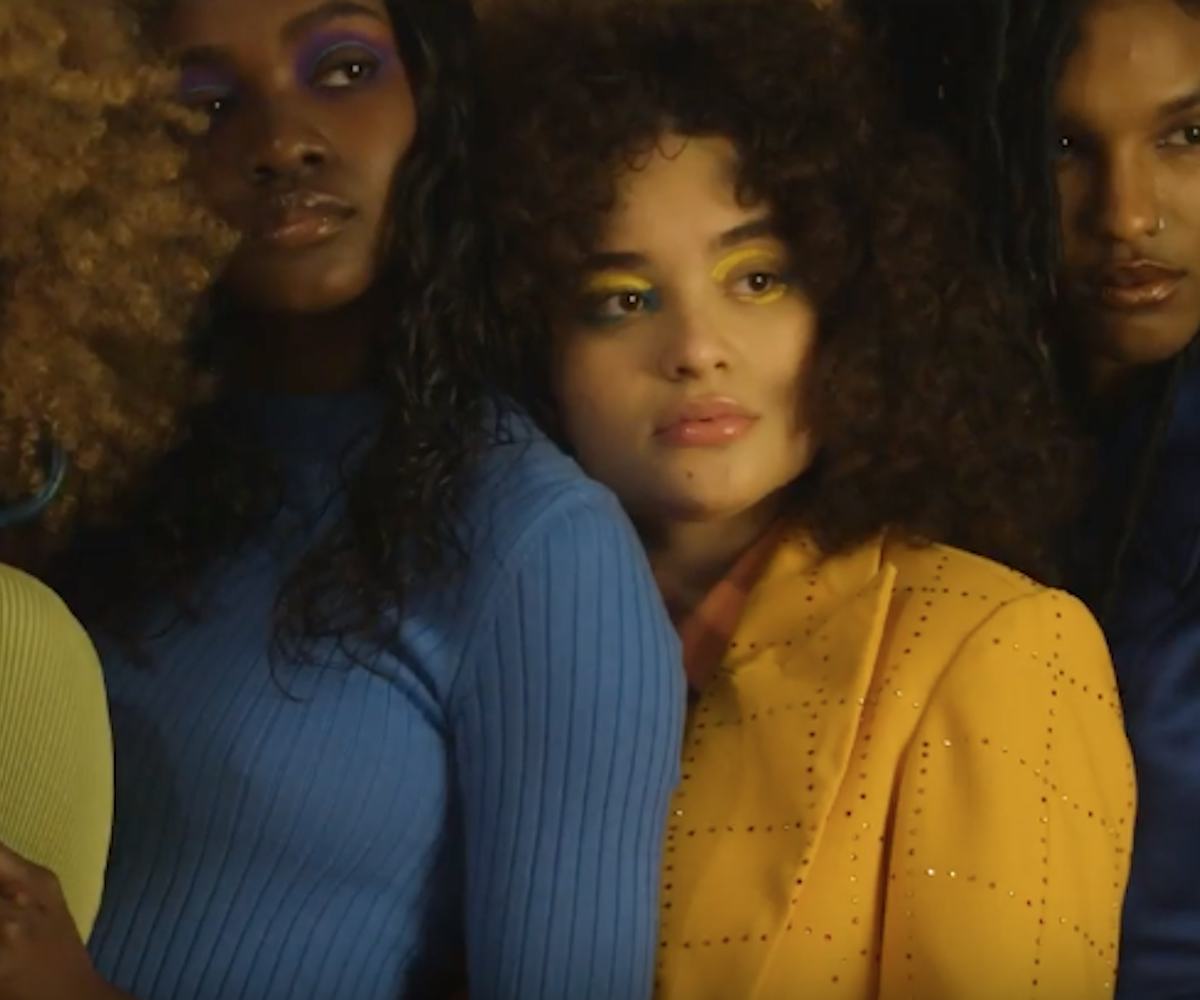 Listen To Words Of Advice And Inspiration From Our February Cover Stars
"Don't be afraid of what you actually want to achieve"
The road to happiness can be a bumpy one. But lucky for us, our fabulous February cover stars, Ari Fitz, Diana Veras, Ezinma, Zuri Tibby, and Gabrielle Richardson, are here to give you some much-needed inspiration to help you get through the rest of your week.
"I stand for the people who get told 'no' all the time," says Veras. "People who don't think they can do anything, and people who are scared of being themselves because I have been, and we're gonna be okay."
Get inspired by the video, below.
Credits:
Producer: Maura Gaghan
Camera: Charlotte Prager and Dani Okon
Sound: Drew Joy
Editor: Dylan Pailes-Friedman