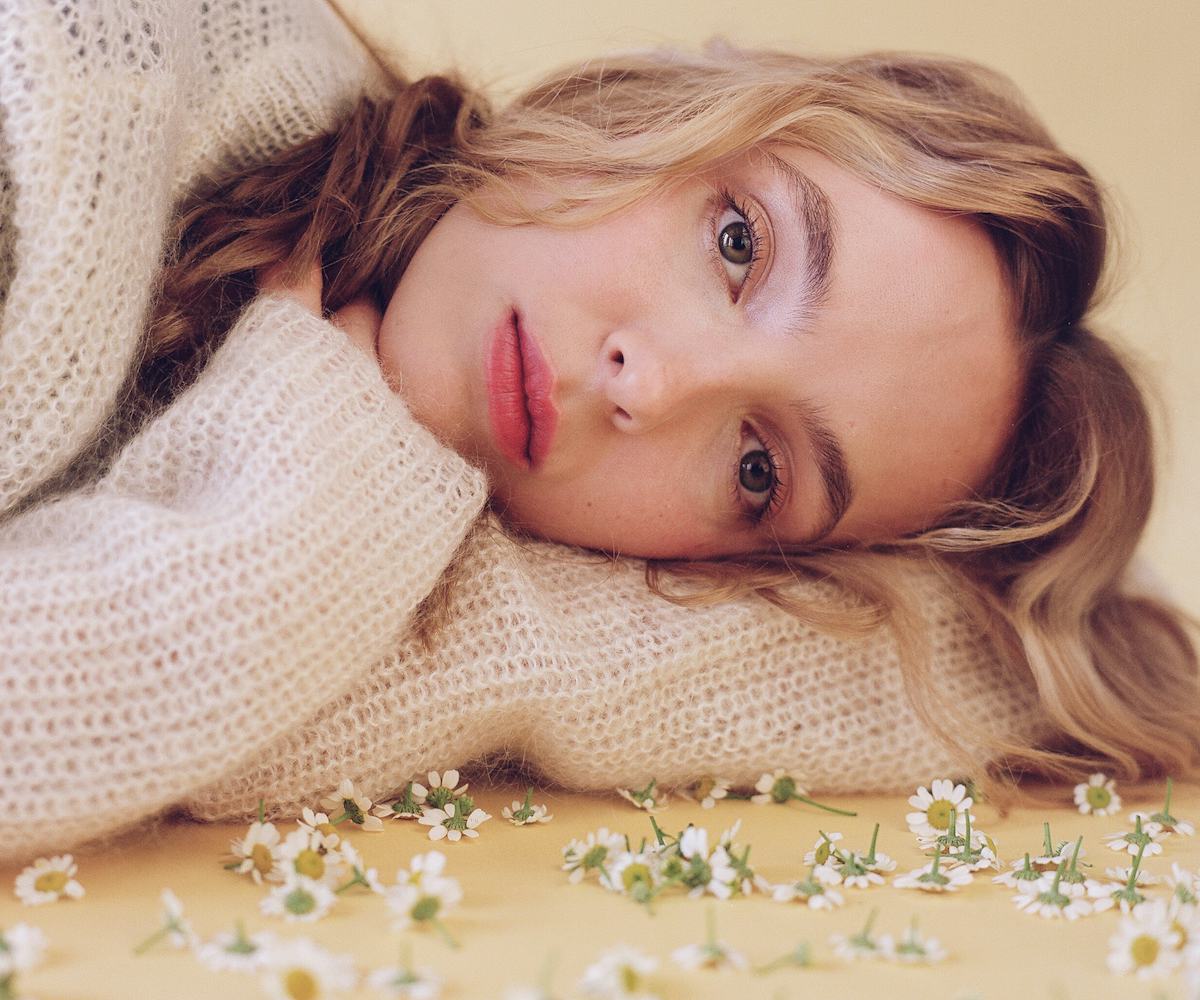 Photographed by Carissa Gallo. Styled by Mar Peidro
Jodie Comer Is Coming For The Crown On 'The White Princess'
The new Starz show premieres today
The following feature appears in the April 2017 issue of NYLON.
You might recognize Jodie Comer from the underrated British teen drama My Mad Fat Diary, or the creepy BBC America miniseries Thirteen. But with The White Princess, an epic, eight-part miniseries from Starz, the 23-year-old actress and Liverpool native is coming for the crown, quite literally. Based on the story of Queen Elizabeth of York and adapted from the novel by Philippa Gregory, Comer plays the title character—known in the show as Lizzie—a strong-willed teen forced to marry her family's mortal enemy (and ascendant king of England), Henry Tudor, after a brutal civil war. Comer attacks the role with spark and maturity, upending the classic tropes of period drama through sheer force of personality. For now, she's a young upstart, but with roles like this Comer may soon be screen royalty.
Character study: "What I admire a lot about Lizzie is her resilience," says Comer of her role in The White Princess. "She's got a very good poker face. She may be feeling a certain way, but she's managed to bury that for her and her family's sake and she's got the weight of the fate of England on her shoulders. I feel like she carries that so well."
If she were the queen of England: Comer says the monarchy isn't for her. "I'm a bit of an emotional person," she says. "I'm super happy or I'm super sad. I'm extremely emotional, whatever emotion it is. I don't know if I would have flown off the handle. I'm very grateful that I wasn't in that situation."
Playing dress-up: "As soon as you put them on you feel like you've stepped into somebody totally different," says Comer of her character's elaborate costumes. "The weight of them makes you hold yourself differently, they change the way you walk."
City of stars: "I've had a bit of a turbulent time in L.A.," she says. "I moved into an Airbnb and they've got bedbugs, so I'm currently trying to exterminate and clean everything. I'm doing general meetings with my people over here, because it's the first time coming to America."
Sweater by Polo Ralph Lauren. Hair: Sami Knight at Starworks Artists using Kérastase Aura Botanica. Makeup: Lucy Halperin at The Wall Group using Ren Skincare and Dior.