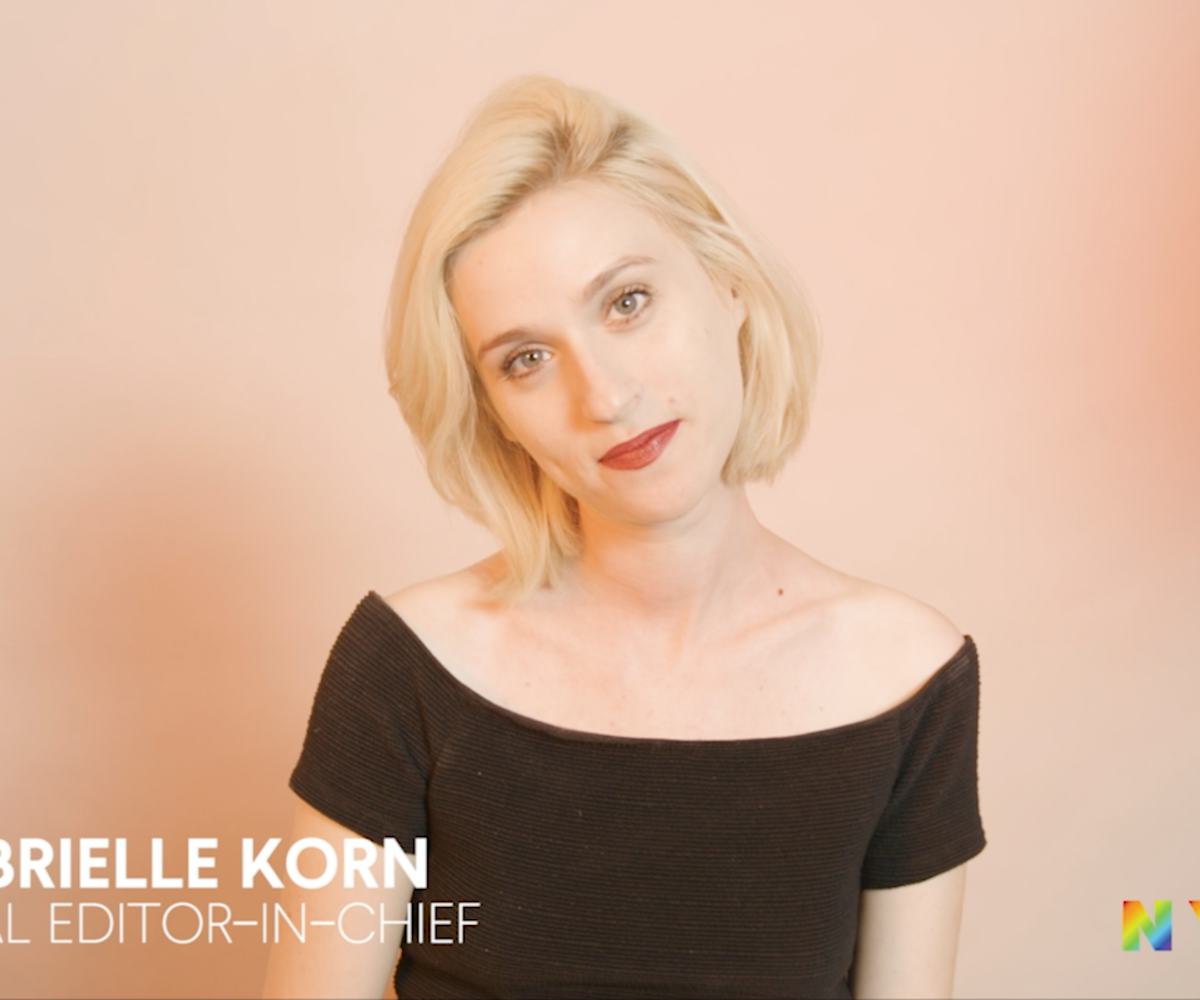 NYLON Staff Members Reveal What Pride Means To Them
At NYLON, the month of June is sacred. It marks the start of summer solstice, serves as national African-American Music Appreciation Month, and honors the queer community in celebration of Pride Month.
One of the best things about NYLON is our incredibly diverse, beautiful, and, of course, effortlessly cool staff. And for us, Pride Month means celebrating love, equality, and lending more support to the LGBTQIA+ community—a community that means so much to all of us. 
In honor of Pride Month, six of our NYLON staff members reveal what Pride means to them, the significance of safe spaces in the community, and why it's important to celebrate marginalized groups. 
"I'm proud every day," says senior video editor Tina Vaden. "But during this month, there is an exuberance of who we are and what our truths are." 
Watch the video, above.