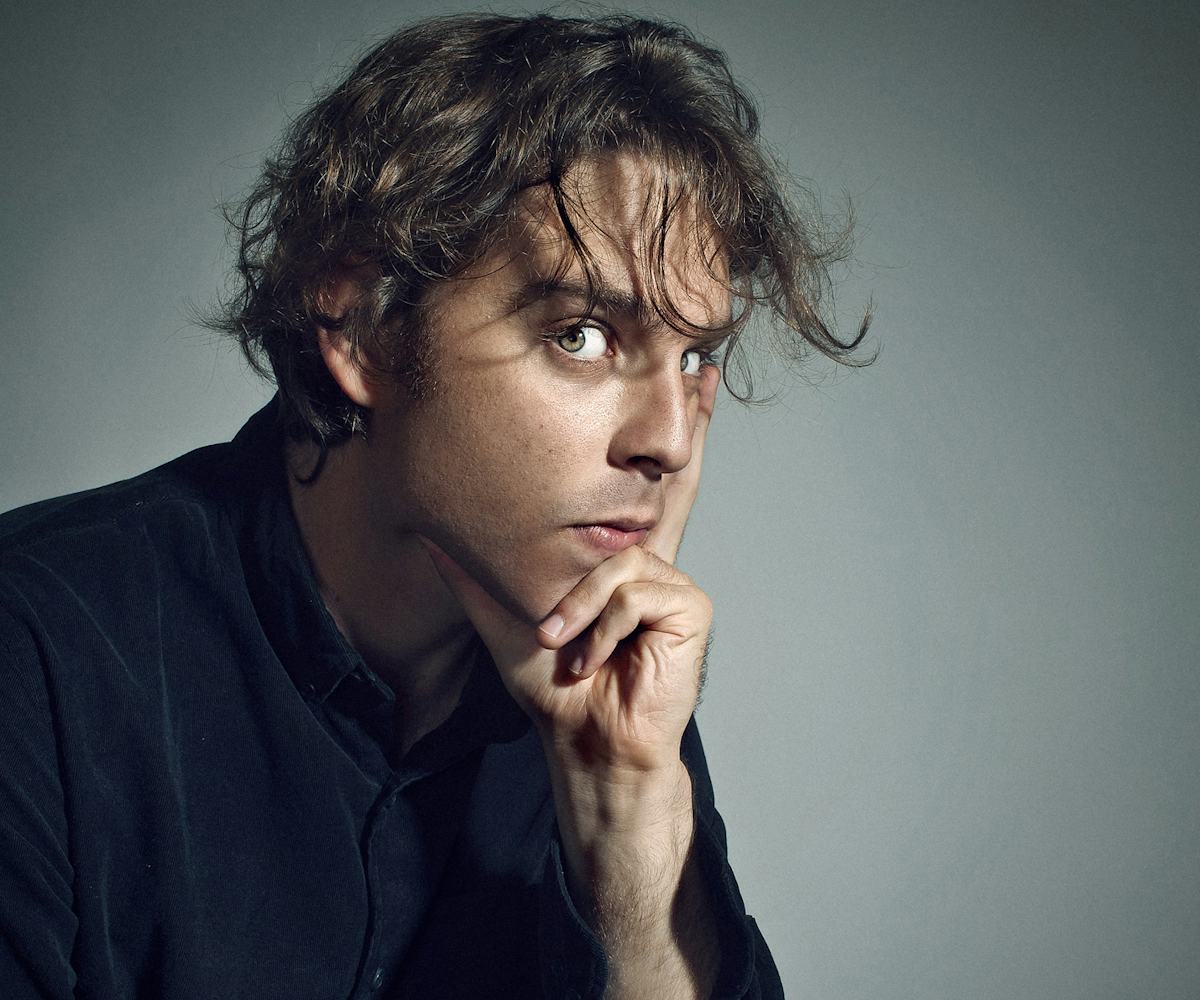 Photo by Guerin Blask
O Mer Might Be The Next James Blake
let his new single do the talking
Little is known about Omer Schonberger—he goes by the name O Mer and he is a producer from Tel Aviv that is currently based in Brooklyn, NY. Beyond those pieces of background information, he also operates as a singer, guitarist, and beat maker. Six months ago, he quietly released his Blind EP and it only further exemplifies how he's a modern artist in every sense of the term with all of the experimental elements distributed between each track. Today, NYLON is premiering "Now I'm Alive," a track that sounds like it could have been a James Blake demo, and we are so feeling it. 
"I tried to think musically and lyrically in terms of opposites derived from each other, emphasize the way silence and noise are caused by one another," he told us in an email.
Get lost in the synthesized symphony, below.