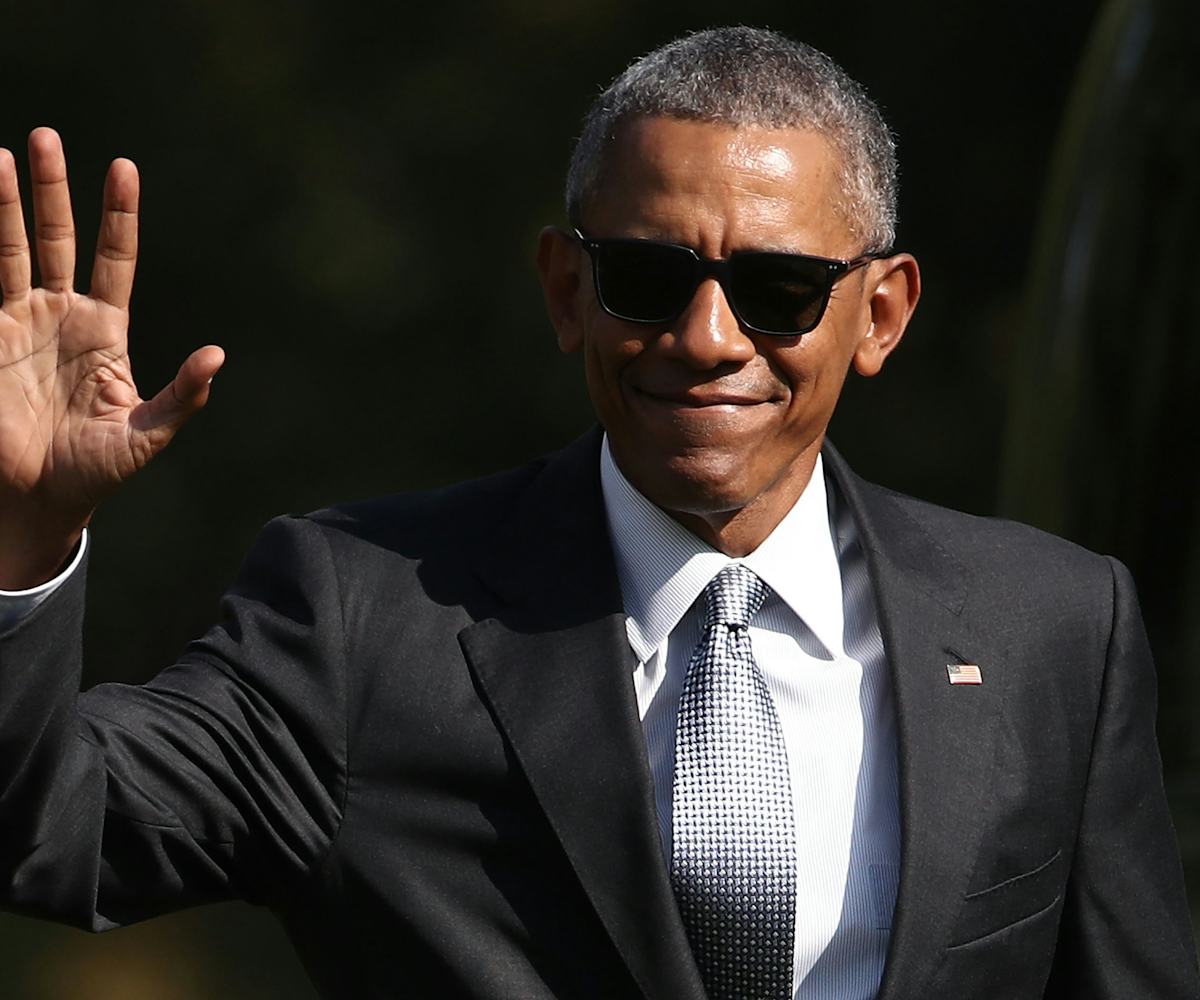 Photo by Win McNamee/Getty Images
Obama Proposes New Rule That Protects Planned Parenthood Funding
If we had any doubts about who our favorite president is, Obama pretty much sealed the deal with his latest boss move. The Obama administration has proposed a new rule to protect Planned Parenthood funding. Specifically, the rule motions that states are prevented from withholding Title X family planning funds for any reason other than the provider's "ability to deliver services to program beneficiaries in an effective manner." The Title X program offers preventive health care and family planning services to low-income families, and it's important to note that the funds are never used for abortions. If the rule becomes permanent, it would mean that states won't be able to defund clinics just because they offer abortion services.
"This will make a real difference in so many people's lives. Thanks to the Obama administration, women will still be able to access the birth control they need to plan their families, and the cancer screenings they need to stay healthy," Cecile Richards, the president of Planned Parenthood, said in a statement. "This rule makes it clear that politicians cannot ignore the law as they pursue their agenda to stop women from getting the care they need."
The importance of this rule cannot be understated, especially for the 4 million low-income Americans that depend on the Title X program for contraceptives and cancer and STI screenings.