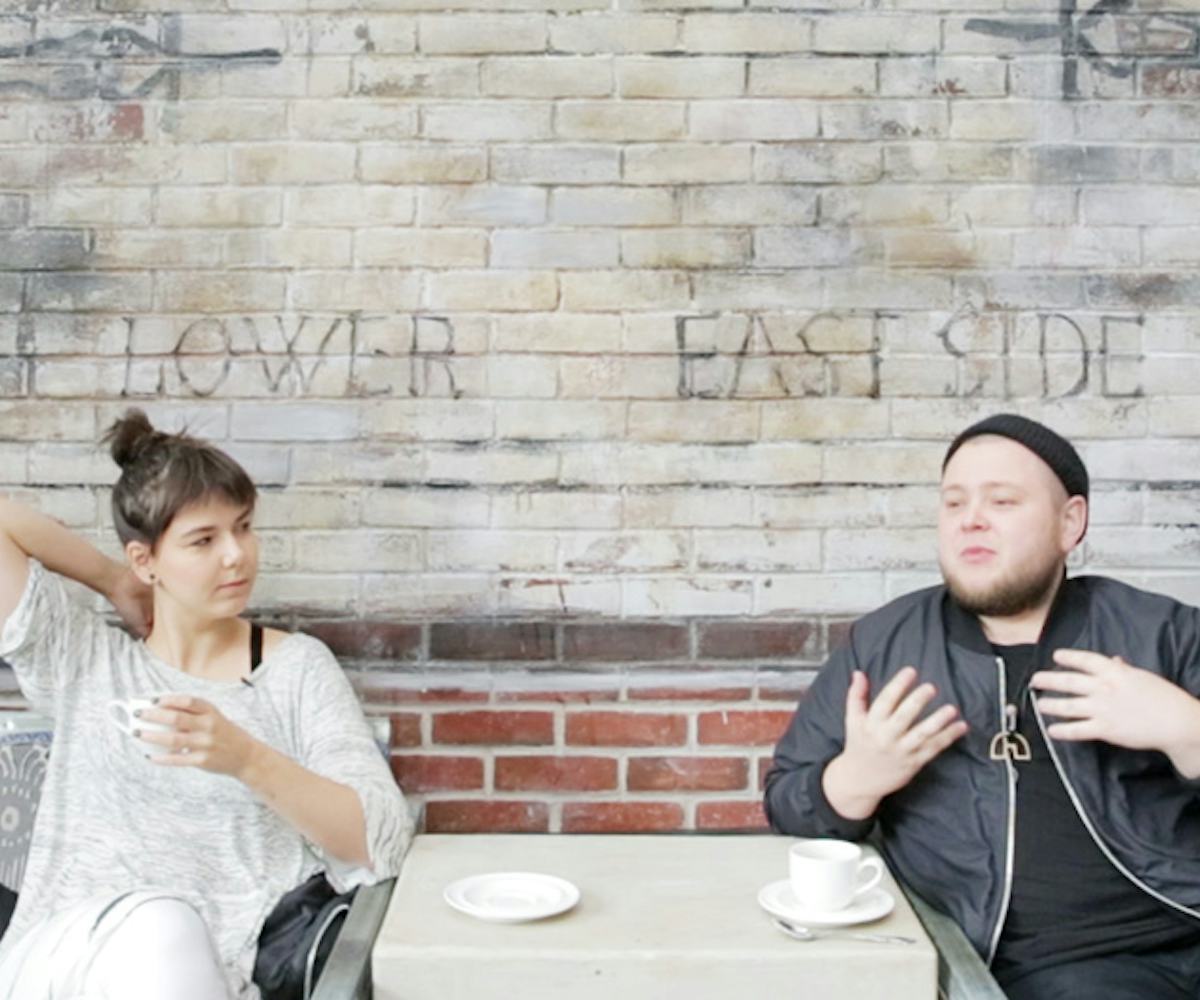 Sipping Tea With Of Monsters And Men
it was as adorable as you might expect.
Teatime has, over the past few years, taken on a new meaning. Taken out of drag culture and blasted into the mainstream, the "tea" has come to mean both the drink and gossip, the 411, the scoop. Recently, we sat down with Nanna Bryndís Hilmarsdóttir and Ragnar Þórhallsson of the Icelandic band Of Monsters and Men and had some tea at The Ludlow Hotel in New York. Talk about the studded days of their goth phase's past led into thoughts on their new album Beneath the Skin. The proverbial tea spilled when they debunked the stereotype that Icelandic people are too often labeled: That they're elves. What really happens when you go to Iceland? Find out, above.
Beneath the Skin is out now.