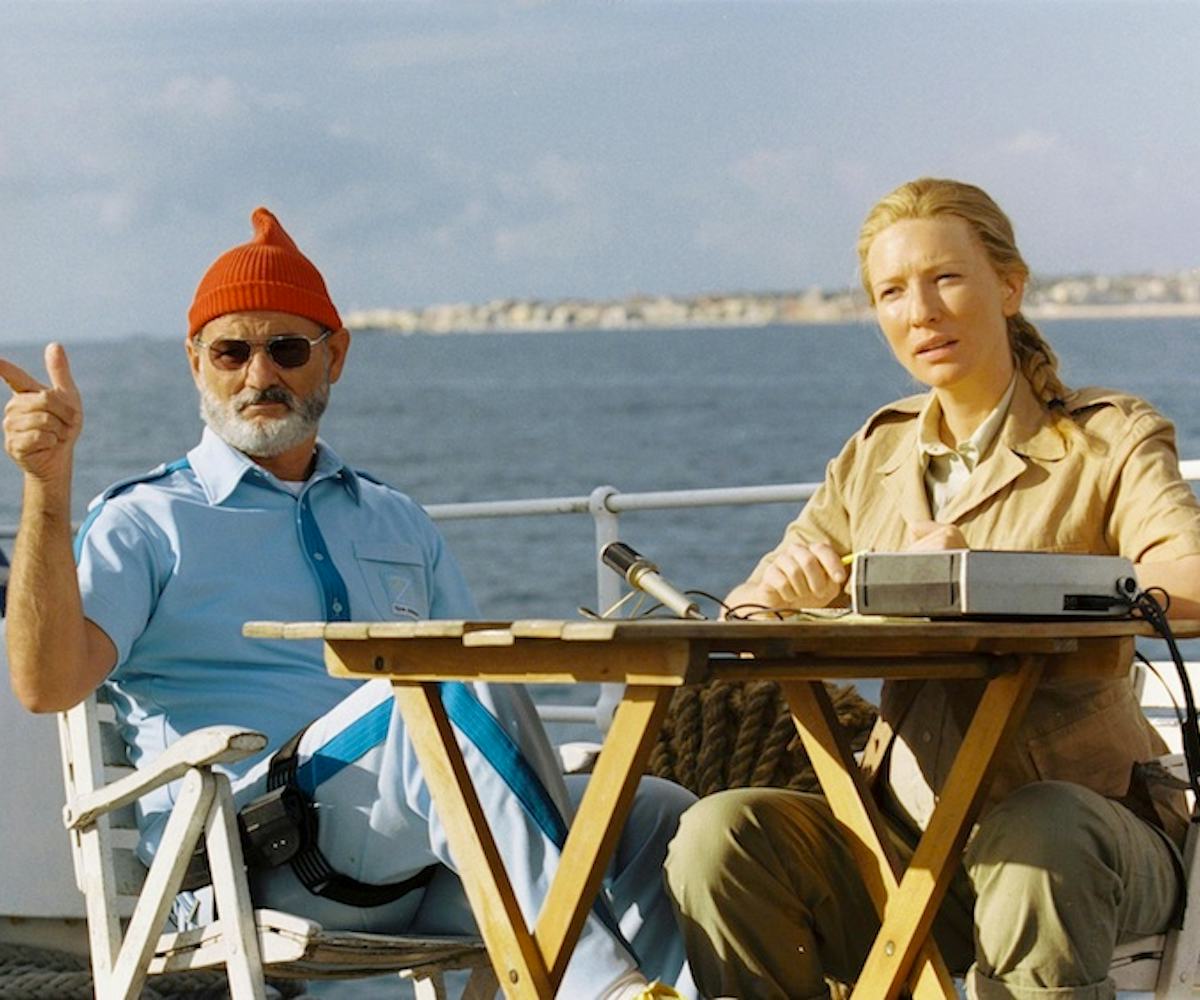 editor's pick: orange you glad…
a beanie bill murray would love.
When your love for Wes Anderson runs as deep as ours, you try to do whatever you can to adopt his characters' sartorial signatures into your own uniform. We're talking Margot Tenenbaum's patent loafers, black eyeliner, and fur coat (duh). Also on our shopping list? Suzy's retro dresses from Moonrise Kingdom, and even, occasionally, a beret in honor of the one and only Max Fischer. 
When it comes to The Life Aquatic of Steve Zissou, there's really only one option: the bright orange beanie. Sported by Zissou himself (Bill Murray), as well as Owen Wilson's Ned Plimpton, it's totally traffic-stopping in the best way possible. Plus, unlike Margot's one-of-a-kind jacket, finding an identical version isn't nearly as tough.
So if you want to channel Steve, buy the fisherman beanie here.  And while you're searching for that fur coat, we suggest watching this Wes Anderson supercut of all his trademark moments below...the outfit inspiration is only the beginning.