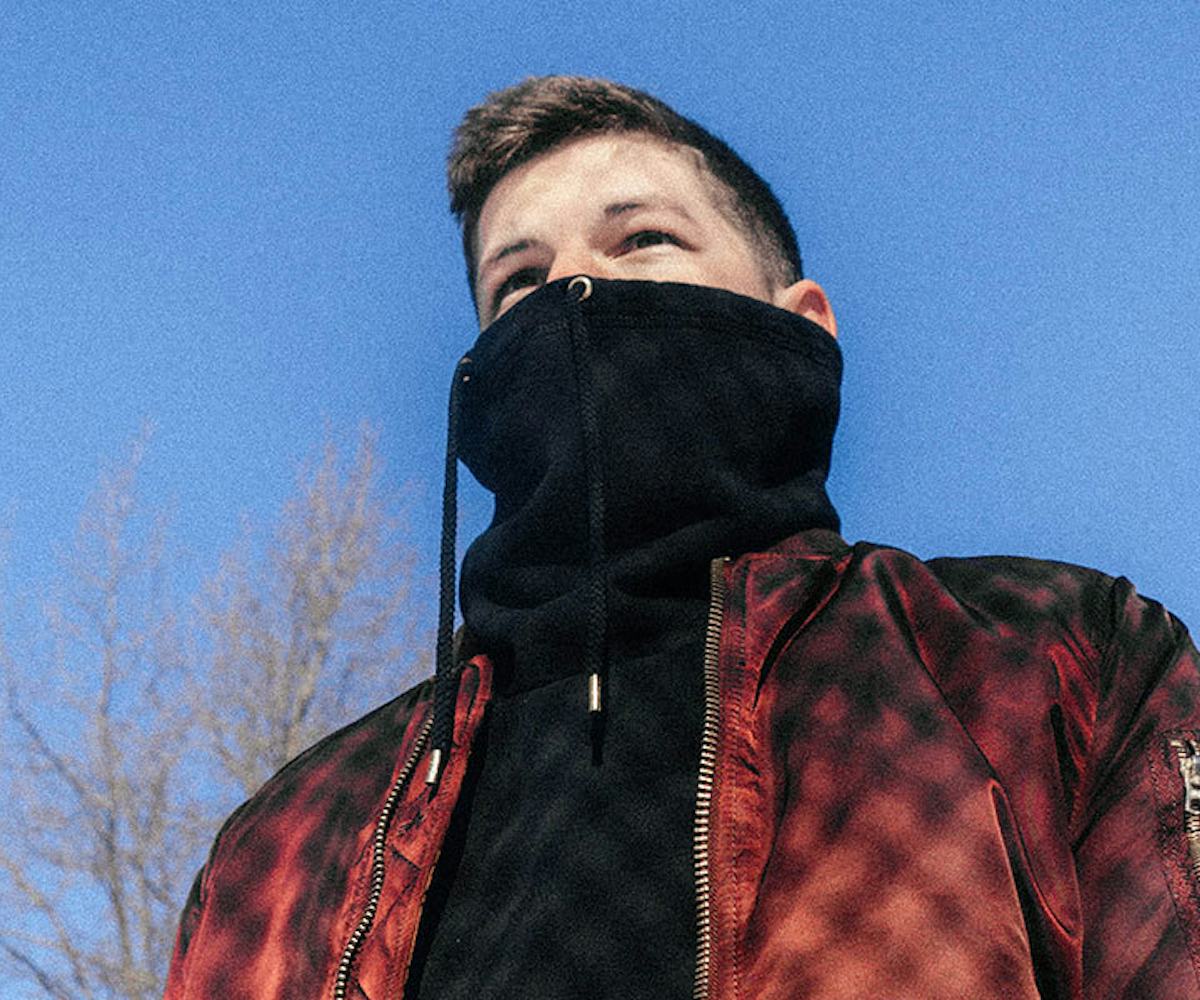 Photo by Loli Laboureau
OTR's New Song "Bliss" Sounds Exactly Like You Want It To
A song called "Bliss" has a lot to live up to. Luckily, OTR's newest achieves just that—tenfold.
Featuring the "heavy punch" vocals of Ashley Leone, OTR takes the butterflies of a blossoming relationship and sets them free in a cavernous drop that fills your ears with unbridled optimism. Fuzzy synths marry a marching beat that carries on gently into the night.
"Bliss" is lifted from OTR's forthcoming Unfold EP, a project born from "change and uncertainty." Of the EP, OTR says he "wanted to combine technical piano chords with natural percussions you hear outside in everyday life." This song, exclusively premiering here, brings that humanity to glorious new heights. Listen, below.