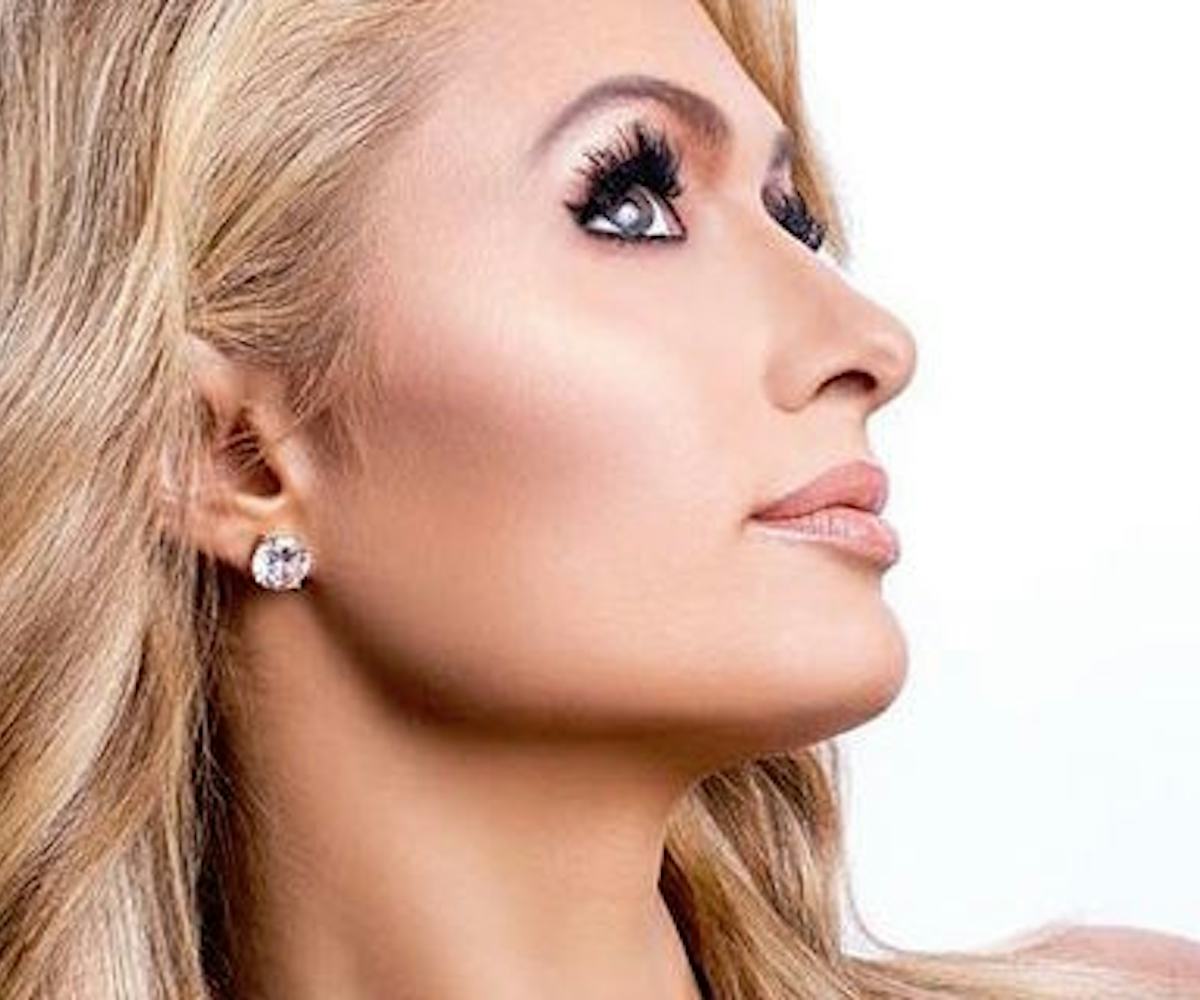 Photo via @parishiltonunicornmist Instagram
Come Alive: Paris Hilton Is Launching Unicorn-Inspired Skin Care
In a world where most of us are patiently waiting for the unicorn trend to die for good, Paris Hilton goes ahead and (possibly) revives it.
That's right. The hotel heiress-DJ-reality TV star-model-perfume maven is moving on to skin care, co-founding an L.A.-based skin-care startup and launching a new product. Surprisingly, it's not anything like Too Faced's new glitter mask. Not surprisingly, it's called Unicorn Mist.
If you're confused, according to the website, Unicorn Mist is a natural blend of three different rose waters—Bulgarian, Arctic, and French—as well as aloe leaf juice and grape seed extract—boasting high amounts of Vitamin A, C, D, E, and B3—to refresh and keep your complexion bright and glowy. It comes packaged in a limited-edition iridescent glass bottle—very unicorn-like (and, in our opinion, very similar to SKII's Aura Essence packaging.)
But that's not all. According to this press release, this is only the preview offering of an entire line of natural skin-care products that is set to launch sometime in early 2018. We're just hoping there's no use of the word "mermaid" in other products.
While we wait to find out more details, we have the first products' own Instagram account—bursting with really interesting choices of visuals—to keep us mildly entertained.
You can pre-order your own bottle ahead of the early 2018 launch now for $29 a pop.