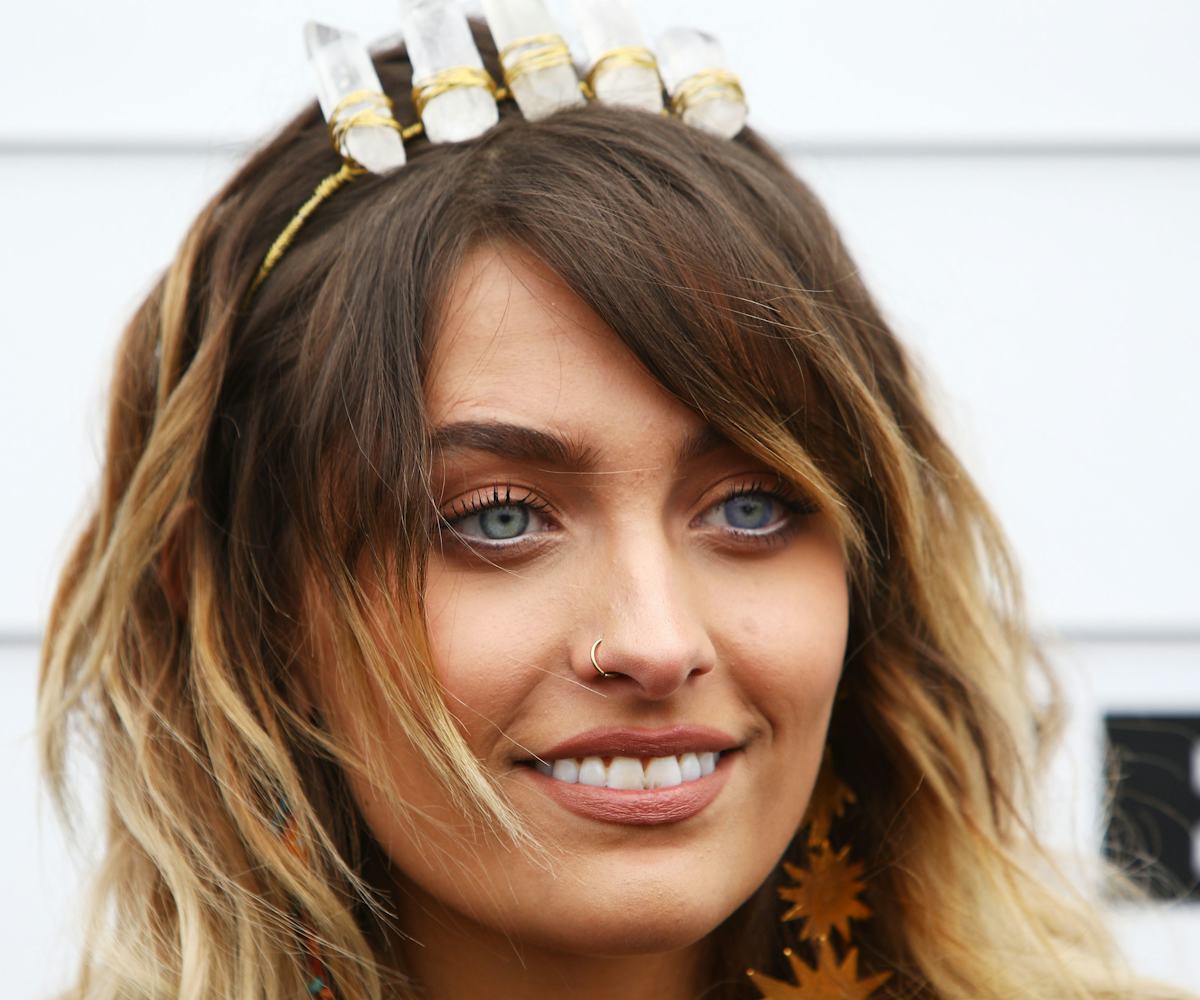 Photo By Graham Denholm/Getty Images For The VRC.
Paris Jackson Will Play A "Sultry Singer" For Her First Big Acting Gig
'The Space Between' has begun filming in L.A.
Paris Jackson has just landed her first big acting gig—and it may involve singing.
According to Deadline, Jackson will co-star in an indie comedy called The Space Between. Directed by Rachel Winter, the film is currently being billed as "a love letter to music and revolving around the record industry." Set in L.A. during the '90s, the film follows a mailroom employee named Charlie Porter (Jackson White), who aspires to one day be a big record label executive. Also featuring a washed-up rock star named Micky Adams, played by Kelsey Grammar, The Space Between sounds like it has all the makings of a hijinks-filled buddy comedy. 
So where does Jackson fit in? Turns out, a lot of people in L.A. are trying to score their big break. And that includes Jackson's character, Cory, who is described as "a sultry singer" and ends up being Charlie's love interest. 
Shooting for The Space Between is reportedly underway now.