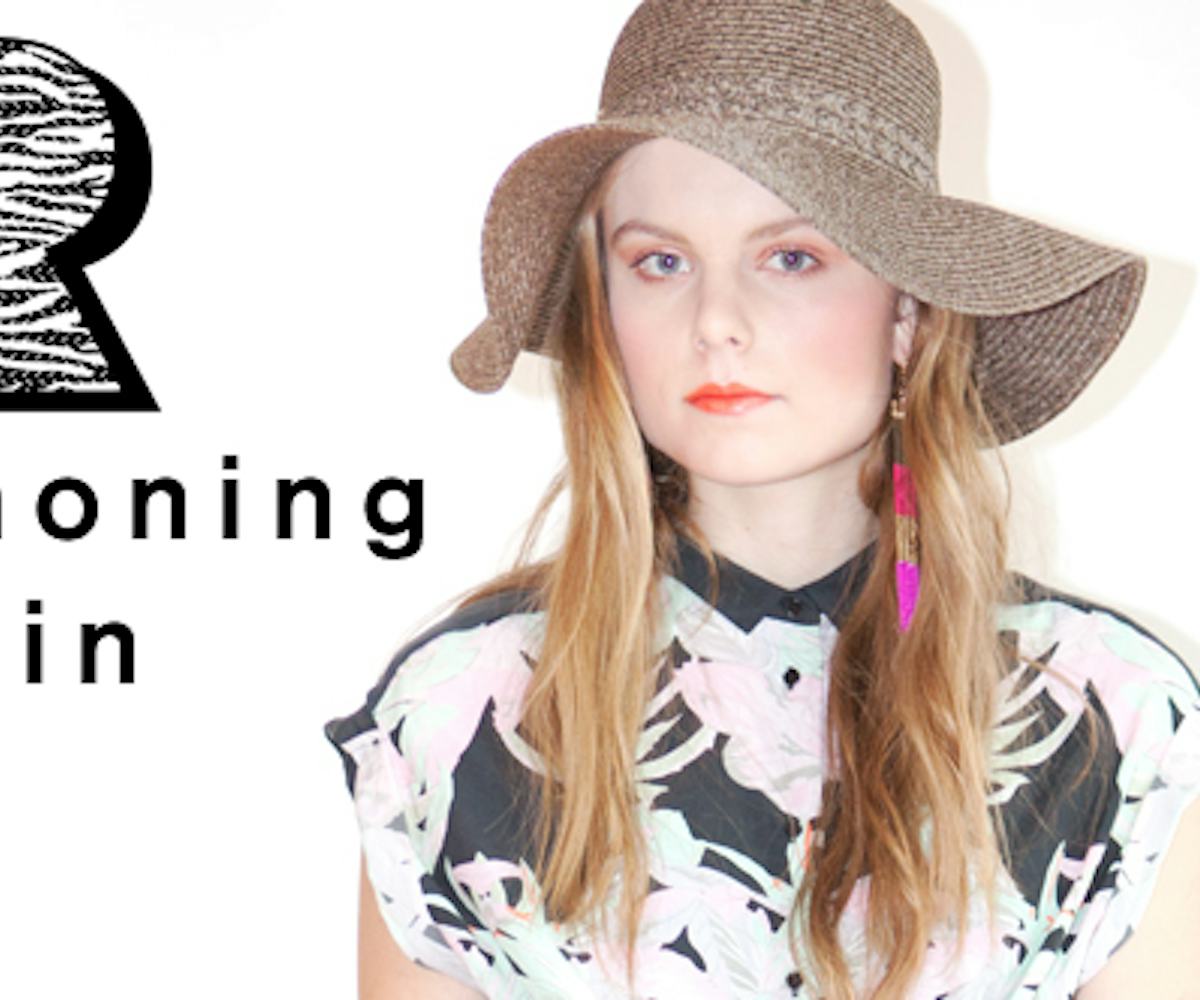 PHONING IT IN
breaking: we are handsome now makes iphone cases!
Major props to We Are Handsome. Ever since launching in 2010, the label has convinced the masses (myself included) that everyone needs a swimsuit printed with a giant panther, flower, or landscape in her life.
Lookbook: We Are Handsome makes an Elvis maillot.
Now that they've persuaded us to never return back to the basic bikini again, this Australian company is taking their graphic mentality from swimwear to clothing, technology, and pretty much everywhere else with a new series of collaborations inspired by their awesomely out-there prints.
Check out the debut item, the "Fighter" iPhone case, below, and stay tuned for more coming soon. If you've ever wanted to match your phone, accessories, or even your couch to your swimsuit, now's your chance....