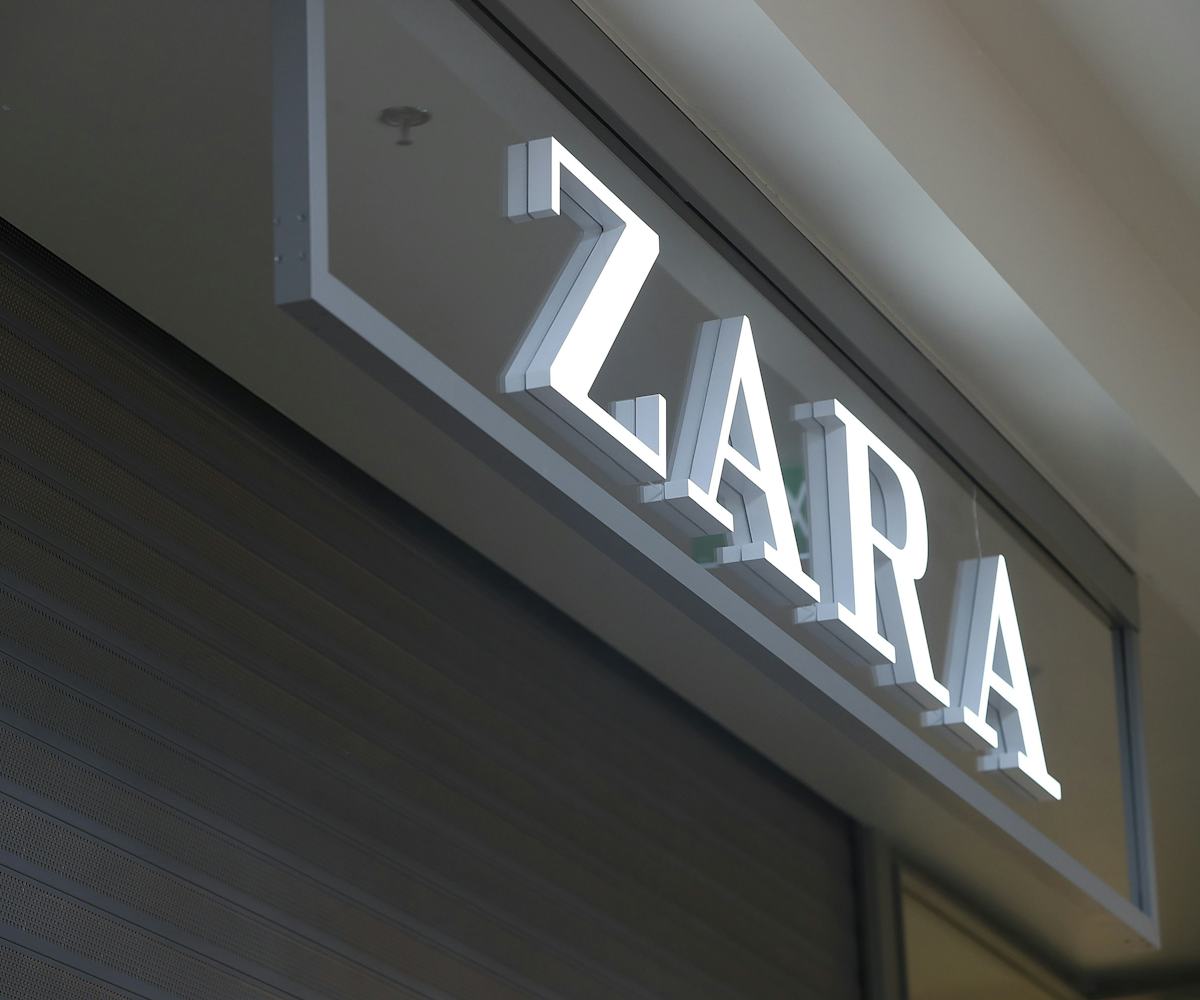 (Photo by Phil Walter/Getty Images
Zara, H&M, And More Sign Agreement To Eliminate Plastic Packaging
To combat the pollution the fashion industry creates
In an effort to combat the impending global warming crisis that could come as soon as 2040, as well as the 8 million tons of plastic that enter oceans each year, a group of corporations, responsible for collectively producing 20 percent of all plastic packaging, has signed a commitment to eliminate the use of single-use plastic packaging. Many of those involved are fashion brands, which makes sense since the fashion industry is the second most polluting.
UN Environment and the Ellen MacArthur Foundation have teamed up to spearhead the New Plastics Economy Global Commitment, which has been signed by 250 organizations, including Burberry, H&M, L'Oréal, Stella McCartney, Inditex (the owner of Zara), and Unilever. Other signees include the British and Chilean governments, PepsiCo, and the Coca-Cola Company.
The initiative aims to not only eliminate unnecessary plastic use but to "move from single-use to reuse packaging models," as described in a press release. This means that each company will be tasked with ensuring that all of the plastic packaging can be recycled, reused, or composted by 2025 and "significantly [increase] the amounts of plastics reused or recycled and made into new packaging or products."
The goal is to "create a 'new normal' for plastic packaging" by moving to less harmful and wasteful plastic use. The organizations who signed will be held accountable for their plastic use, required to publish their progress each year and have their targets reviewed every 18 months.