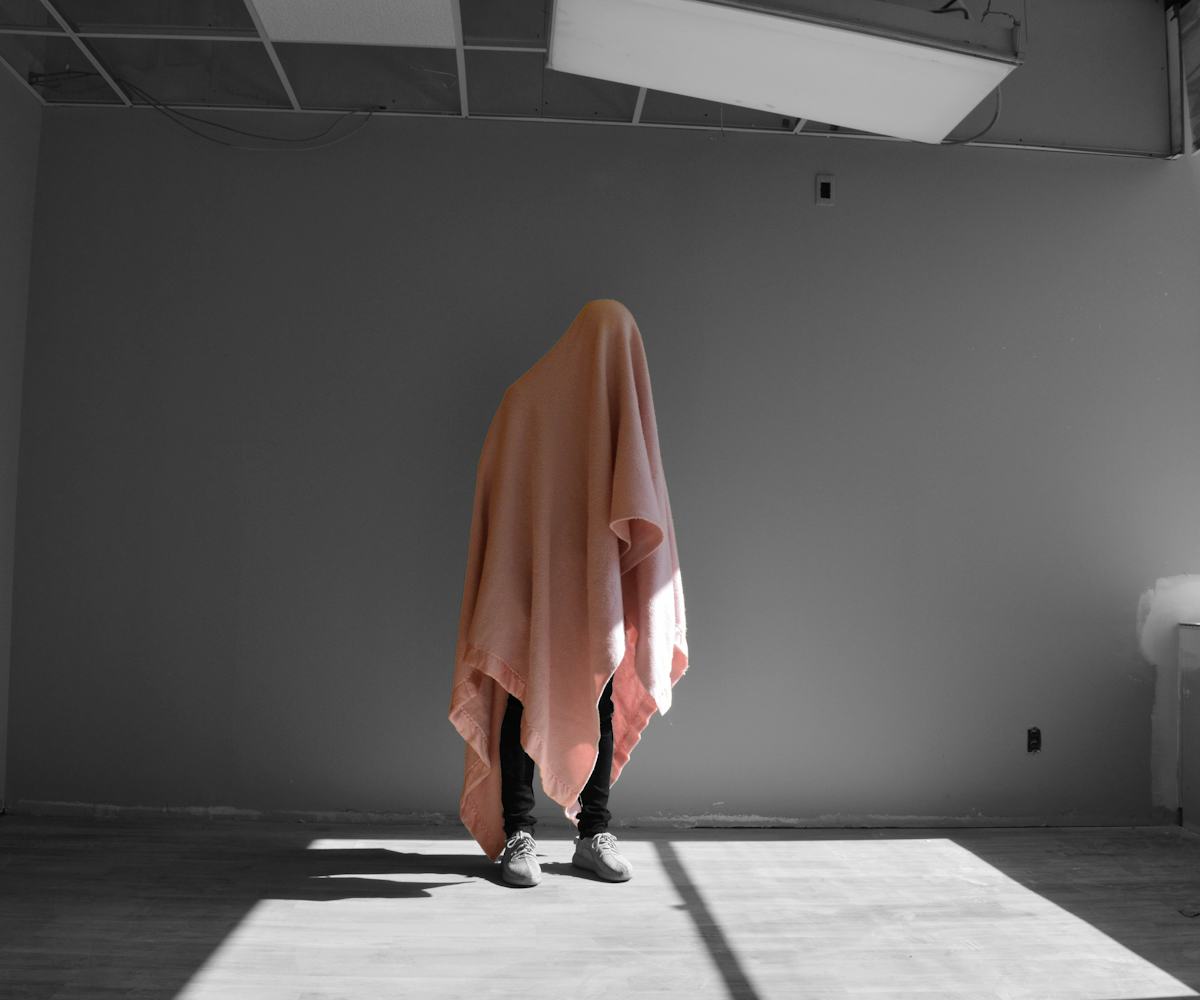 Photo by SCOTTY APEX
Pnkblnkt's Got Your "Outlet" Right Here
If you've been wondering why pnkblnkt has been so quiet lately, we'll have you know there's no need to worry. The producer has been taking his time rolling out his releases, and his latest track is another deep dive into the human psyche with delicately layered synths and beats that pound their way into your subconscious. Today, we're premiering pnkblnkt's brand-new single "outlet."
The song follows pnkblnkt's most recent performance art piece, "#OFFYOURCHEST," during which he provided an outlet for "anyone who needed to get something off their chest" in the form of a 24-hour public iMessage account. "On top of interacting with others around the world, the purpose was to explore the potential for human connection through technology," he says. "After receiving thousands of messages and talking to over 100 people, I was overwhelmingly inspired."
Pnkblnkt took that inspiration and directly channeled it into "outlet." He also collaborated with Victor Caballero on the cover art. Pnkblnkt told us that he hopes the song is something that everyone will be able to connect to in some way.
"I want people who feel like they can't connect with anyone else to be able to connect to this song," he adds. "For me, when I'm feeling my lowest, music has always been something I've turned to, and I just want to be able to provide that feeling that music has given me to others."
Stream the single, below.