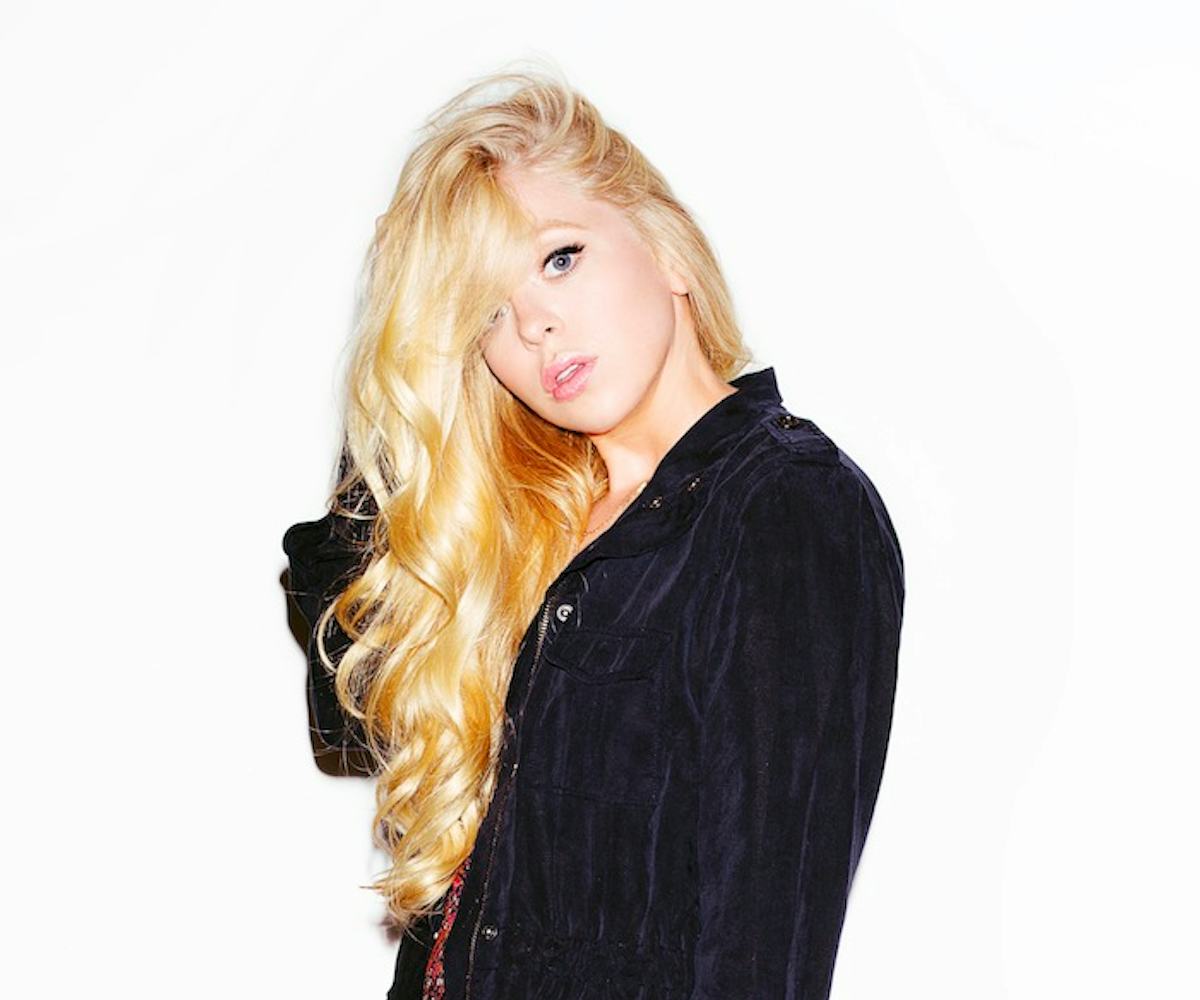 portia doubleday in nylon guys
Is it getting hot in here…or is it just us?
Of all of the cuties in all of the movies we've been blessed with the cutest Portia Doubleday on page 35 of this month's NYLON Guys. You may remember her as Sheeni Saunders from Youth in Revolt, or maybe you've seen her in the current installment of Carrie as mean girl Chris Hargensen. One thing is for sure, if you've seen her onscreen you definitely won't forget her. Doubleday's next role is in the new Spike Jonze flick, Her, where she stars along side Scarlett Johansson, Amy Adams, Olivia Wilde, Rooney Mara, Chris Pratt and Joaquin Pheonix.
Check out her tips on wooing a supervillian babe below along with the trailers for both Carrie (in theaters now) and Her (in theaters January 10th) below.
Wooing the bad ass supervillain of your dreams - by Portia Doubleday
1. Make sure your car is epic for random getaways.You can't go wrong with a restored 1958 Chevy Impala or a 1969 Camaro SS.
2.Never get on a supervillan's bad side.Agreeing with her instead of voicing your opinions is usually the safest bet. And there are more than enough lifestyle perks to make that type of compromise worthwhile: money, power, tight little outfits.
3. Don't get upset if you don't hear back from her right away.Villians are typically workaholics.
4.Don't ask too many questions.At the end of the day, every man enjoys a little mystery right? (And, honestly, asking too many questions will make you a liability...just saying.)