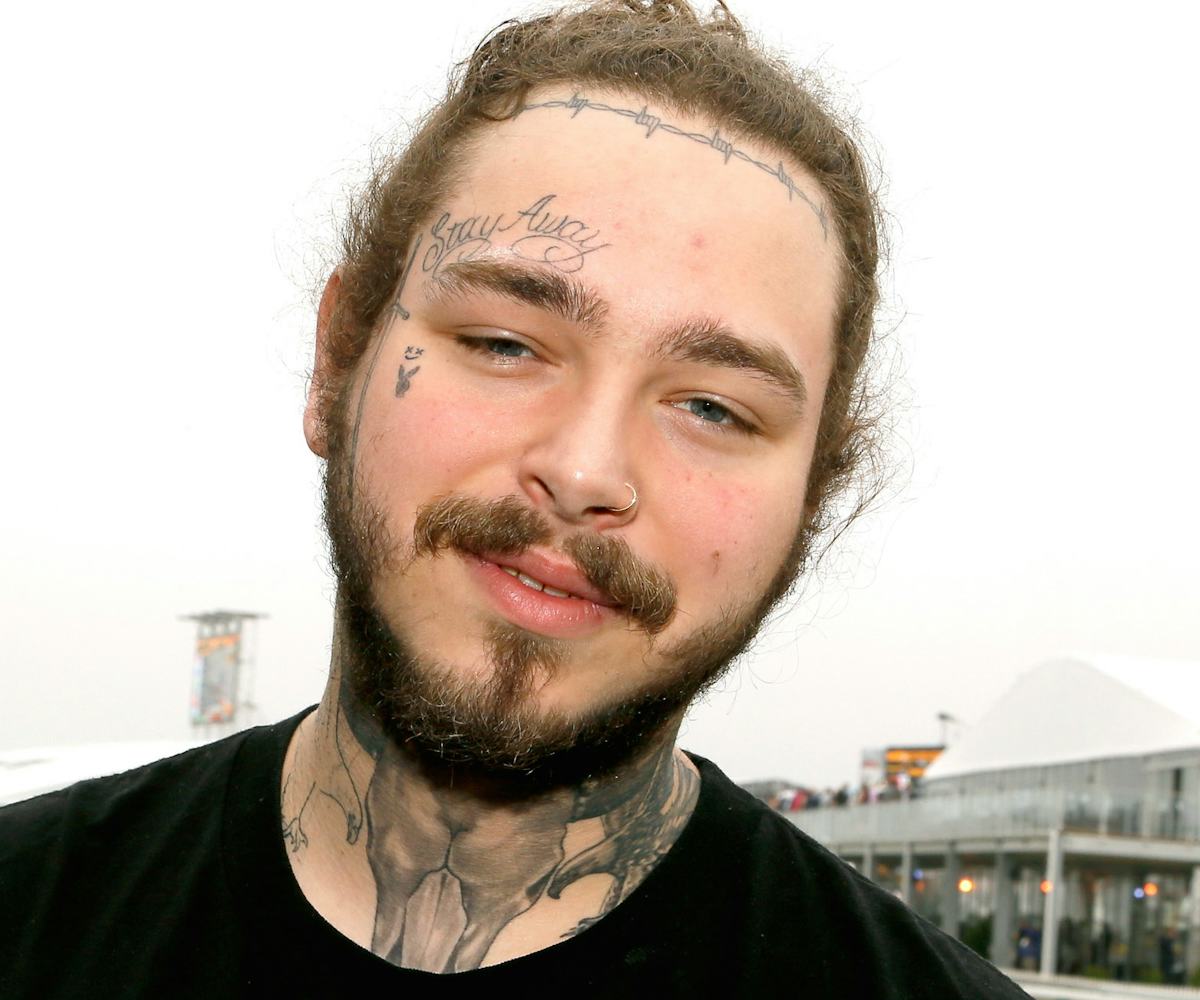 Photo By Paul Morigi/Getty Images For The Stronach Group.
Post Malone's Bad Luck May Be Thanks To A Cursed Box
From his guest appearance on 'Ghost Adventures'
Post Malone has recently been experiencing a pretty hefty bout of bad luck.
Last month, the rapper was aboard a private plane that had to make an emergency landing after two tires blew out on the runway. Just a few weeks later, Post was involved in a car crash in L.A., which led him to tweet, "God must hate me lol." As if that wasn't enough, a few days later, he was the target of a home invasion, though the robbers apparently went to his old house and swiped $20,000 worth of jewelry, cell phones, and cash.
Now, thanks to a video shared by TMZ, the Internet believes Post's unfortunate series of events was caused by an interaction he had while guest starring on Ghost Adventures earlier this year. That's right, apparently Post played with the Dybbuk box while hanging out with Ghost Adventures' Zak Bagans. Dubbed the "world's most haunted box," according to the site, the Dybbuk even inspired 2012's The Possession. 
So what'd Post do to incite the wrath of this "malicious spirit?" In the video, you can see Post touching Bagans' shoulder after he takes the box out of its protective case—a move that Bagans told TMZ likely set off a curse. Yikes!