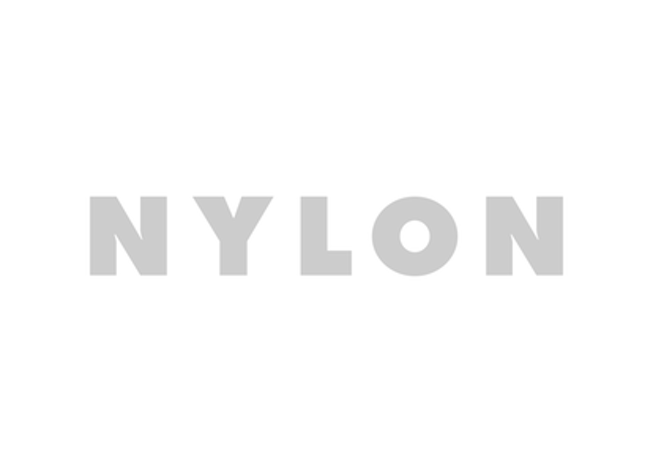 pretty major
taylor momsen and madonna? it's a match made in material heaven.
Say what you will about Taylor Momsen's fashion sense, but that doesn't mean there aren't tons of teenage girls dying to get their hands on her girly-grunge look.
She's the face of Material Girl, the new juniors' line for Macy's dreamed up by (who else?) Madonna and her 13-year old daughter, Lola.
The collection is filled with oversized plaids, fishnet tights, and tiny dresses- basically, it's quintessential Little J.
By now, we already know that she wants the world to know that she's not the same as person as her Gossip Girl character (she has a rock band, people!)
But to us, these new ads are Momsen the singer, Momsen the actress, and Momsen the celeb all rolled into one.
Case in point? All three are never without the requisite eyeliner.
Check out the behind-the-scenes photos of the ad campaign and let us what you think!