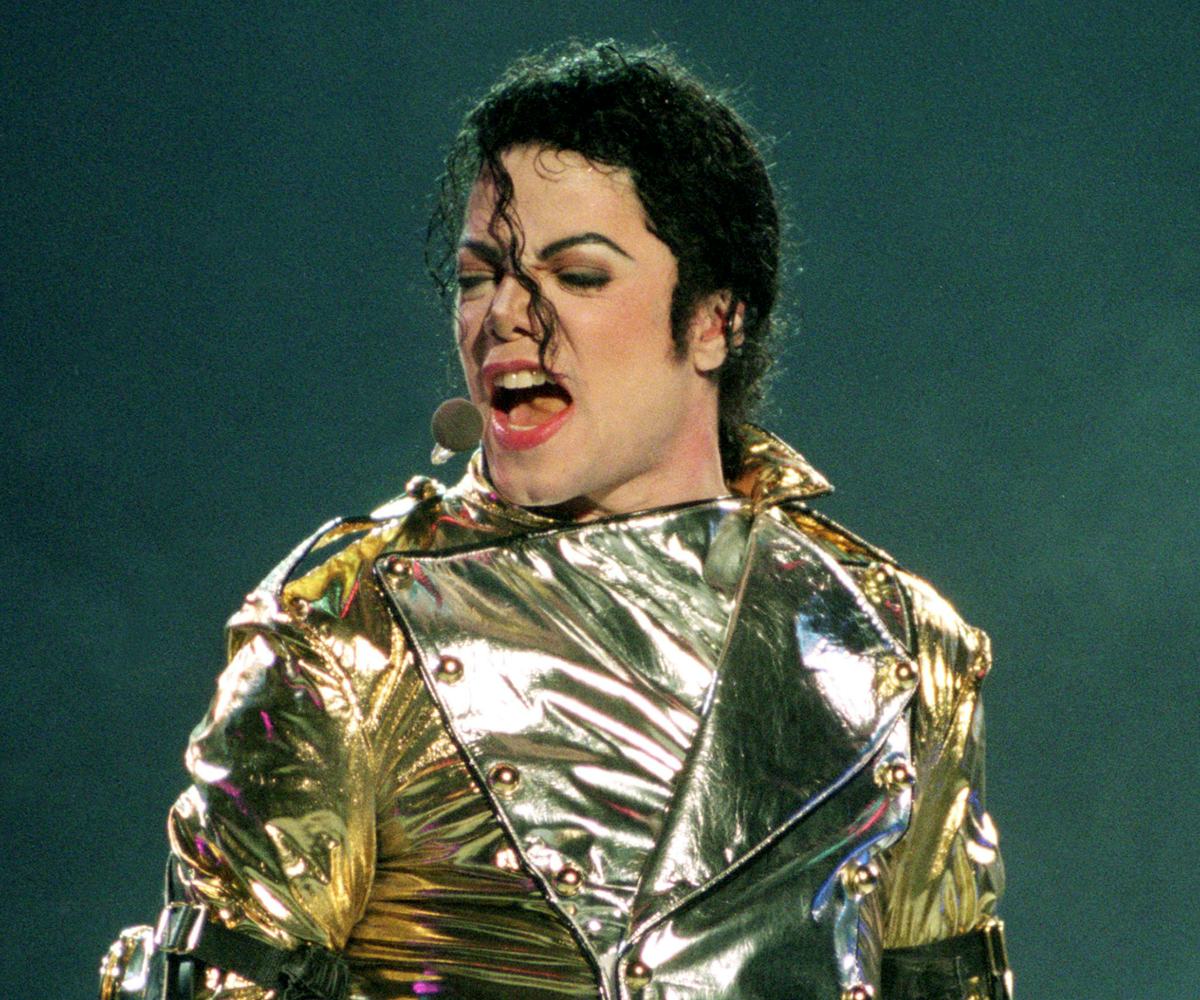 Photo by Phil Walter / Getty Images
Michael's Jackson's Son Prince Penned A Sonnet In Honor Of His Birthday
"The Myth, The Legend, The Man"
Today marks what would have been the 58th birthday of Michael Jackson. In honor of the musical legend, his 19-year-old son, Prince Jackson, shared a heartfelt sonnet that he wrote about his father, titled "The Myth, The Legend, The Man." "Today we celebrate the birthday of a legend, but don't forget to celebrate the Man," he wrote on his social media accounts. "Here is a sonnet written for him."
Paris reposted the touching piece on her Instagram page with the following caption: "love this.. proud of you big brother. and happy birthday to the man that means more to us than anything and anyone ever could."
Following in his late father's footsteps, Prince has been busy setting up his Los Angeles-based production company, King's Son. Paris, on the other hand, continues to honor her father with meaningful tattoos.
However they choose to express the love they have for their late father, it reminds us that even though Michael is gone, he will never be forgotten. He lives on in all of our hearts forever.
Read Prince's sonnet in the post, below.