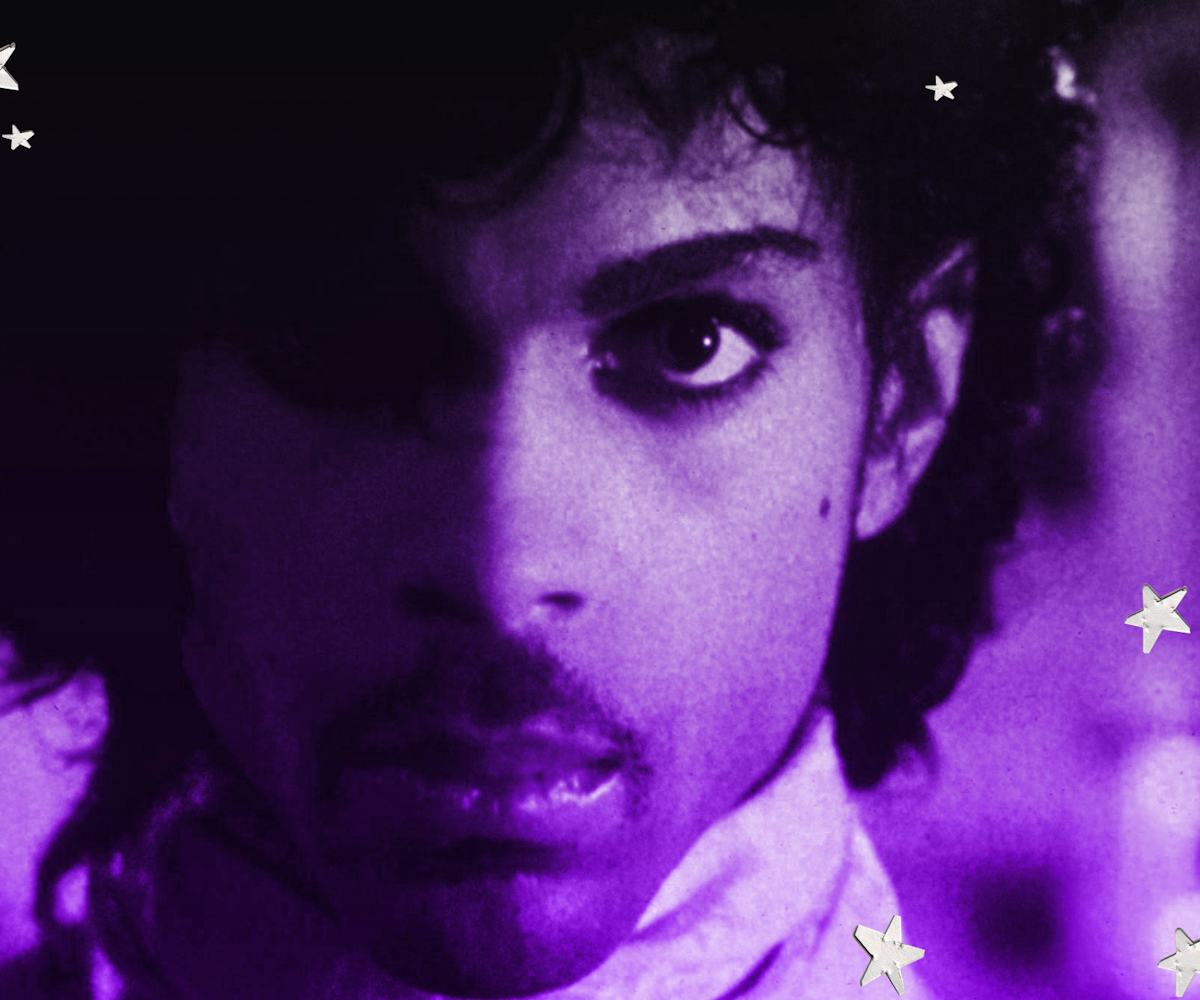 Original Image Courtesy Warner Bros.
The Loss Of Prince Is Bigger Than Us All
Once, I asked my father what his most memorable memory was, one he can still remember as clearly as it happened. He said it was seeing Prince live in 1982. I asked, incredulously, "What about my birth?" He thought about it. "Nope. Prince." I felt pretty okay with that.
Truth be told, the passing of Prince almost doesn't come as a surprise. First off, there were those rumors that he was ill. Secondly, 2016 has already proved to be a bit of a nightmare, with Bowie gone, and then the legendary Alan Rickman, and Lemmy, Merle Haggard, and Phife Dawg—and with that, the brutal realization that our idols are human. And lastly, he was a man, and, as such, actually mortal. True, he was a legend who came in a tiny package, a powerhouse who embodied "cool." But that's one of the things that people do: People die. This is not new, but it isn't easy. 
Almost six months to the day, my father passed away. It was mostly sudden. He taught me my love of ranking, of evaluating things and listing them in order, putting some sort of method to creative madness, and weighing and judging artistic output. Our lists were entirely subjective and constantly changing. Something in first place would arrive in the middle next time, we both would disavow albums we once held up high, but there were two truths: The first was that Pink Floyd's Dark Side of the Moon was always my father's number one, always and forever; both of us named Purple Rain as the second. (My father listed his favorite Prince song as "Head," off of Dirty Mind—he really liked his funky, driving Prince.)
Despite having no real interest in ever getting married, I decided at a very young age that my father/daughter dance would be "Purple Rain," just because my father and I could really ham it up. I remember laying on the floor of our living room, my legs draped up over the couch, and my head on the ground, listening to that guitar solo, especially the arpeggiated notes toward the end, with my father. "Versatile," he said. "Real." The most romantic song ever written, I would hyperbolize, is "I Would Die 4 U."
I can't separate my father from Prince, and the passing of the Artist Formerly Known As The Artist Formerly Known is, as such, a fresh wound. But that's what makes an incredible musician; one whose loss you can feel reverberate through all corners of your life, all memories, all sensations, and emotions. For me, Prince was my dad; for my friend Susan, it was her NYC youth; for you, it may be the first time you knew what funk was, how pop music could have soul, how soul music could have sex. These associations have real meaning, and so do the people so closely aligned with them. And people die, but what they leave behind doesn't, and fortunately Prince has three decades of some of the best music ever written (this is not something I've ascertained through lists, this is fact).
That's where legacy lives and expands. Within the sounds, Prince so beautifully left behind, I can find my father. Within them, he's still with me.