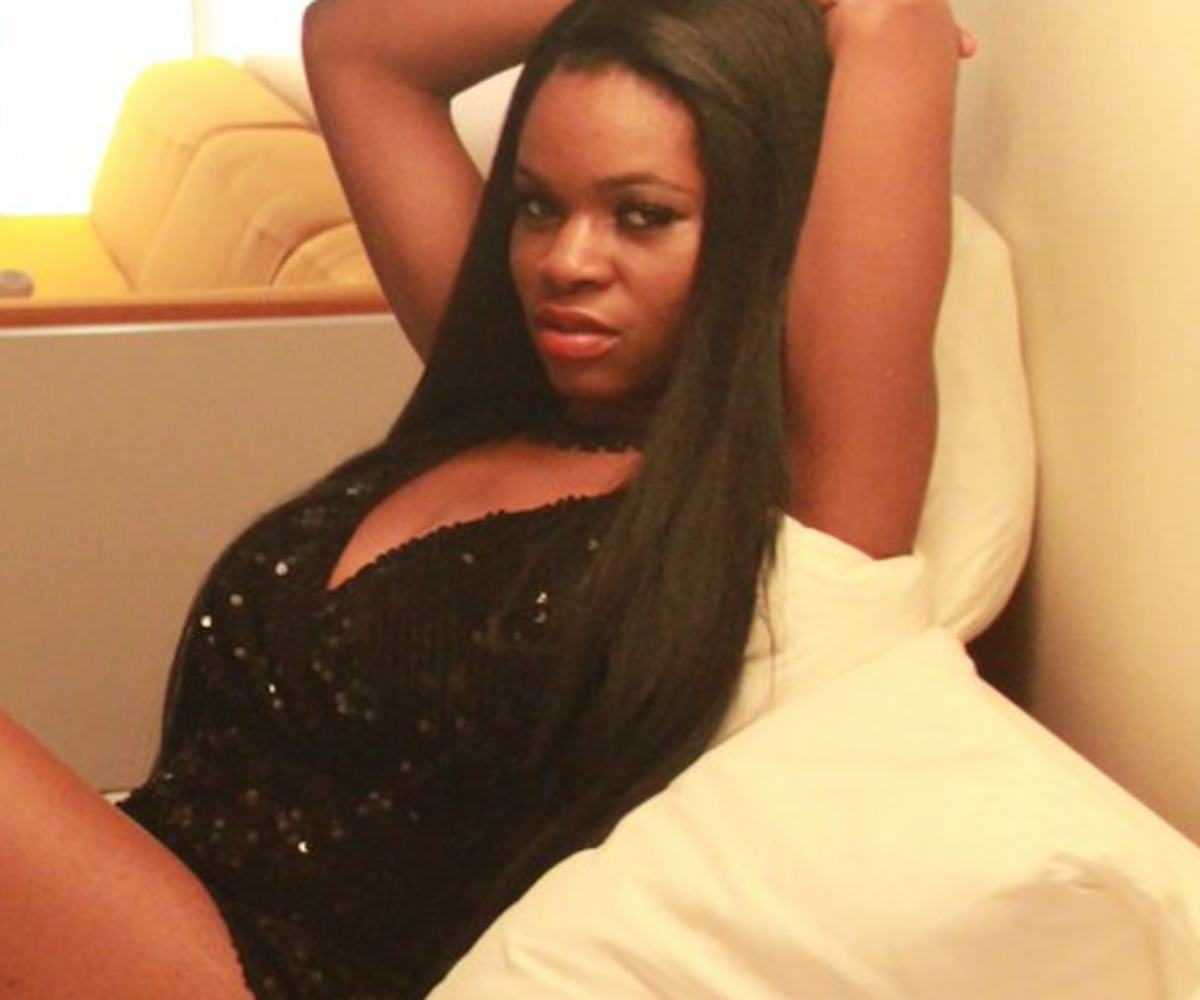 Photo via Twitter @PrincessVitarah
Rapper Princess Vitarah Learns Some Fun Facts After Prompting Twitter
"Tell me something I don't know"
Nigerian rapper Princess Vitarah has been making waves on social media for a while. Her foul-mouthed and hyper-sexual music videos (with outrageous titles like "
" and "
") have been steadily going viral on YouTube since the debut of her breakout single, "
," last year.
Vitarah's social media presence took an unexpectedly wholesome turn after she prompted her fans to "tell me something i dont know" (paired with an image of herself lounging luxuriously in what appears to be a hotel room). The rapper's Twitter followers obliged:
Replies to Vitarah's prompt ranged from video game obscura to astronomical trivia, with respondents from all walks of life seeming eager to engage. Even Sue Perkins (from The Great British Bake Off!) offered her input: "Sunsets on Mars are blue," she answered.
It's fun to learn new facts!
But, of course, someone had to go and make it creepy:
Check out Vitarah's (very NSFW) takedown of Trump, below: