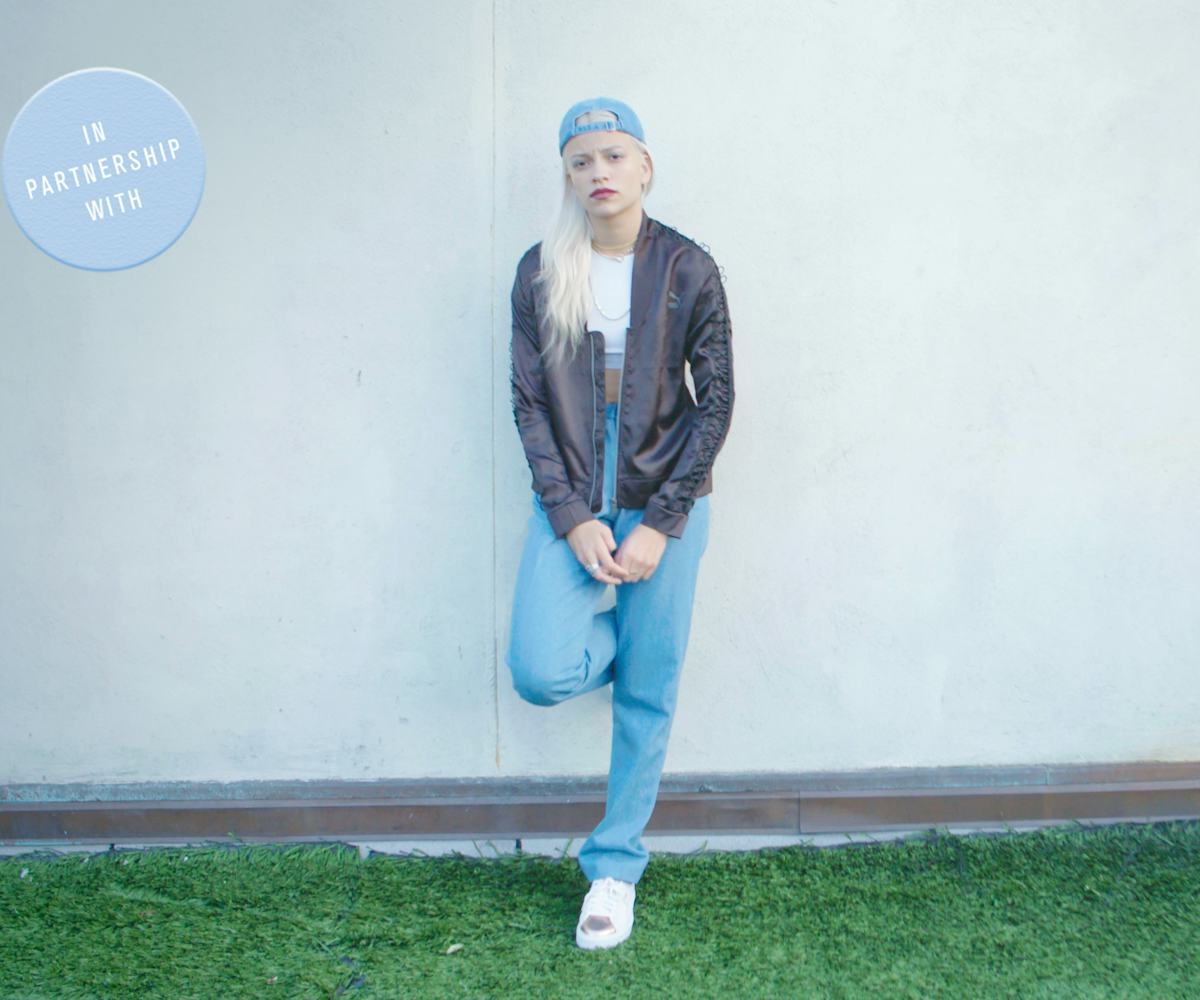 Victoria Brito Proves The World Wrong By Doing Things Her Right Way
We, as individuals, are not just one thing. We're multifaceted and complex beings with a variety of unique wants, needs, talents, and setbacks. The goal, then, is to figure out how we balance it all and make it work for us. For Victoria Brito, that took moving to New York City and making it a habit to scratch her creative itch each and every day. Whether it's through dancing, modeling, DJing, or more, Brito's dedicated her life to discovering herself and owning her identity. "Add more hats to me," she says as a challenge. "I try to do as much as I can."
Get into her vibe above, paid for by PUMA.
Directed by: Ren Potts and Daniel HuskeyCo-Produced by: Daniel Huskey and Ren PottsLead Camera: Nikita CarpenterSound: YongSoo LeeStyling: Sam BatesHair and Makeup: Leilani SunglaoProduction Assistant: Alexie DrisEdited by: Tina VadenMusic: "Teller" by Gustav van Kirschenhov (via Jingle Punks)