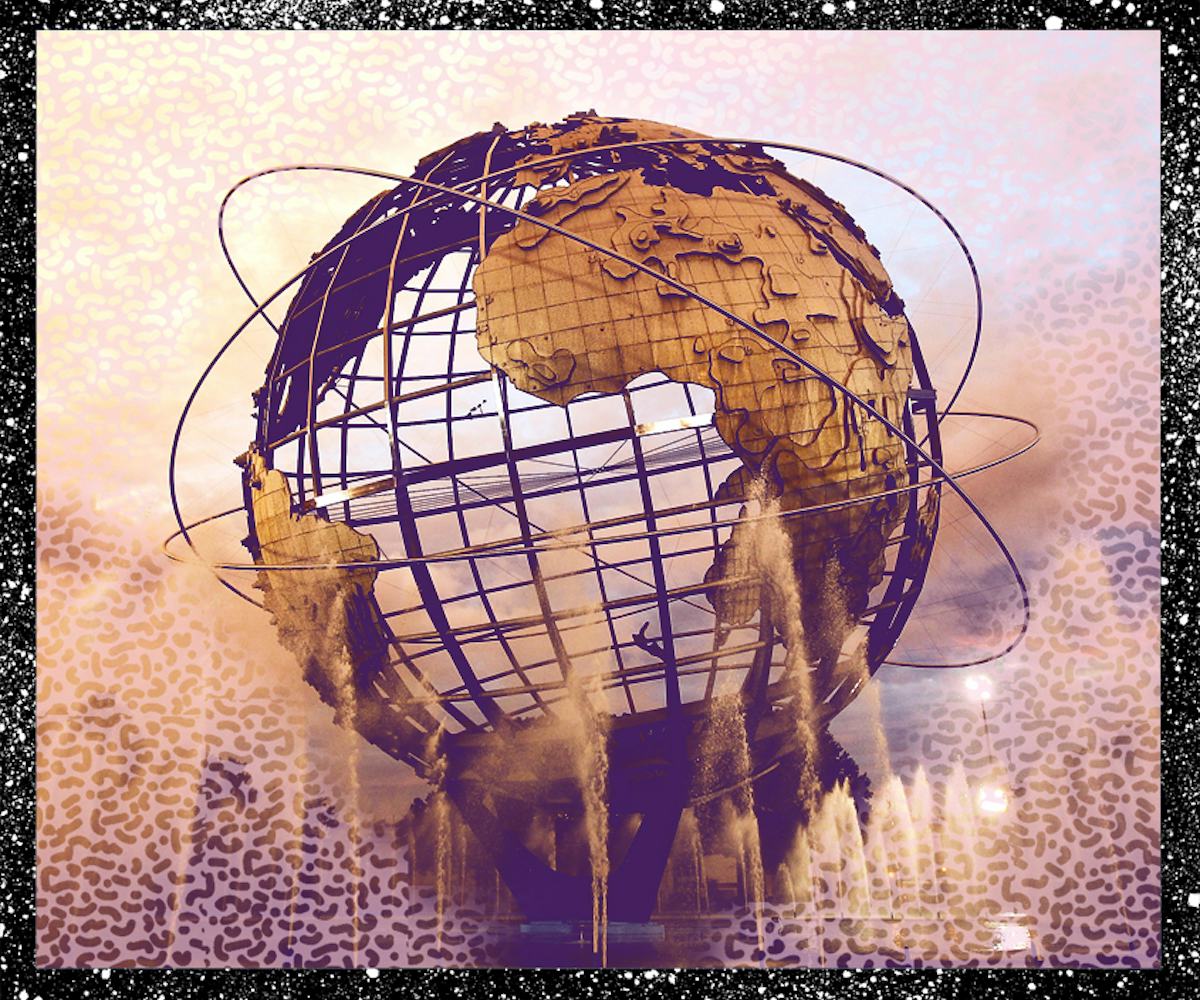 photo via getty images
queens, new york, named the top u.s. destination for 2015
has the forgotten borough's time arrived?
Forget what you think you know about cool places to go: The Lonely Planet says that Queens is the number one spot to visit in America next year. Are your eyebrows raised? Yeah, join the club.
Semi-affectionately dubbed the "forgotten borough" by long-time residents like me, Queens is one of the final frontiers of gentrification in this rapidly changing city. It's quieter and more family-oriented than Brooklyn and Manhattan, but if The Lonely Planet is right, that might all be about to change. Citing the influx of small-batch breweries, the recent polishing of Rockaway Beach, and the shiny new boutique hotel scene, the travel website paints a picture of Queens that's very different from its reputation.
It also mentions the exploding art scene, the growth of which can probably be attributed to the fact that creative young people are getting priced out of artsy neighborhoods in Brooklyn. And, perhaps most importantly, it touches on the impressive diversity the borough boasts: Calling it "New York's meltiest melting pot," the article notes that Queens is one of the most diverse places in the world, with over 160 languages spoken by its residents, nearly half of which were born in other countries. Hopefully that diversity will remain in tact as the borough evolves into the next It place. 
Admittedly, it would be really great to have places I actually want to go near where I live, as opposed to a 45-minute bus ride to the nearest fun thing (right now my options are pretty much limited to Starbucks, the bagel store, the fish market, and the dry cleaner's). But, I've also come to feel like my neighborhood's quiet nights and authentic culture are precious commodities. In this city, though, there's no such thing as a well-kept secret: If something is good, people will eventually find out. That, or there's just no more room anywhere else.
Related Articles