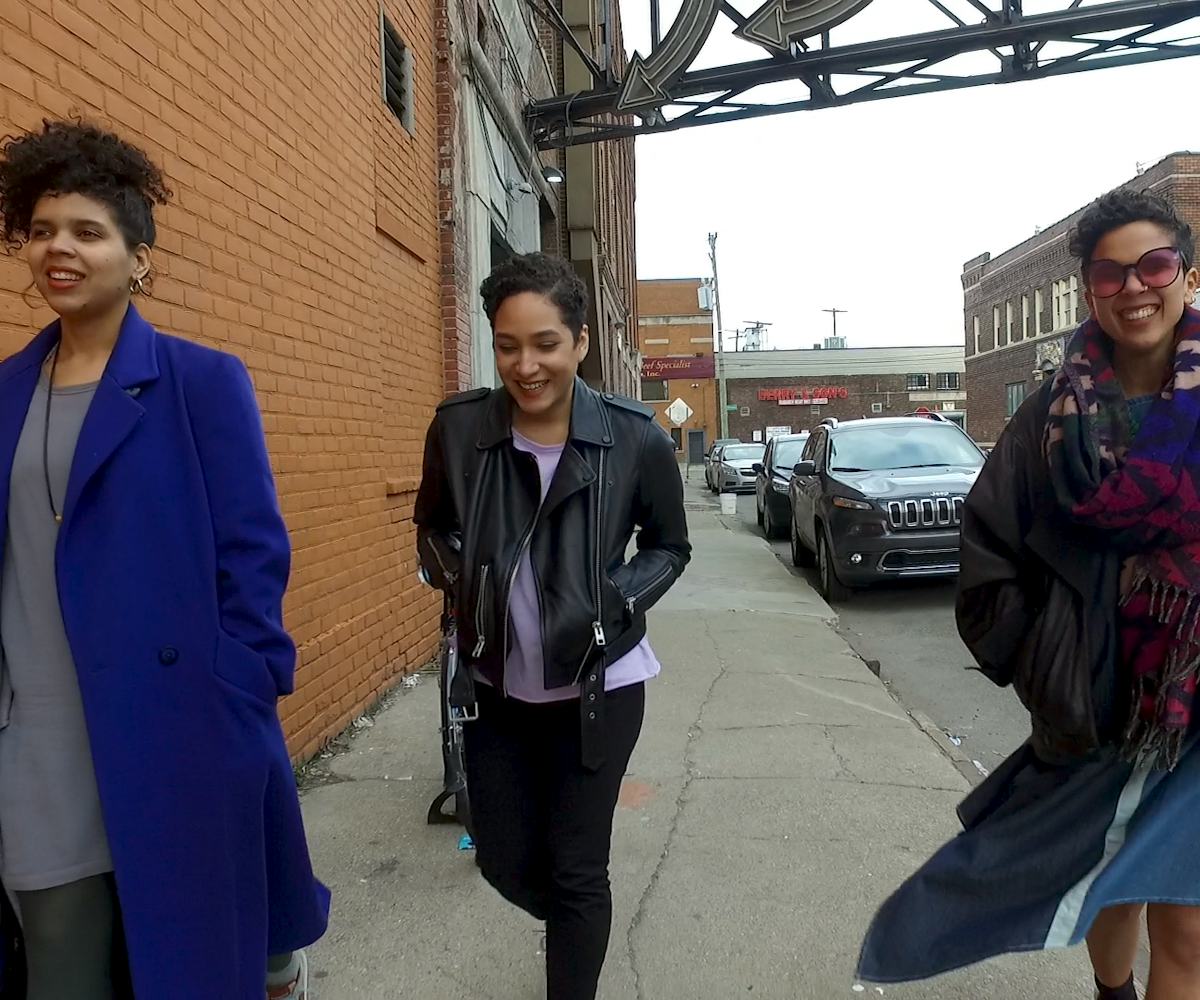 Three Artists Reveal How Their Dominican Heritage Inspired Their Art
Meet Lucia Hierro, Gina Goico, and Joiri Minaya
Lucia Hierro, Gina Goico, and Joiri Minaya have many things in common: They are artists, activists, and educators; they are from the Bronx, New York; they are Red Bull's new resident artists for its House of Art; they are Dominican. And while all these factors have inspired the way they create, their heritage is what grounds them to their work the most.
"Our works are kind-of in conversation," Minaya told us while we visited their exhibits at Red Bull's House of Art in Detroit. "There's a lot of similarities in the questions we pose ourselves," adds Goico.
Find out how their culture inspires them to create art in our video.
Credits:
Camera: Charlotte Prager
Editor: Charlotte Prager