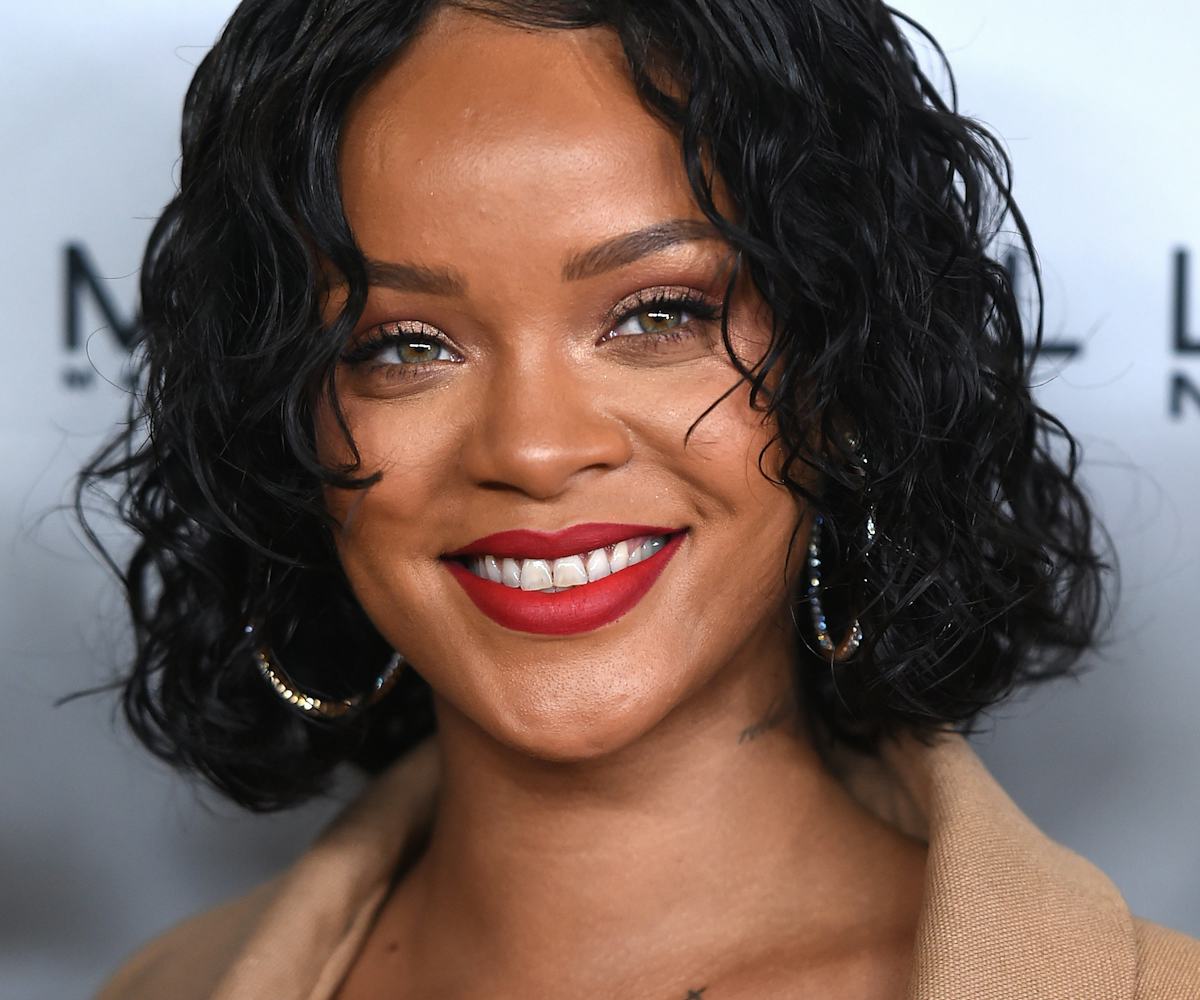 Jamie McCarthy/Getty Images
Rihanna Gives Back To Students In Malawi In New Documentary
The Bad Gal continues to give back
Global Citizen just released a short documentary starring Rihanna that follows her moving visit to Malawi.
The short documentary, titled "Inside Rihanna's Trip to Malawi for Education," was done in collaboration with the singer's Clara Lionel Foundation, Global Citizen, and the Global Partnership for Education in the effort to "advocate for strong education systems that ensure the world's poorest kids can get a quality education."
The Global Citizen ambassador and recipient of Harvard's Humanitarian of the Year award visited the country to "really see it," she says. "It's one thing to read statistics, but I want to see it firsthand and find out all that can be done and where to start first."
Noted as one of the poorest countries in in the world, Malawi's educational system has been suffering due to lack of funding for classroom needs including food, books, chalk, and classroom space, as well as challenges for students, particularly female students, who risk their safety by traveling long distances to get to school. Due to these factors, statistics indicate that only 8 percent of students get to go to secondary school. 
The 10-minute video also features clips of interviews with Rihanna, as well as with some of the students, teachers, and figures of the organizations involved, including Global Citizen CEO and co-founder, Hugh Evans.    
"It's such a pity that they have to drop out because they are so smart, and everybody is learning together and learning at the same pace, it seems," Rihanna says. "It's sad that that has to end for some of them because they could probably do so much if they had resources to continue and complete."
Get involved here, and watch the short film, below.