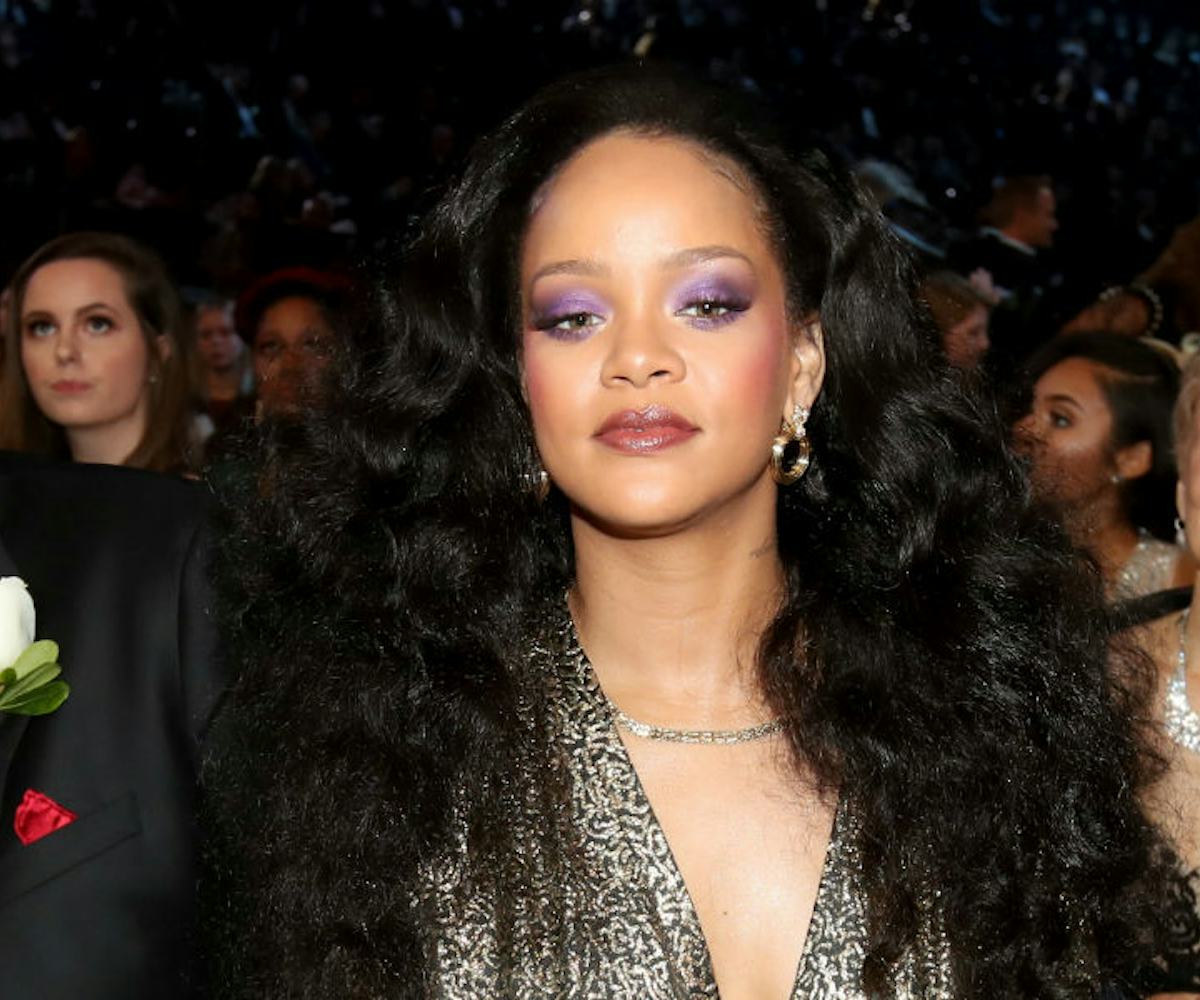 Photo by Christopher Polk/Getty Images for NARAS.
Rihanna Isn't Here For Snapchat's Apology
She shames the company for letting down victims of domestic violence
Earlier this week, Snapchat made the tone-deaf decision to post an advert that makes light of domestic abuse and violence. "Would you rather slap Rihanna or punch Chris Brown?" it read. The social media app has since apologized, but the Barbadian princess isn't having any of it.
She took to her Instagram story with some words for her not-so-favorite app. "I'd love to call it ignorance, but I know you ain't that dumb!" she writes. "You spent money to animate something that would intentionally bring shame to DV victims and made a joke of it!!!" She adds that this isn't about her feelings—since, according to her, she doesn't have much of them—but about the victims. The ones in the past but, especially, "the ones who haven't made it out yet."
She concludes with: "You let us down! Shame on you." Then, our favorite line of the takedown: "Throw the whole app-oligy away."
Read her words in full, below.