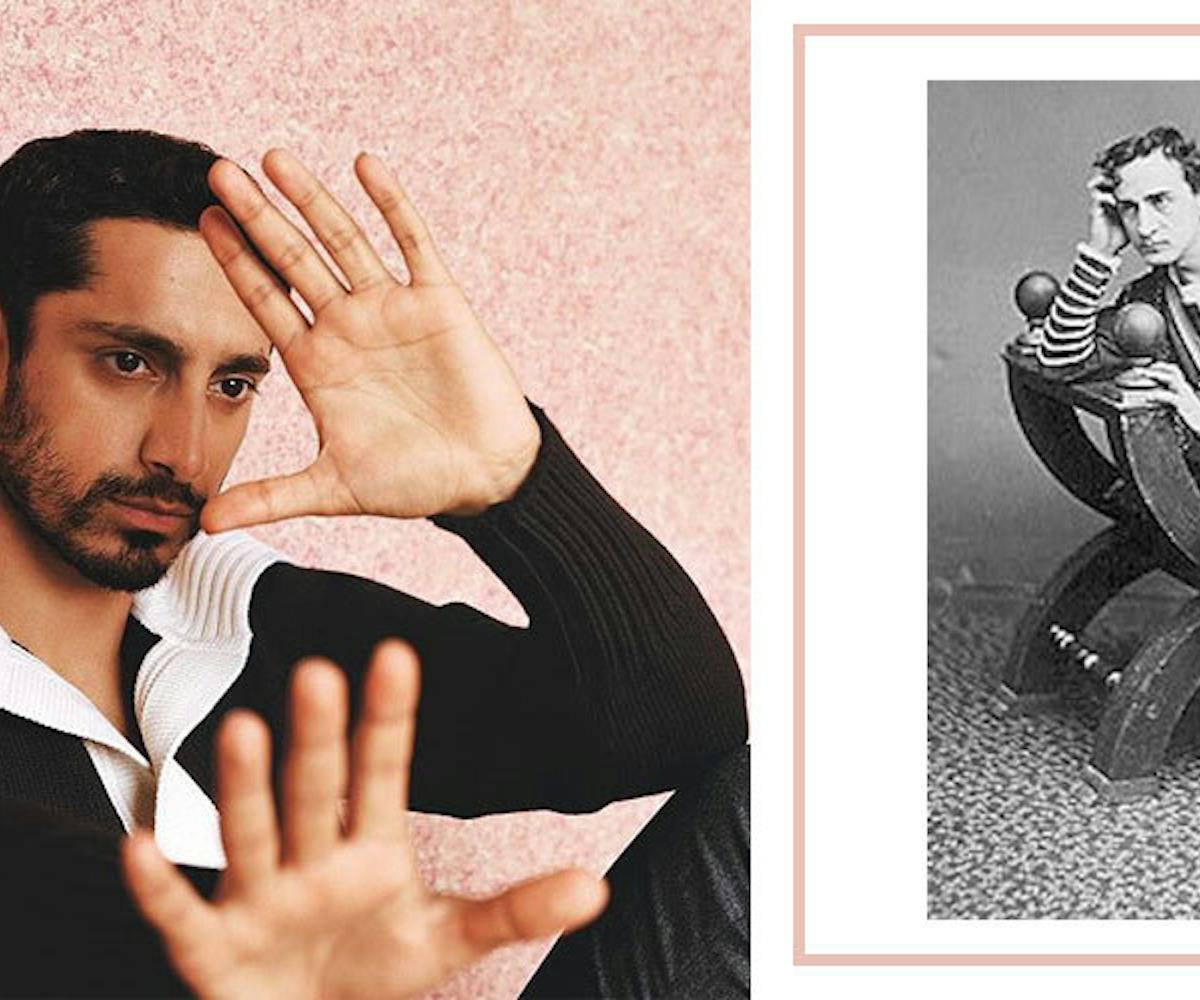 Riz Ahmed Could Play One Of Shakespeare's Most Iconic Characters
For an upcoming Netflix adaptation
To be, or not to be? That is the question the internet is now asking after news broke that Riz Ahmed could be playing Hamlet in a new Netflix adaptation of the famed Shakespearian play. Deadline reports that The Night Of star, who recently became the first Muslim and South-Asian actor to win a lead acting Emmy, is working out a deal with the streaming service to portray the afflicted Prince of Denmark. The version was co-developed by Ahmed and writer Mike Lesslie, who is also Ahmed's friend from college. Lesslie also adapted the 2015 screenplay for Justin Kurzel's Macbeth, which starred Michael Fassbender and Marion Cotillard.
The adaptation reportedly takes place in modern-day London during a time of economic and political uncertainty (sound familiar?) and follows the play's classic themes of "familial honor, moral duty, and dynastic corruption." The report also notes that the actor-rapper will "use this project to continue his quest to bring stories and roles with social impact to the forefront."
Sadly, there's no word of when the adaptation will be out, but we'll surely be ready for it when it is. Until then, we'll make like author Jonny Sun and scream blindly about our love for Ahmed.