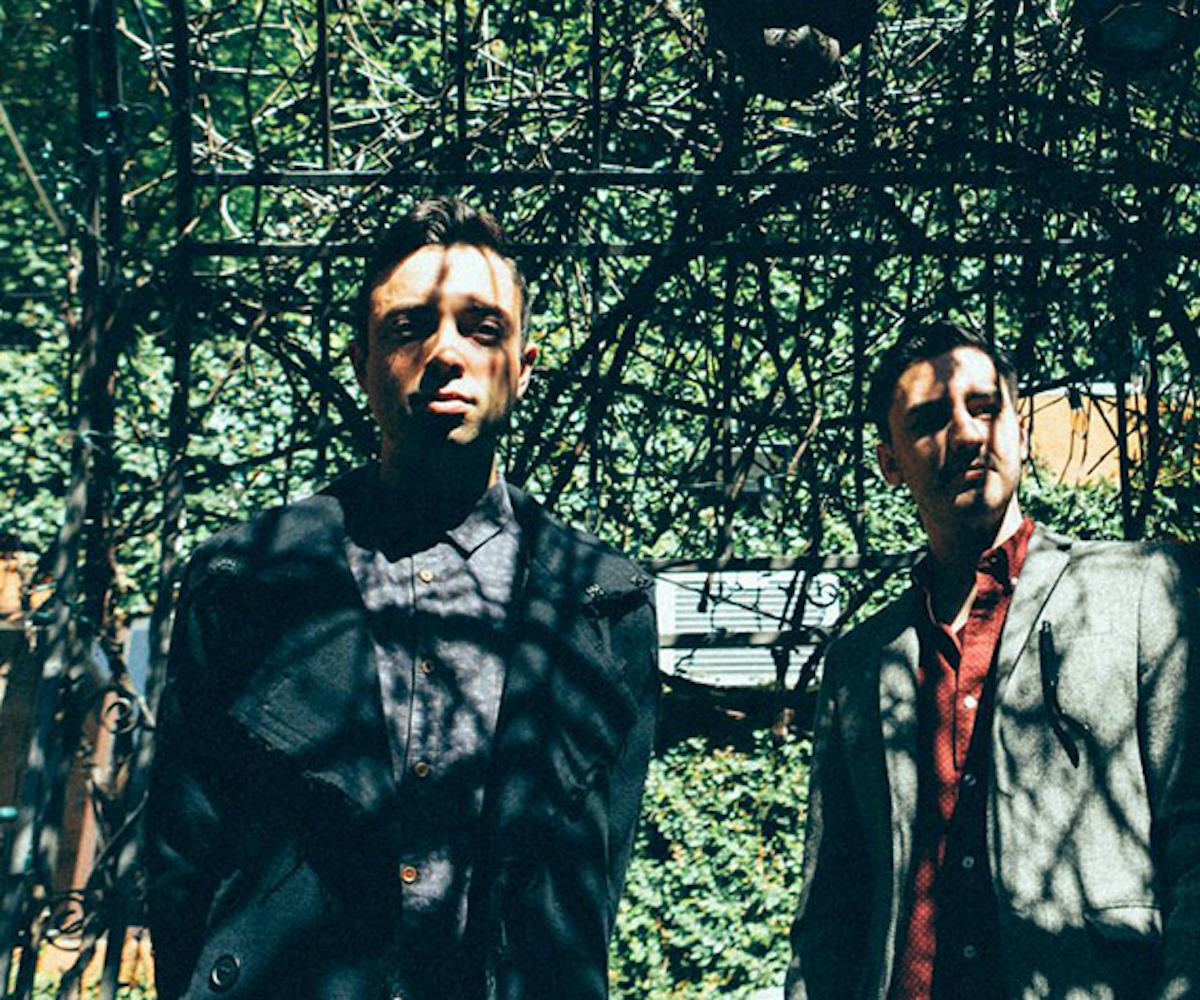 Photo: Courtesy of Pulse Recordings.
rkcb's latest song is pure ecstasy
it's called "daydreaming" for a reason.
Like a puff of smoke, RKCB's new single "Daydreaming" slowly expands to fill the room. Tendrils of synths build over a gently rocking bassline to create a soundscape that's nothing short of lush.
Riley Knapp and Casey Barth have a knack for creating electronic music that pulses with R&B sensibilities. Their last single, "Ignite," quickly shot up the streaming charts with its falsetto-leaning vocals and unexpected switch-ups in its beats. It's a bedroom banger for the chill-wave age and "Daydreaming" is no different. Speaking to us over email, RKCB said the song is "a fantasy about someone who's always been just out of reach. We wanted to express the personal bond between tension and ecstasy." Nailed it. Get lifted to this.