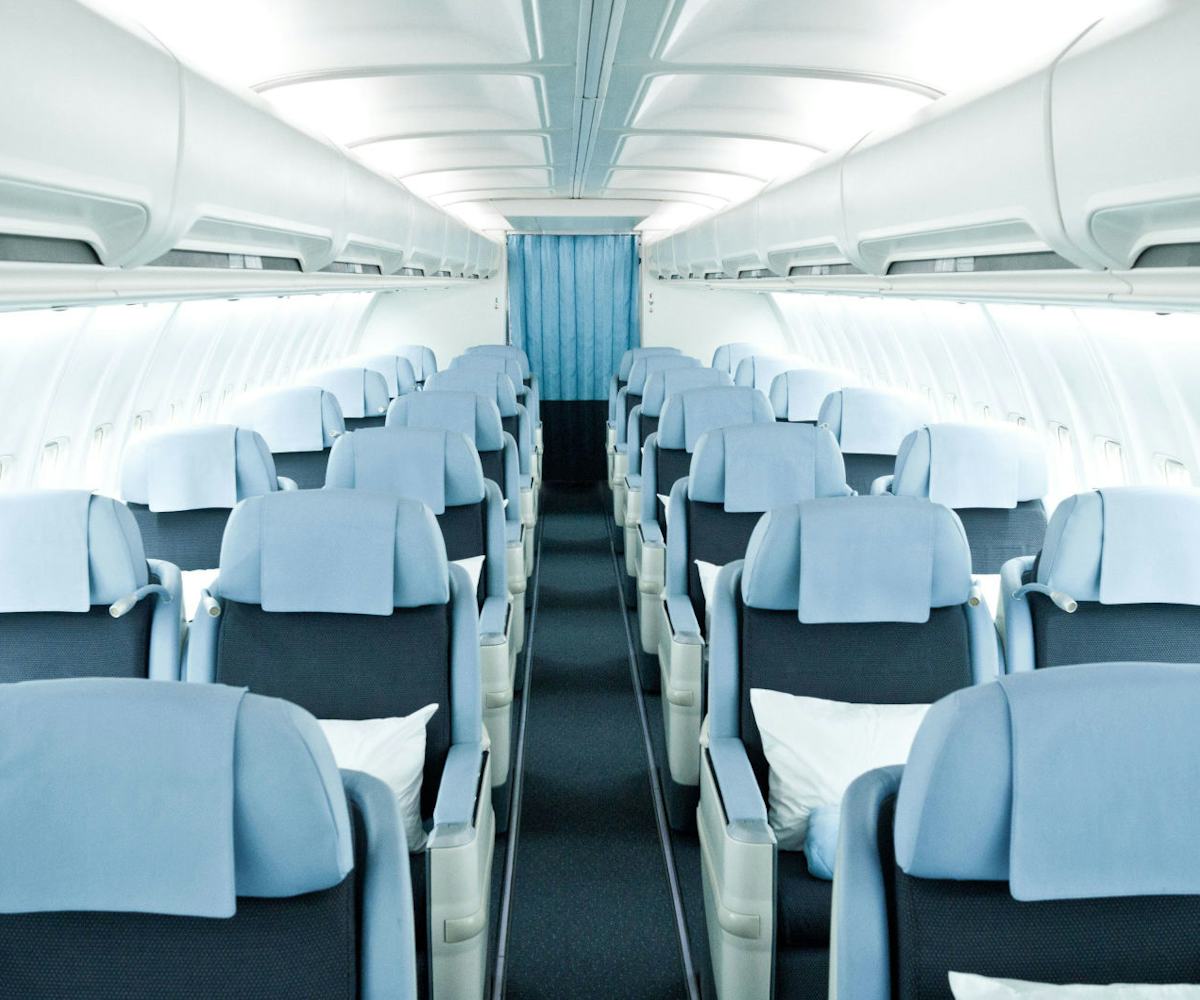 Photo courtesy of La Compagnie
Say Hello To Roam, A Start-up That Wants You To Live Around The World
It's Airbnb for the creative class
They say home is where the heart is, but a new start-up is banking on the idea that some people have more than one heart, and therefore want more than one home. Roam, which just received $3.4 million in seed funding, is an online network of communal living spaces located in some of the world's most desirable destinations. But instead of relying on tenants looking for a few nights away from home, or in other words, the Airbnb model, Roam offers $500 a week or $1800 a month flat rates at any of their picturesque properties.
"It's great because it's not a vacation," Bruno Haid, Roam's founder told Fortune. "It's all people who want to work on something, whatever that is. They really want to live their life there, and they want to get up in the morning, they want to get their shit done, and they want to have other people they can lead an interesting life with."
To give you an example of the kind of properties Roam offers, think boutique hotels in exotic locales like Bali, and baroque residences in major cities like Madrid. According to Forbes, all residences boast "fast Wi-Fi with backup fiber lines, inviting workspaces, beautiful furnishings, private bathrooms for each guest, a communal kitchen stocked with food, and other amenities."
All you have to do in order to be approved for one of Roam's residences is fill out a comprehensive application form that ensures tenants are a carefully curated combination of culturally adept and considerate people. "You can join a lease whenever you want depending on availability, and you're always a part of the alumni network," Haid added. 
So if you feel like running away from home, sign up to Roam here.