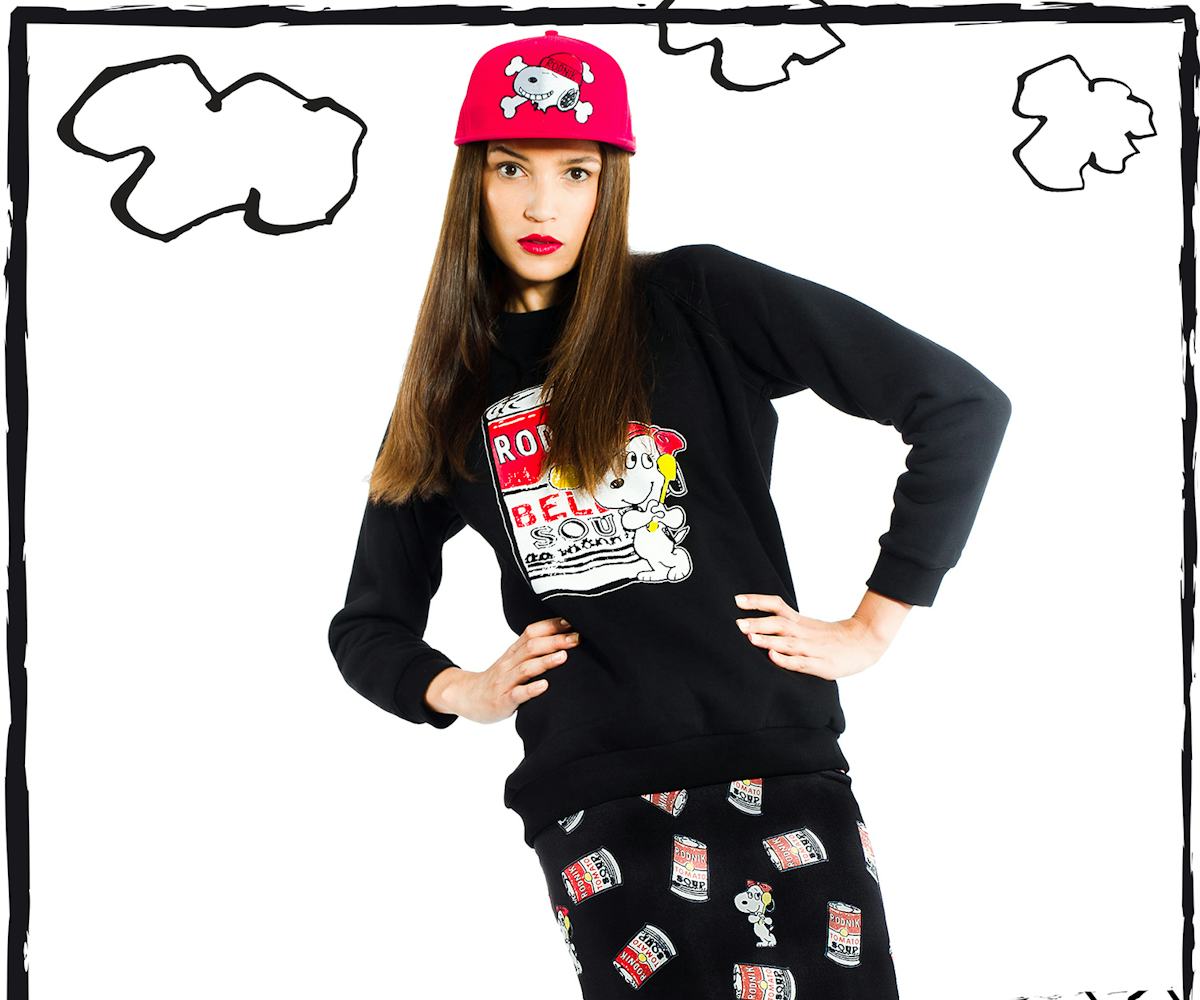 all photos by oleg tolstoy
first look: rodnik x peanuts
Even if you've outgrown your Cartoon Network days, let's be real: nobody can deny the fact that our favorite animated characters are having a major fashion moment. Garfield, Minnie Mouse, and the Looney Toons crew have all popped up in our closets the past few seasons, and now it's Snoopy's turn.
Our fave London kids from the London label Rodnik have served up a radical twist on the comic strip this season, with this self-described "fun mix of Snoopy and his sister Belle, and pop, punk and pop." In other words, this collection is thoroughly modern mashup of all things awesome, and we've got the exclusive first look!
Click through the gallery to see Rodnik x Snoopy in all its cartoon glory, and snatch the clothes for yourself soon here.