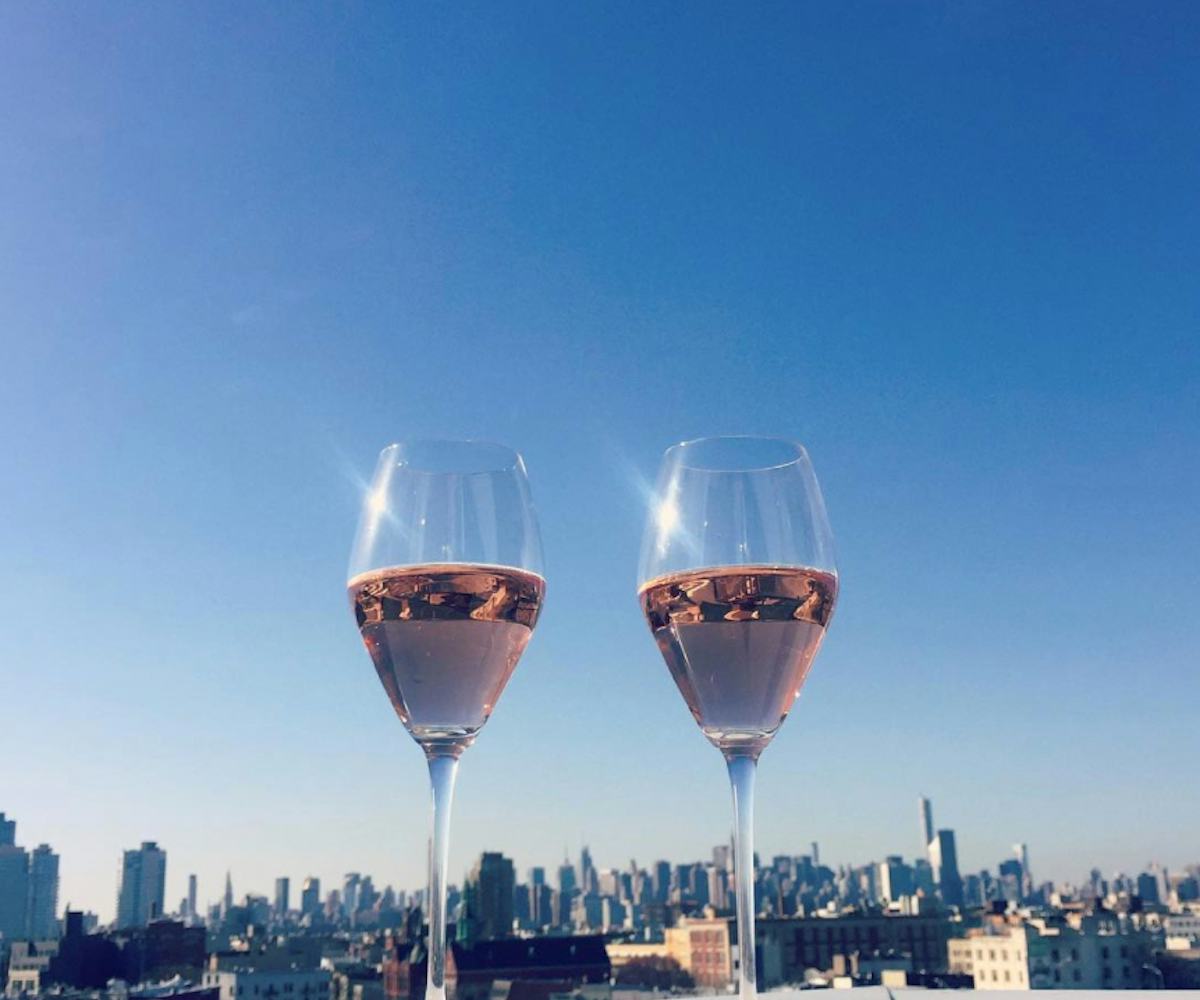 Photo vis @yeswayrose/Instagram
Rosé Is Summer's Pumpkin Spice, Thanks To This Deodorant
Well, that was fast. We've reached peak rosé, and it's all our fault. The pink drink is officially summer's answer to autumn's pumpkin spice. Thanks a lot, PSL lovers. We know this was you're doing.
Why have we reached peak rosé? Because rosé deodorant exists. Now anyone anywhere can take that refreshing summer buzz to their armpits. The new product is a part of Native's new Brunch Scents collection which also features mimosa- and sangria-flavored deodorants. Truthfully, though, it's a pretty good deodorant: it's made with natural ingredients and features zero parabens, aluminum, and, well, alcohol. Hello, au natural!
Where the rosé phenomenon goes next is anyone's guess. Pumpkin spice continues to find its way into any and all fall-themed products, so brace yourself. Pass the rosé, y'all. This is going to be one ridiculous ride.
Photo courtesy of Native